I haven't forgotten my 50 before 50…….at all, in fact preparation for one of my BIG firsts is consuming my summer!
Thing number 1:
I've been super busy preparing for Number 5 (or maybe 6) on my "50 NEW things before I'm 50" goal, which will be Mountain biking the Alps in August.  We will be doing a tour of Mont Blanc, basically a big circle around Mont Blanc, by mountain bike, which will take us through France, Switzerland and Italy.  We will ride, on average, about 25 miles per day, for 6 days!!!!!!
So, I've put together a training plan that requires that I ride 100 miles per week this month, 120 per week in July, and 130-140 per week in August.  Feel free to follow me on Strava, to see how I'm doing against that goal!
The riding has been a mix of singletrack, bridle trails, spin class, and greenways (and a little road).  Here are some pix of our recent excursion to rack up some miles, riding from Apex to downtown Durham on the American Tobacco Trail (we pedaled about 42 miles that day!)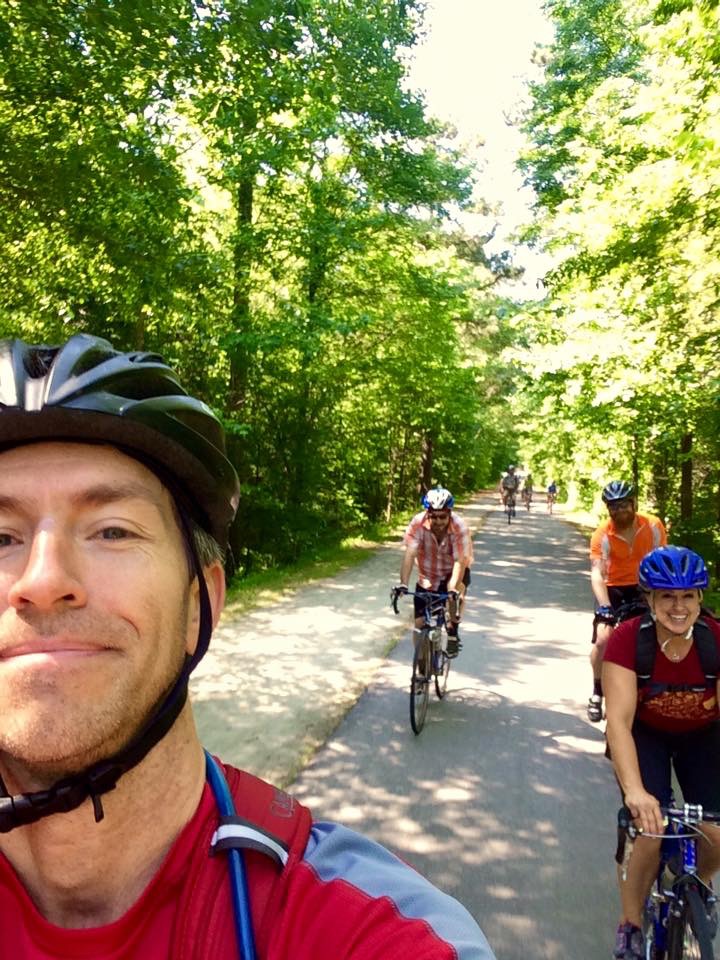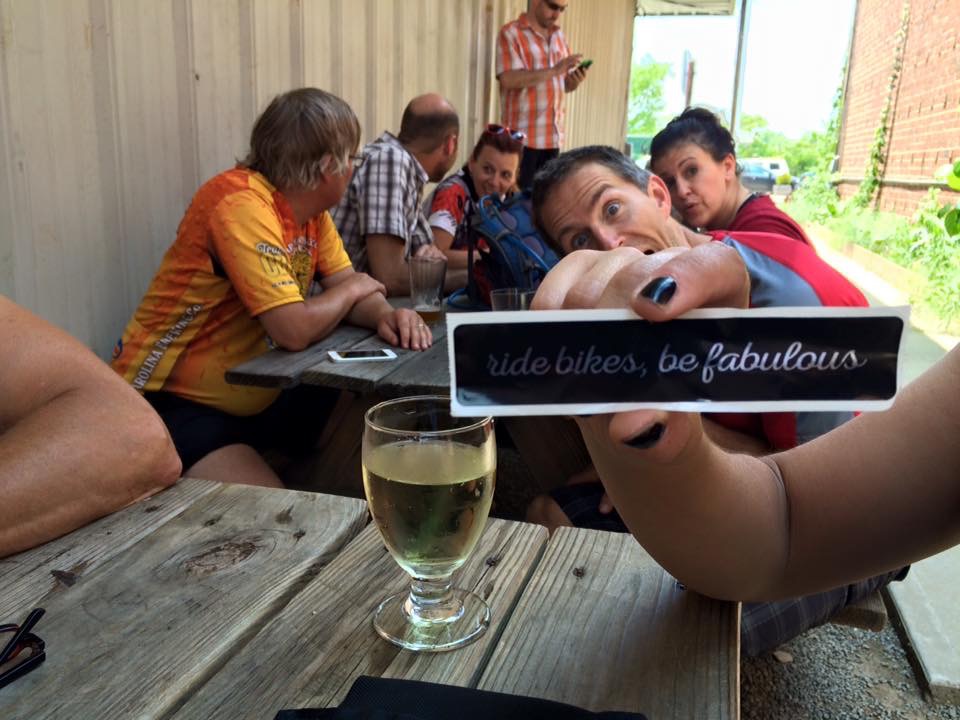 Thing number 2 (heehee, number 2): Avocado!
Random, but I've become in love with using avocado in recipes to replace dairy and/or mayo!   Have to give a shout out to the "Damn Delicious" blog for an amazing avocado pasta sauce recipe.  I take it one step further (health-nut-wise) by replacing the pasta with Zoodles (zucchini noodles made with the Veggetti).  The dish is delicious, and has replaced my craving for macaroni and cheese ( one of my most favorite guilty pleasures!!!) and there are so many good recipes out there for avocado!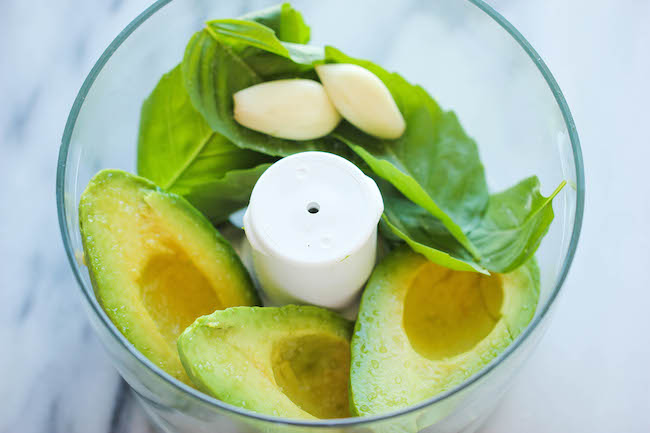 Thing number 3: My upcoming Anniversary, how we are celebrating it, and the (basically free) gift I'm working on giving my husband.
Our anniversary is coming up on June 23rd, and so we are celebrating it June 20th, which also coincides with a super fun event, the "Tour de Fat"!  The Tour de Fat is a bike themed festival thrown by New Belgium Brewing  that involves a group ride/parade, in which many people dress in costume, food trucks, beer, two stages for entertaining shows, music and contests, and a fun corral filled with the craziest bicycle contraptions known to man.

As a group, we are riding about 20 miles to the Tour de Fat, then Dave and I have a suite for the evening at 21c Museum Hotel in Durham!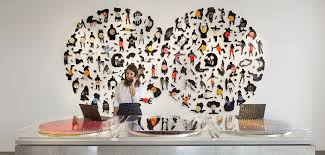 That's how we are going to celebrate our anniversary (not cheap)….so the gift is simple.  I got the idea from some Date nights in a jar posts (there are a TON of them!)…basically, the idea is that if you don't know what to do on date night, pick out a color coded stick (different colors for how much $$ you can spend, or whether you are staying in or going out of the house) and voila-an idea for something fun to do together.
Thing is, our house is small & cramped, and we really don't have any more room for even something like this:

So I'm going digital (which my husband will REALLY appreciate!!!!) and using an app called "Wunderlist" to make 4 lists of date night ideas for all the different categories (at home, low and high $$, out on the town, low and high $$)!
The AWESOME thing about Wunderlist (besides the fact that it's free!) is that you can sync the lists with other people, and they can check off stuff or add stuff or whatever. So I can sync my list with my husband and he can refer to it on HIS app!  We can also access the lists from our laptops, too!  This might work wonderfully for grocery shopping lists as well, so that we can tag team and cross stuff off, which immediately syncs, while at the grocery store.
When he's not looking, I'm going to download the app on his phone and create an account for him, then sync my lists (that I've pre-loaded with date ideas!) and give it to him! Very excited about this new tool that I'm sharing with him and all the possible quality dates to come!
Hopefully some of them will be able to go on my "50 new things before 50" list!
Ok, now time to figure out costumes for the Tour de Fat!