YAY!!!! Your trip is booked and I'm so excited for you!!! 🙂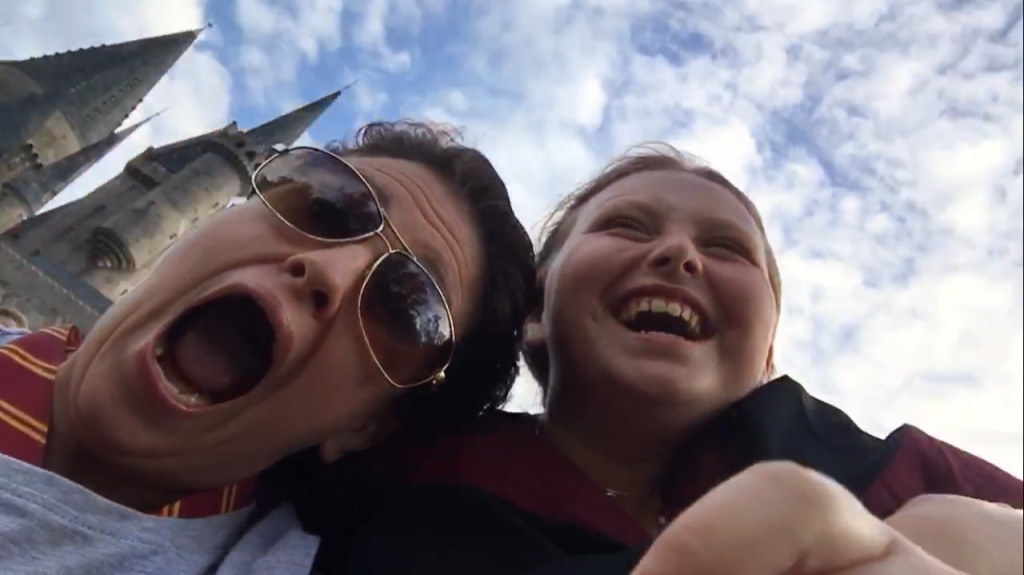 I wanted to share some packing tips that I have specifically for Universal Studios and Islands of Adventure in Orlando as I hope they will help make your trip even more easy and enjoyable!
For some awesome GENERAL packing tips, especially for things like jewelry, and make-up and hydration items, check out my 9 minute vlog: PACK NIGHT! and a couple of AWESOME travel & packing tips !!! 
The video covers some cool tips, but THESE recommendations below are specific to Universal Studios and Islands of Adventure:
TIP 1: PACK THE MOST COMFORTABLE PAIR OF SHOES THAT YOU OWN!!!! You will be walking 5 to 15+ miles a day, and you don't want blisters!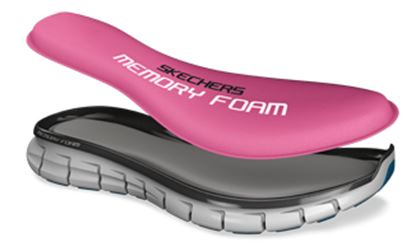 My top pick for comfort are some worn-in Vans, OR Skeechers memory foam shoes -as long as they fit perfectly snug so that your foot doesn't slide, which also causes blisters.
TIP 2 ( and my FAVORITE tip): Get a LANYARD!!! These things are so helpful!!!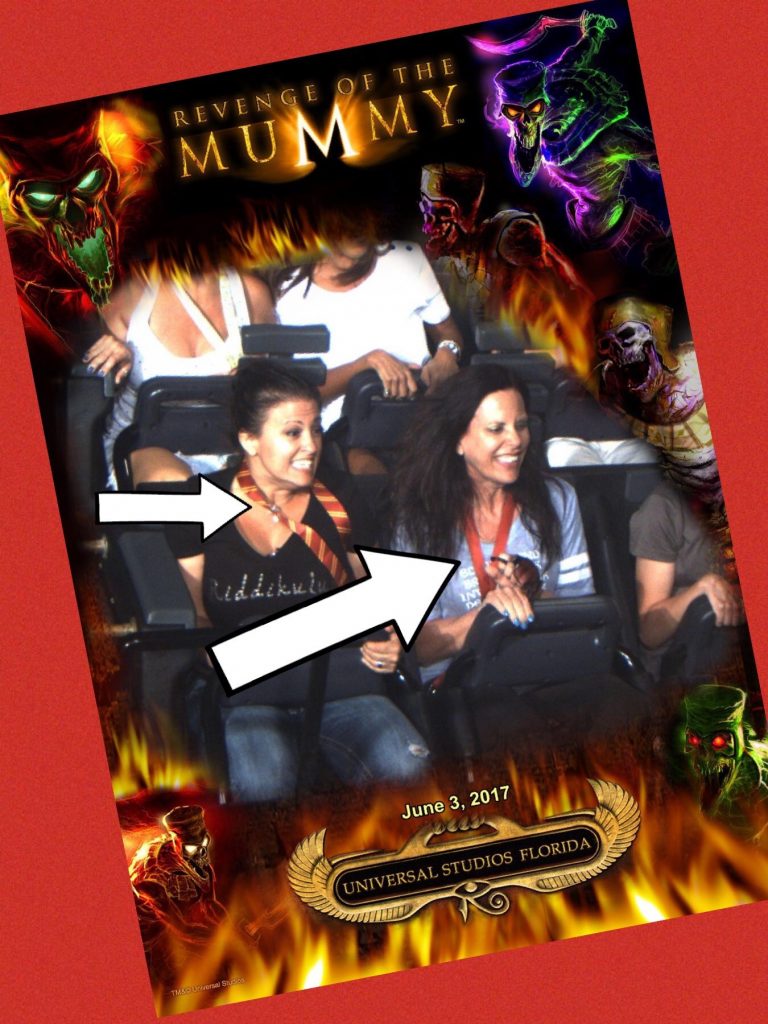 If you've heeded my advice from my other blogs about visiting Universal Studios ( Random Tips for Universal Studios, Islands of Adventure, and the Wizarding World of Harry Potter  or HOW TO: A Harry Potter fan's "Universal Studios and the Wizarding World of Harry Potter" Guide! ) then  you will have an on-site hotel key card, which is ALSO serves as your UNLIMITED EXPRESS PASS  if you stay at Loews Hard Rock Hotel, Portifino Bay, or the Royal Pacific,  AND you will have your park ticket that shows that you have a park-to-park pass, which you'll need to show when boarding the Hogwarts Express.
Wearing a lanyard makes navigating the rides soooo much easier, as you don't have to fumble to pull out park tickets and/or your Express Pass every time you board a ride or the Hogwarts Express!  You can also store other cards in it if you'd like.
They sell Lanyards at the parks, BUT you can get them cheaper and have them ready ahead of time if you buy them on Amazon.
Check out one like MINE (in pic above) or this Hogwarts one, Gryffindor one-or THIS one, or Ravenclaw one! (click on highlighted styles for the links…but note, that some don't have the card case, so you'd have to buy that separately)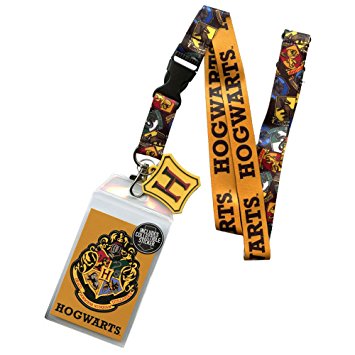 and if you want to get REALLY fancy, you can add this badge holder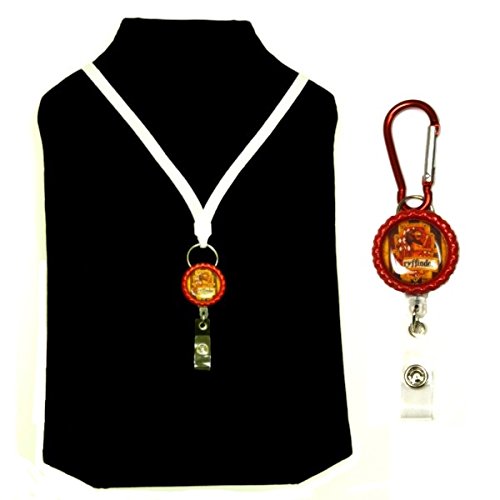 TIP 3: BRING YOUR SUNGLASSES!!!!! and for extra fun pix, wear the reflective kind, so you can take cool pictures of the sights in the reflection of your glasses!!!
I am SO taking a pic of myself with the Volcano at Volcano Bay in the reflection of my glasses next time!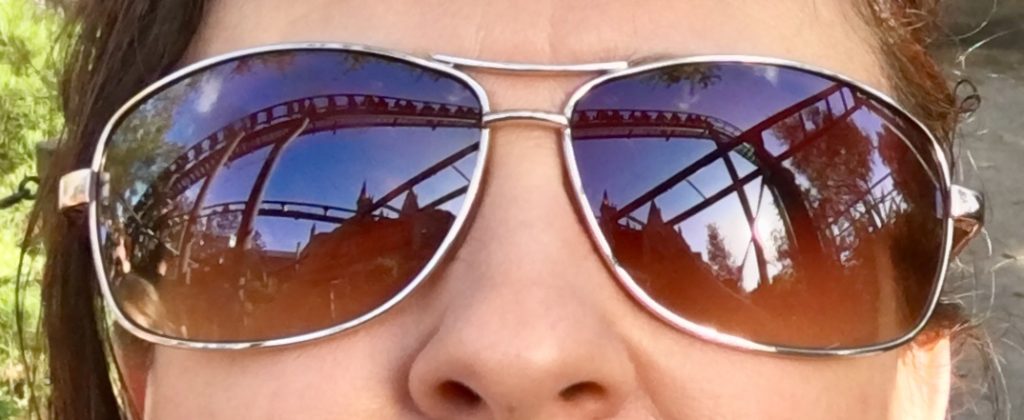 TIP 4: If you are prone to burning, bring Sunscreen
I LOVE these little travel-sized ones that can go in your carry-on and are TSA approved sizes.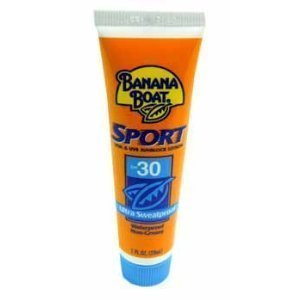 TIP 5: BRING A  WATER BOTTLE WITH YOU ON THE PLANE AND INTO THE PARK, so you can refill it at the water fountains and stay hydrated (as well as staying hydrated on the plane, because planes are very dry)…you can store it in your little backpack (see Tip 6).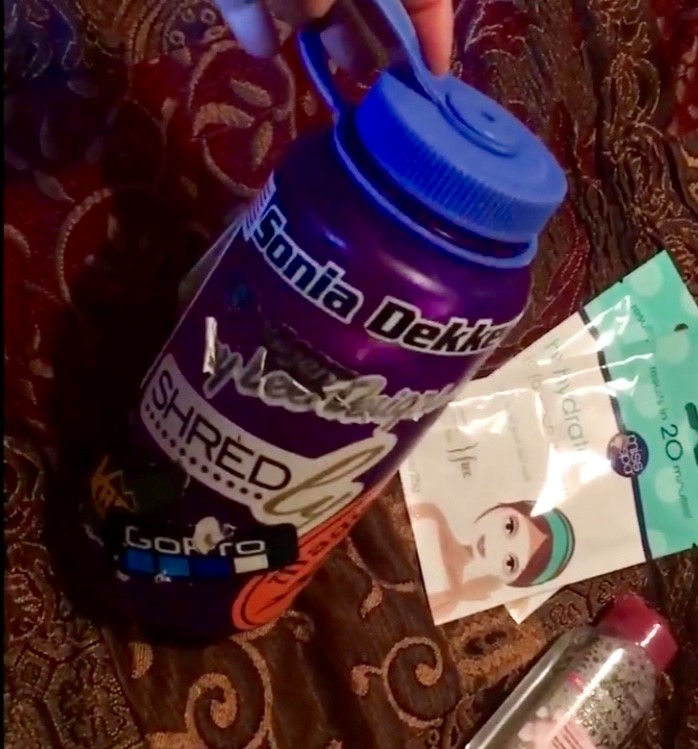 TIP 6: BRING A SMALL BACKPACK…to carry your water bottles, wands, snacks, sunscreen, any medications needed, phones, portable chargers, a selfie stick, etc.
Lockers  are provided at all the thrill rides and roller coasters that don't permit backpacks and are FREE for the duration of the ride.
The lockers aren't HUGE, so that's why I say a "small" backpack.
It can be something as simple as THIS (that the kids can wear, too):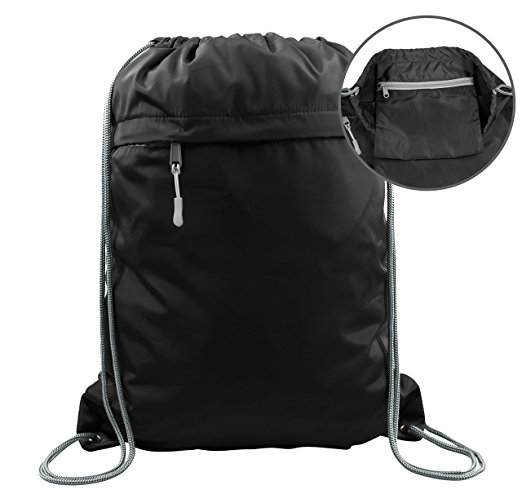 and this one is inexpensive, but super cool and comes in 30 different awesome designs and colors!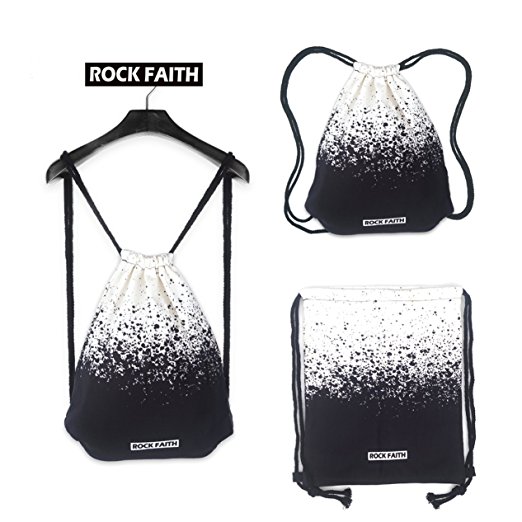 …and finally (last, but not least…or last, for that matter!)
TIP 7: Consider bringing  a portable charger.  Nothing is worse than your phone dying right in the middle of taking an awesome video, or cool pictures of the AMAZING Hogsmeade and Diagon Alley!!!!!!
My absolute FAVORITE (and I've tried 5 different kinds so far) is the Jackery.  The Jackery charges your phone QUICKLY and you can get about 3 full charges with this size.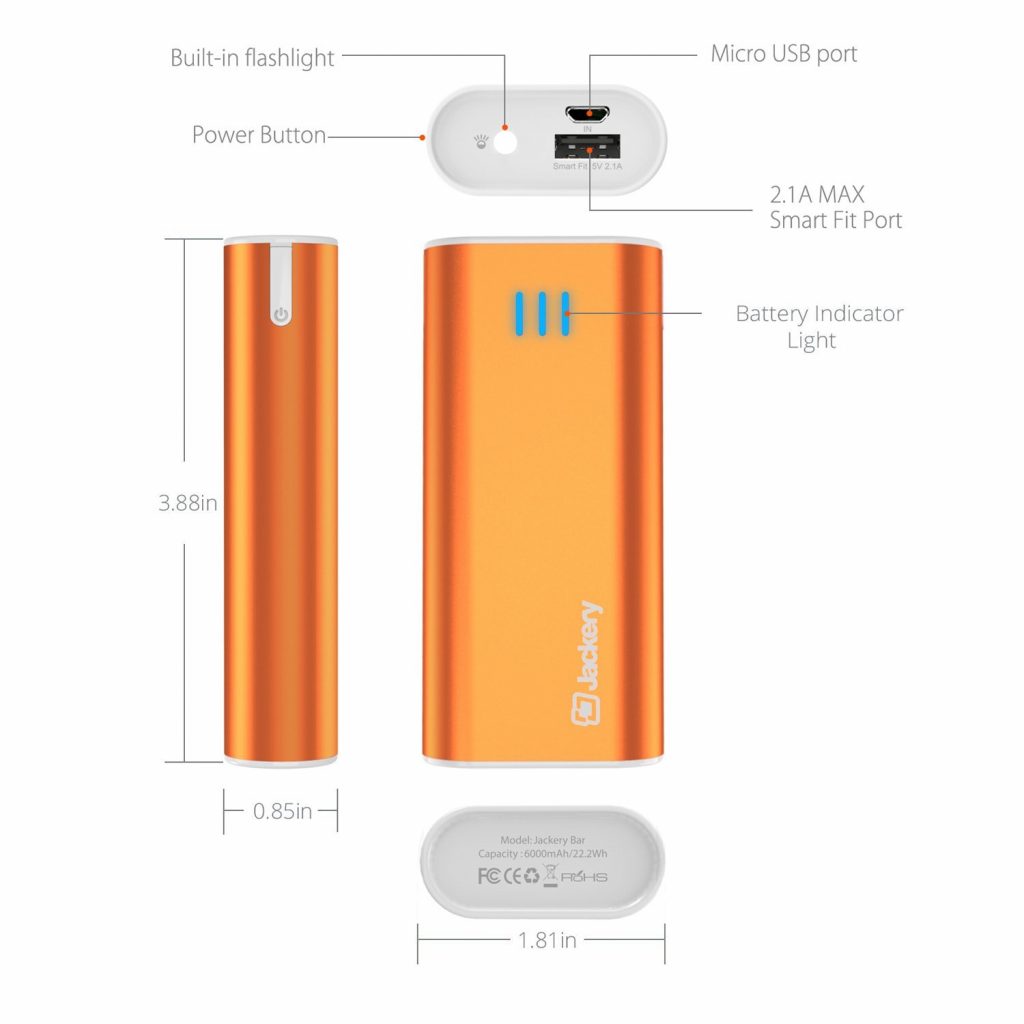 Some other tips:
In preparation for RAIN or WATER RIDES, if you already have thin rain ponchos at home (ones that would fit in your little backpack), consider bringing them, so you're not stuck buying overpriced ones at the park during a storm.  Plus, they are great for wearing on the water rides.  Also bring storage baggies to keep electronics, etc. dry,  and maybe an extra pair of socks, if you wear them (I typically don't), because they will get wet during a rain storm or water ride.
OF COURSE, bring ALL your Harry Potter shirts and jewelry and paraphernalia!!! or Minion, Spider-man, Transformers,  Hulk, Simpson's, King Kong, The Tonight Show…etc.  shirts!  One day I'll post pix of my 8 Harry Potter shirts 😉
on ETSY, you can find some amazing Harry Potter jewelry, shirts, etc….they even make adorable Gryffindor "Mickey Ears" that are perfect for a park so close to Disney World!
If you are prone to motion sickness, FORGET Dramamine, which makes you sleepy, try SEA-BANDS, all natural accupressure nausea relief bands. I use them for Jimmy Fallon's ride, the Minions ride, Simpson's ride and Forbidden Journey rides.  Everyone's different, but those are the only rides that I need them on.
Volcano Bay does NOT provide Towels!  I just bring a towel from my hotel's pool to Volcano Bay, but if for some reason this is not possible, you might want to consider packing towels for Volcano Bay.
I'll probably think of more later, and have to update this blog…
I HOPE that this list was helpful for you, and please leave a comment if you have ANY other questions, and most importantly ENJOY YOUR TRIP!!!!! YAY!!!!!!! 🙂