My daughter's payback
I'm not exactly sure what I've done to the child, but, it must've been bad. She's signed us up for the Spartan Super this year at Wintergreen, VA. 8 miles. 20+ obstacles. At a ski resort. Death hills.
So, of course, Focus #3 (Physical Health and ability) is my favorite topic this summer!
I'm mainly interested in motivation to train, in order to survive this ordeal.
It's not the first time that she's done this. For one of her birthdays, all she wanted as her birthday gift was for us to "run a half marathon together". We made it fun, and signed up for a half marathon somewhere we've never been before; Salem, MA, so that was an incredibly fun and interesting weekend trip, BUT let me tell you, I ran TWO half marathons on that day; my first….and my last!
*Actually, though, after reading some Galloway articles, I may consider it again!
Anyway…so, I've been through this before, and what I've noticed is that motivation is high during the first 2-3 weeks after we signed up (months ahead of time), but the closer we got to the event, the less and less motivated I was to train (while you're supposed to be running more and MORE!).
So, this time, my focus is on motivation!
Countdowns!….. in the form of calendars, cool apps, spreadsheets describing what level of fitness we should be at each week to make the goal of surviving 8 miles of hills and 20+ obstacles.
Motivational photos and quotes pasted everywhere!….. bathroom, cell phone wallpapers, in the car, even on a secret training Facebook page shared between my daughter and I.
Studying the "science" of motivation to push yourself beyond your perceived limits, to be mentally tough.
Here's a little bit of what I learned:
THE FIVE THINGS NEEDED TO KICK ASS IN YOUR DAUGHTER'S LATEST TORTURE:
(or…the 5 things needed to push yourself beyond your perceived limits, to be mentally tough)
DESIRE: you must know WHY you are doing this (besides your love for your only child!), and keep it crystal clear, super strong. So, I wrote a list of WHY I want to train hard to do well in the race, and read it daily, as a reminder of my desires.
BELIEF: you must have an underlying expectation that you will receive victory. Set milestones and expectations and know that you will accomplish them. Visualize success and see it clearly in your mind.
ATTITUDE: you must have a positive attitude and recognize that you CAN do what you set out to do.
DISCIPLINE: prioritize what you are willing to give up to stick to a training plan, to meet your purpose, you must be willing to wake up early, or do whatever it takes to meet the goal.
DETERMINATION: staying power over the long haul (and not just the first 3 weeks after signing up for the race!)
Based on some of the above, I made a "pre-running" checklist: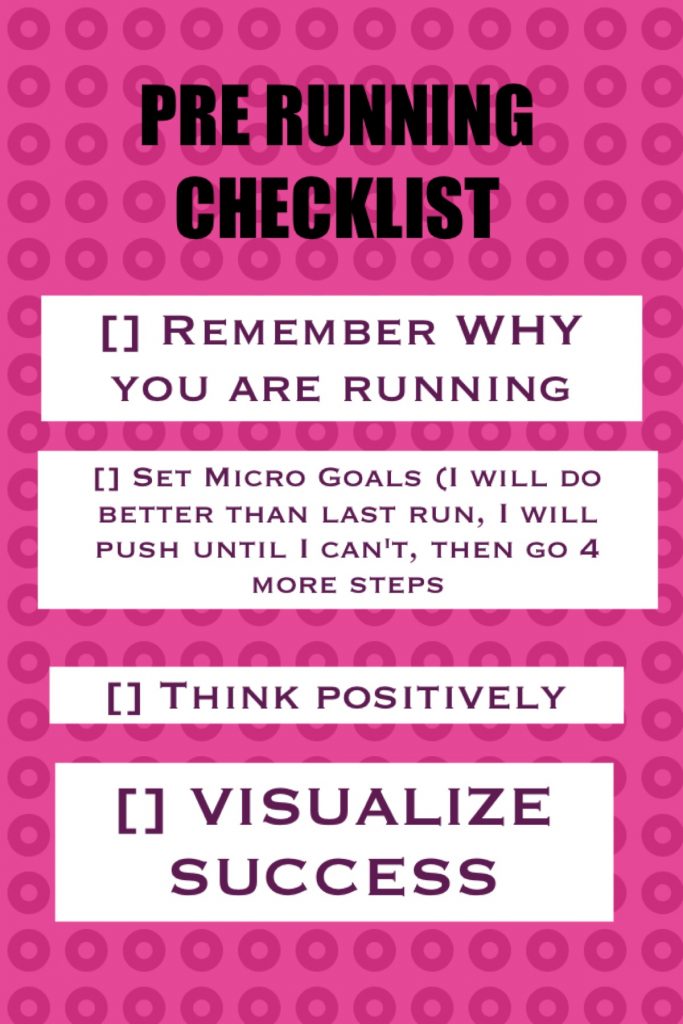 And here are a few of my favorite motivational quotes 🙂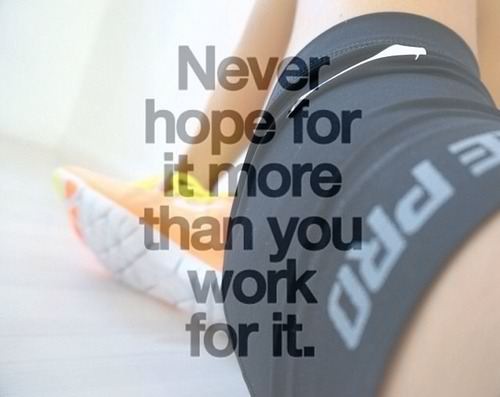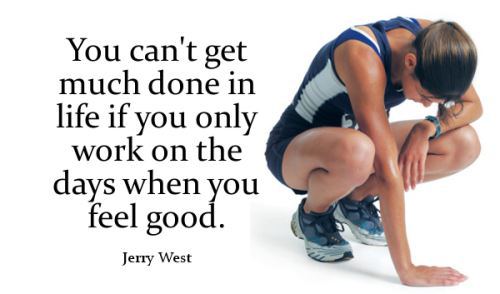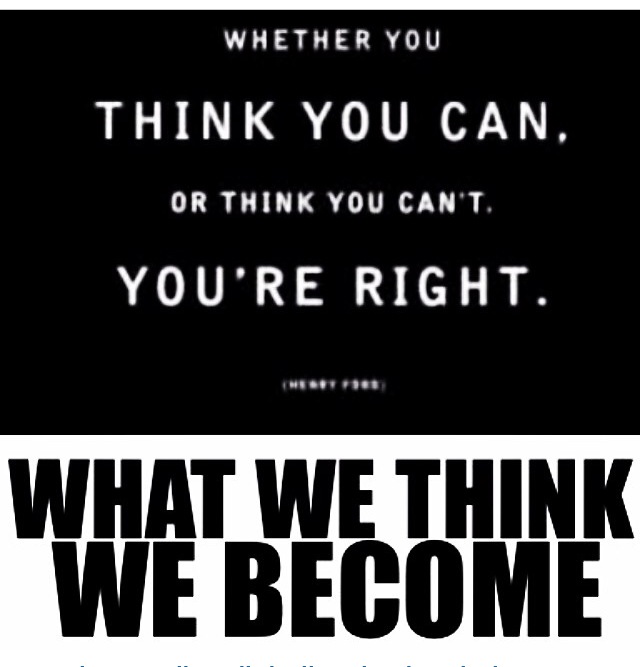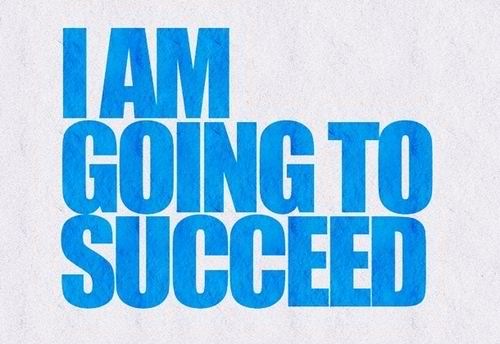 UPDATE:
WE SURVIVED the Super Spartan at Wintergreen resort in Virginia!!!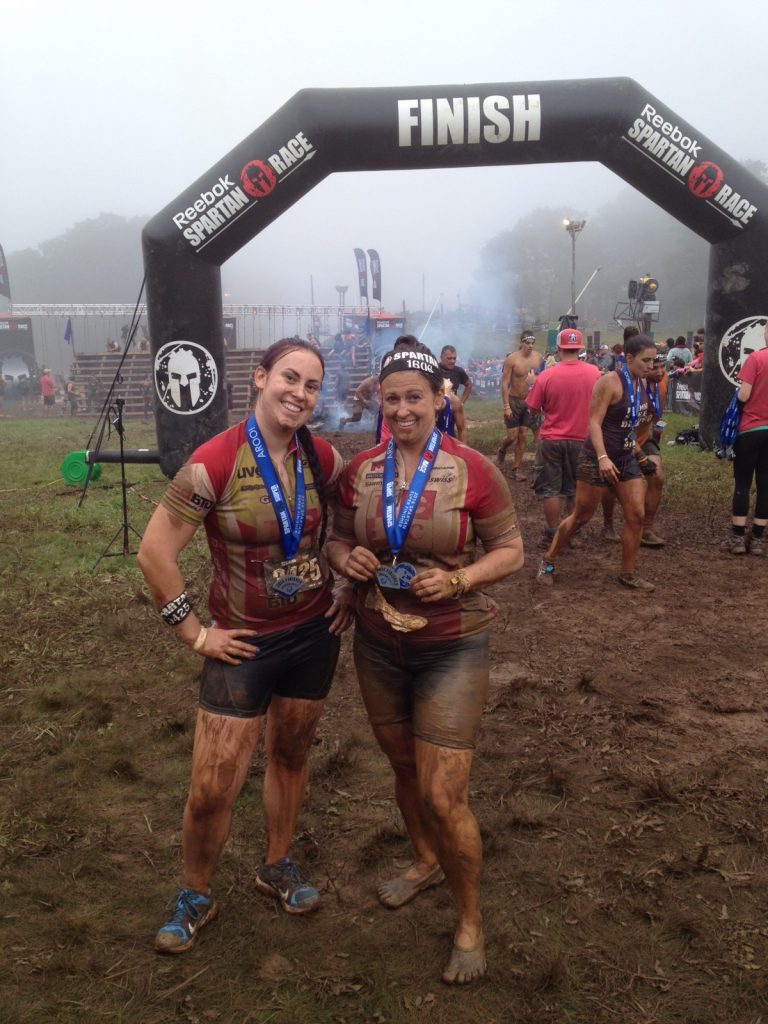 It was INSANE! It had rained the entire night beforehand, so instead of one mud pit at the end, the ENTIRE COURSE was a mud pit!!!
We are talking "running" up and down black diamond ski slopes in the mud. It was more like crawling up & sliding down!!!!
It was DEFINITELY one of THEE HARDEST RACES I'VE EVER DONE!!!!!
Dave got a support ticket and ride the ski lift above our race and said it looked like the Zombie apocalypse from above ?
Here are some more photos of us