OK, I'm pretty sure that Christmas started BEFORE Thanksgiving, in fact, RIGHT after Halloween, so we are behind the times, but it's not too late to get your phone in the spirit of the Holidays…in fact, I found some great wallpapers to help you do just that!
My first Favorite are the ones specifically for your Lock screens!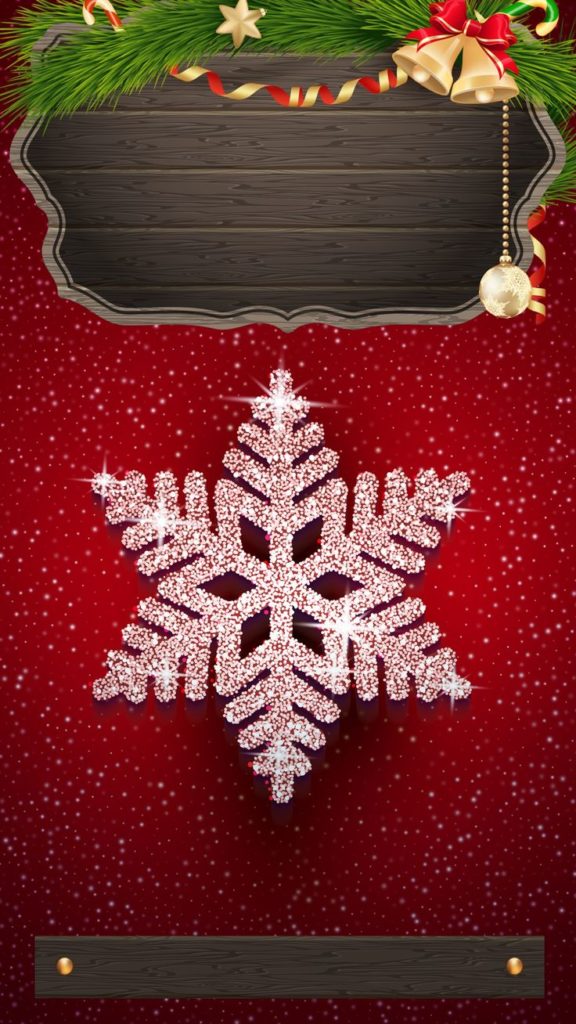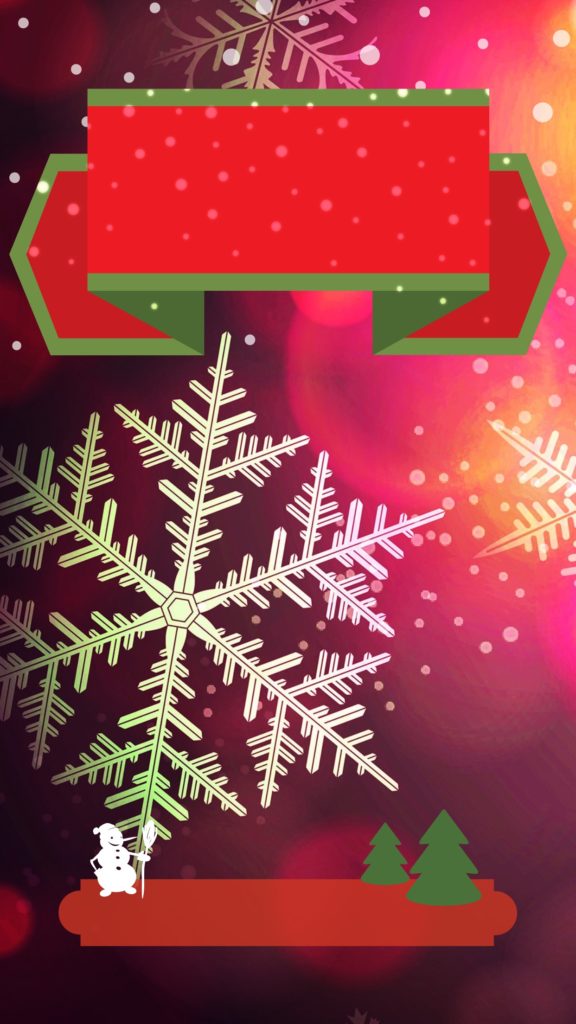 When added and sized properly, they make your lock screen look like this: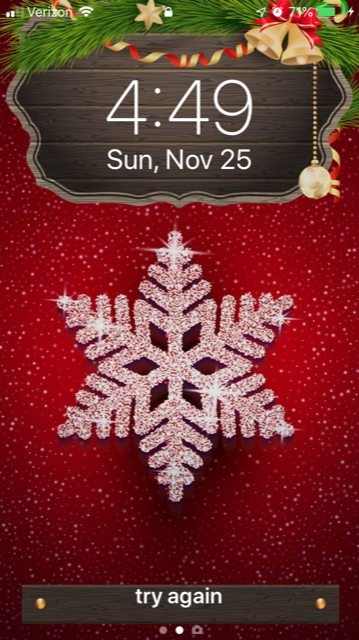 Here are some more great ones for your lock screen:
teehee, this first one is per my husbands request 🙂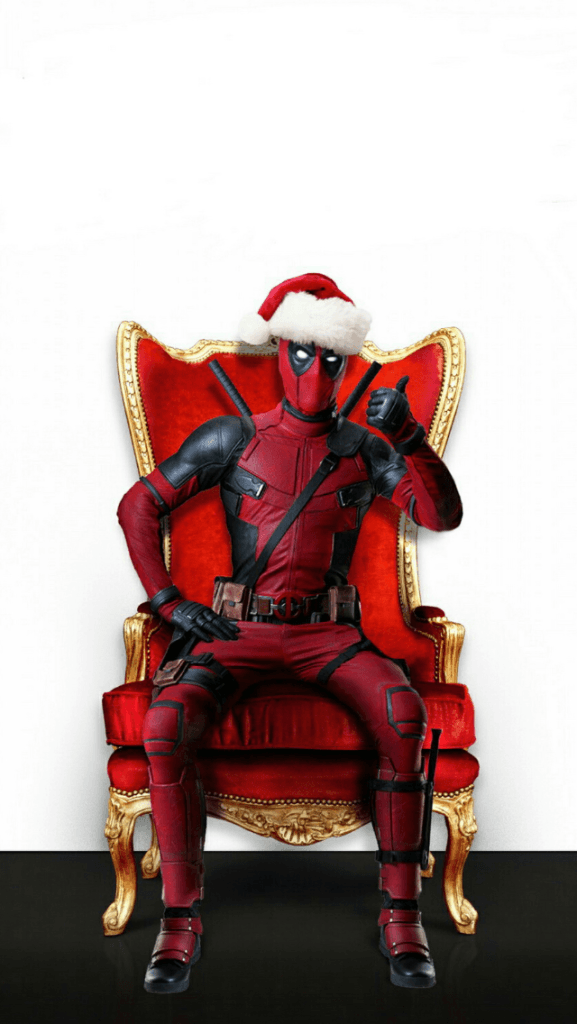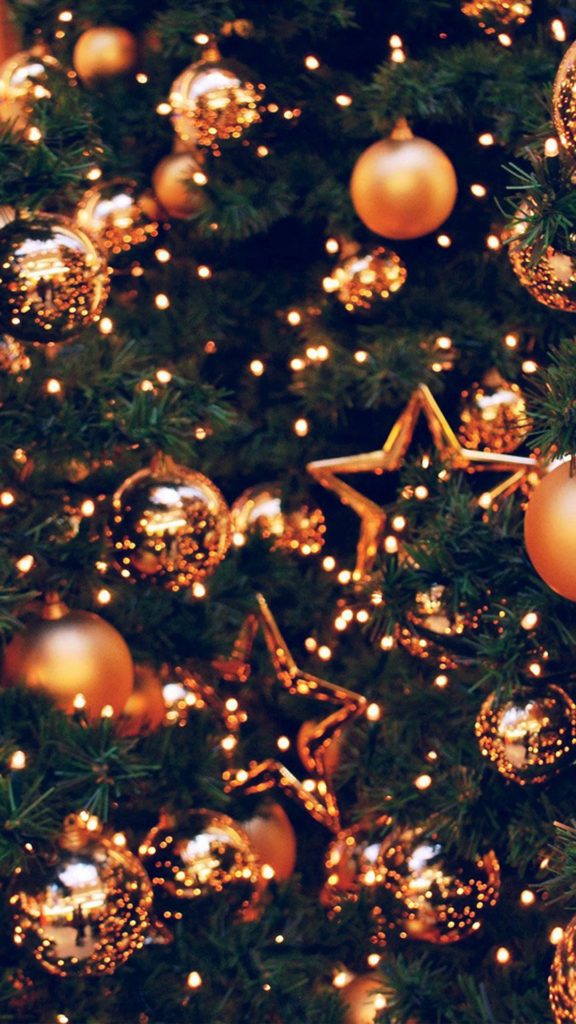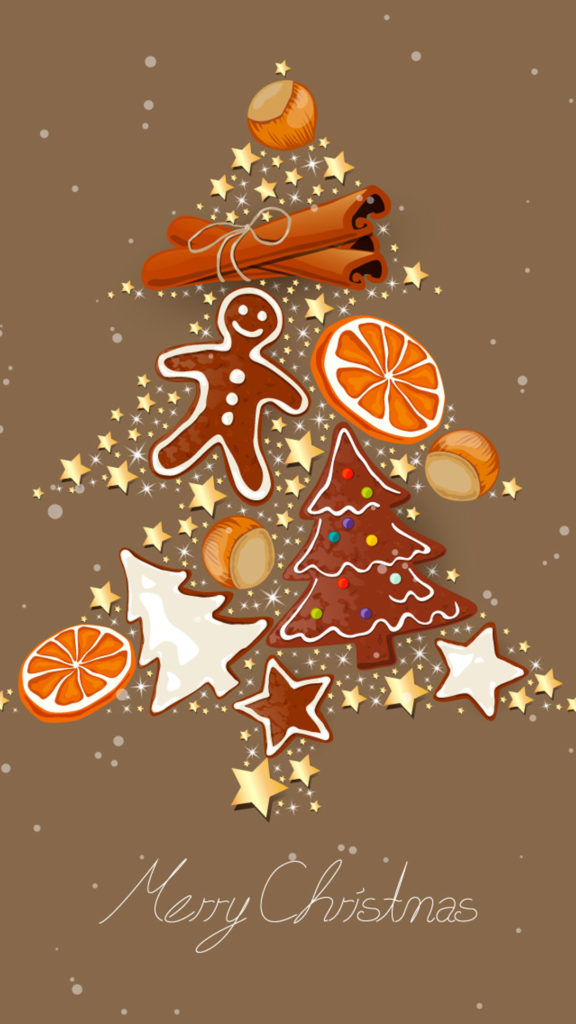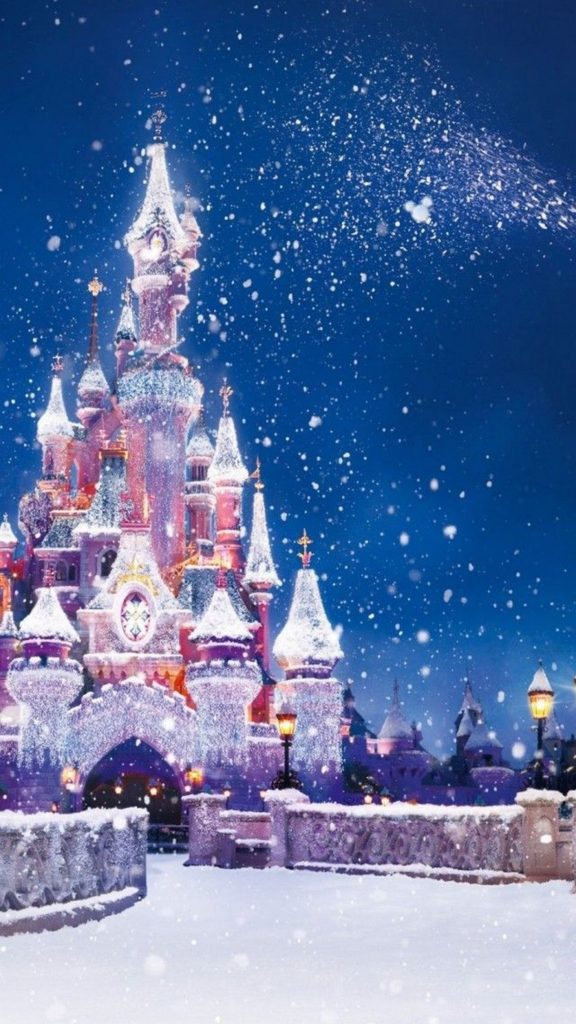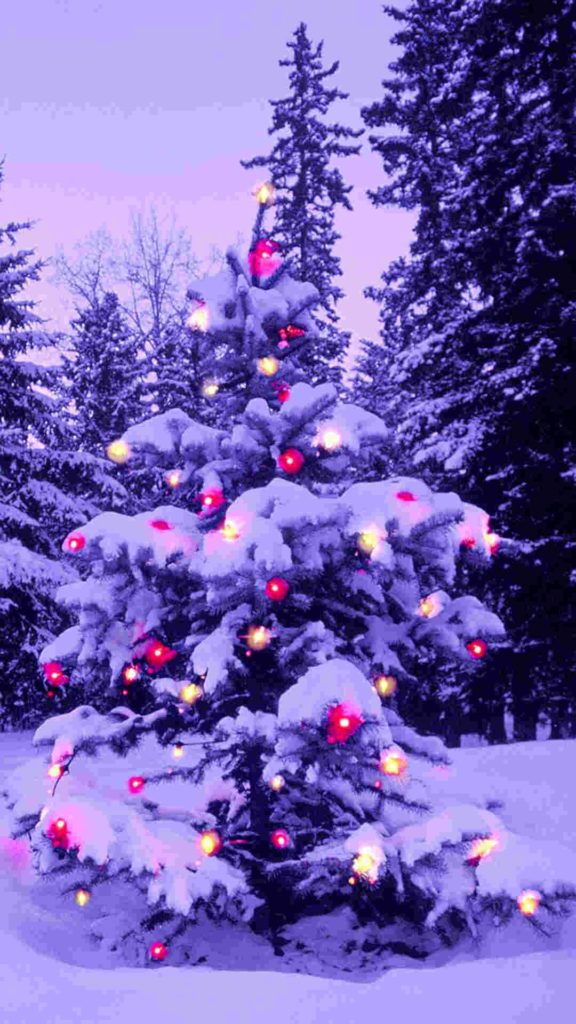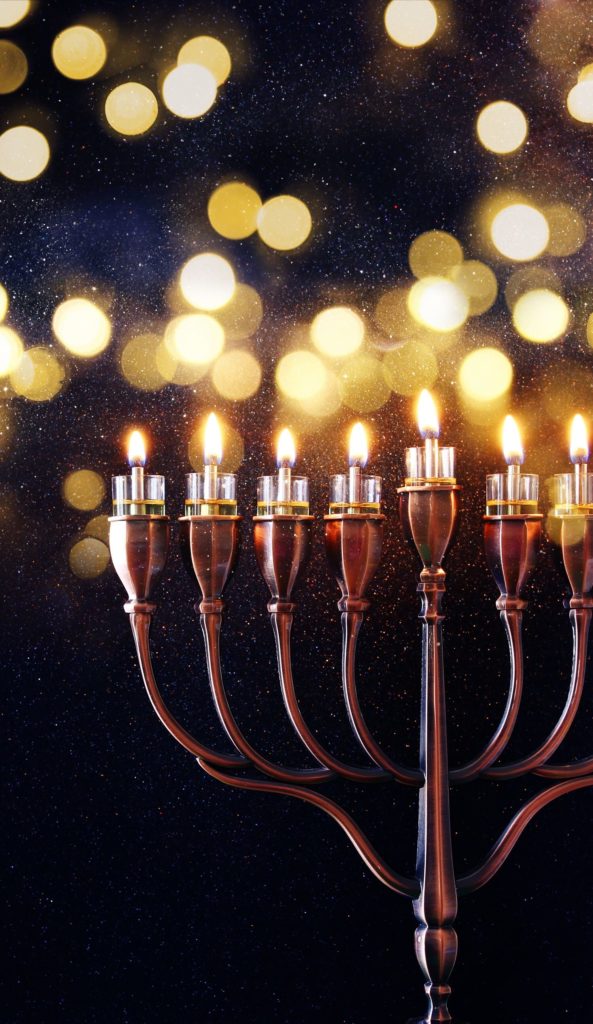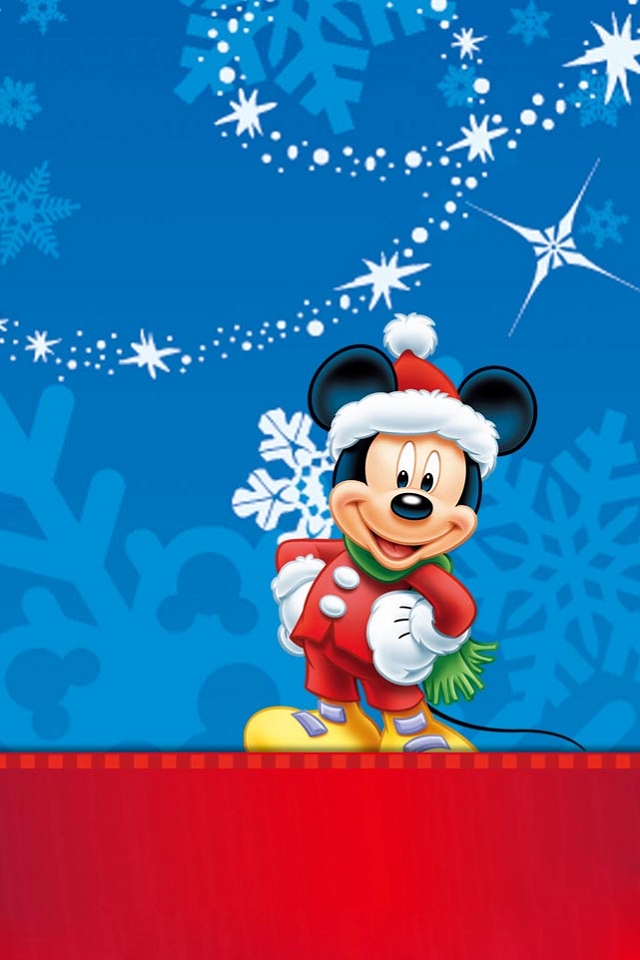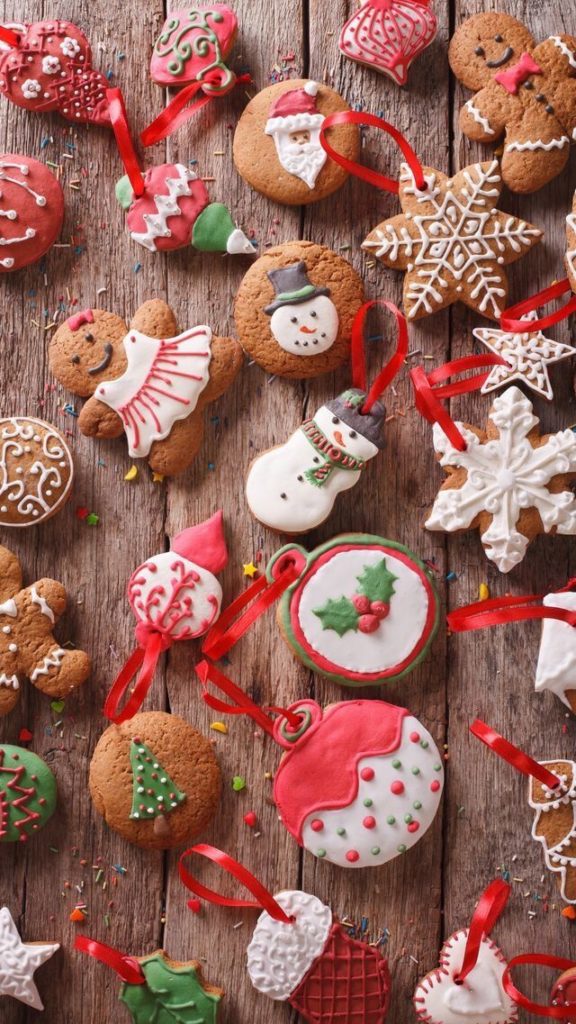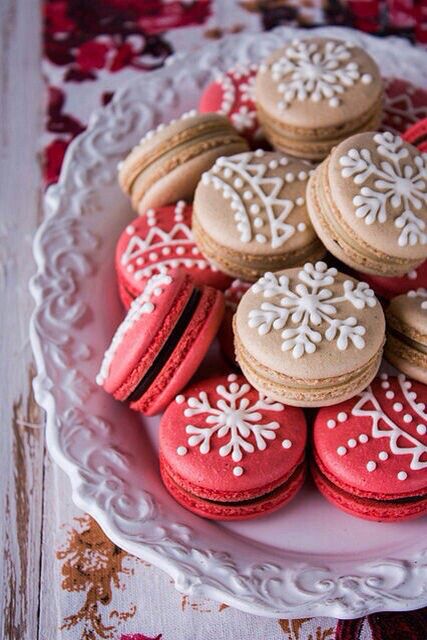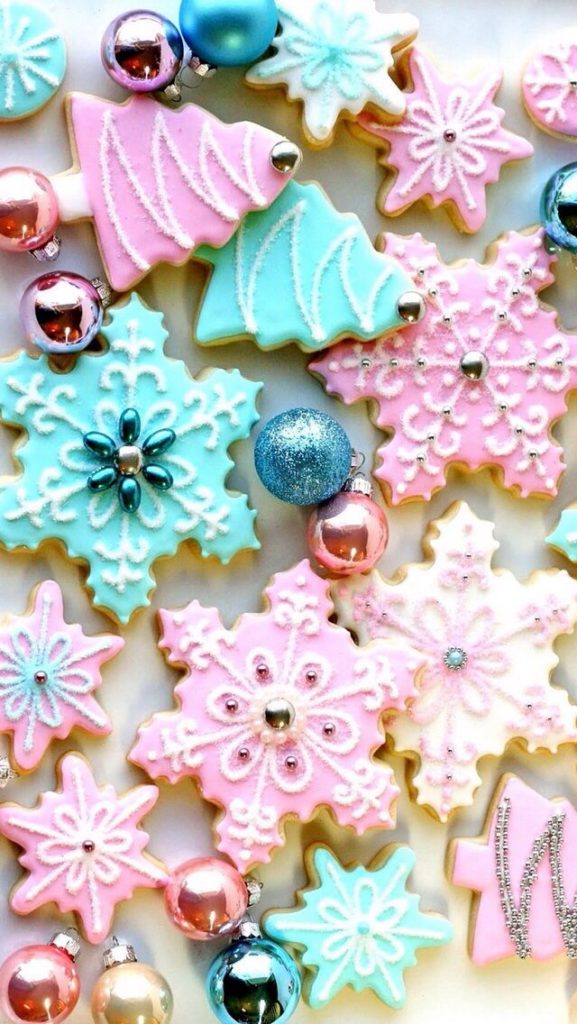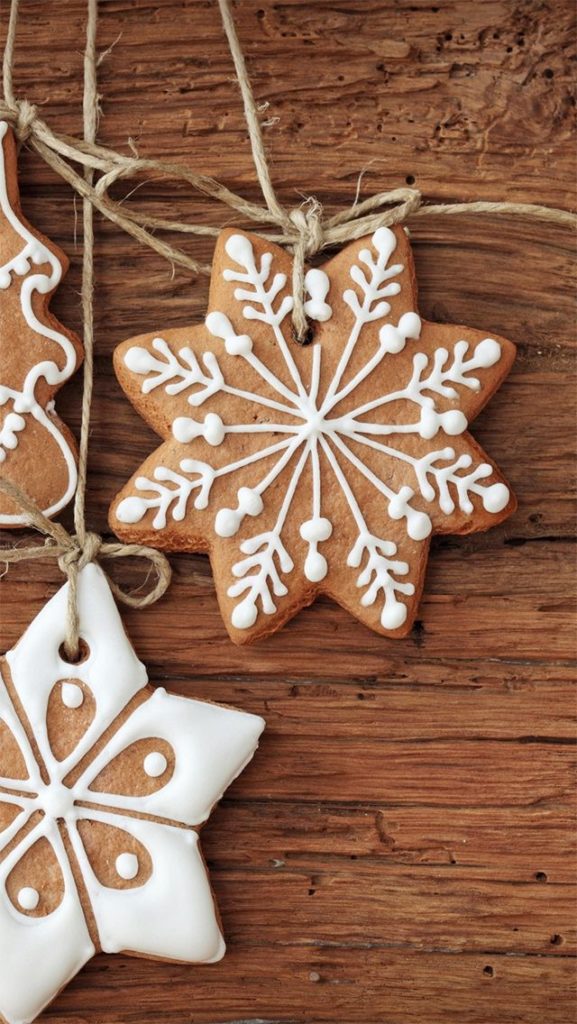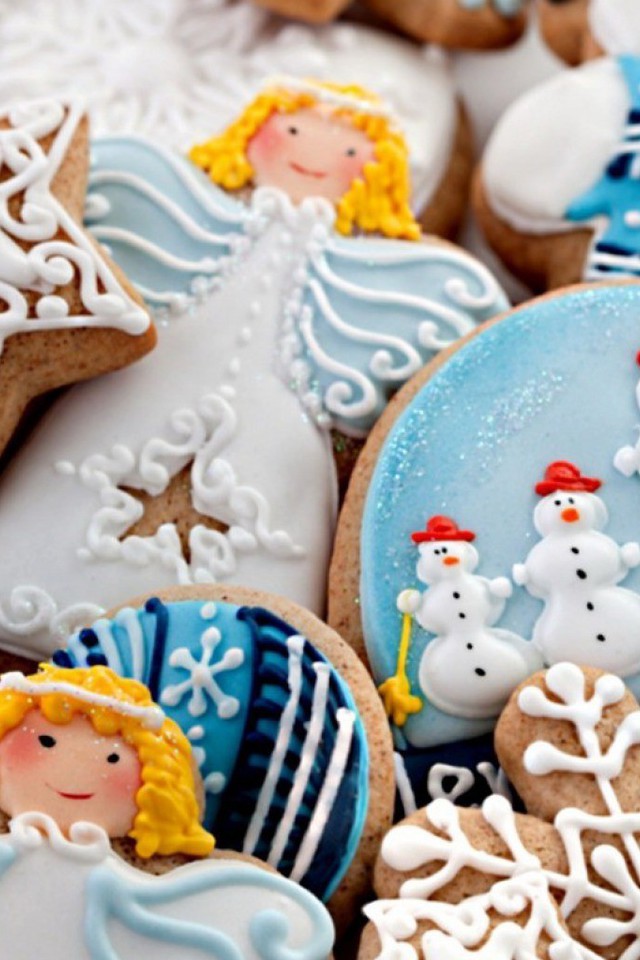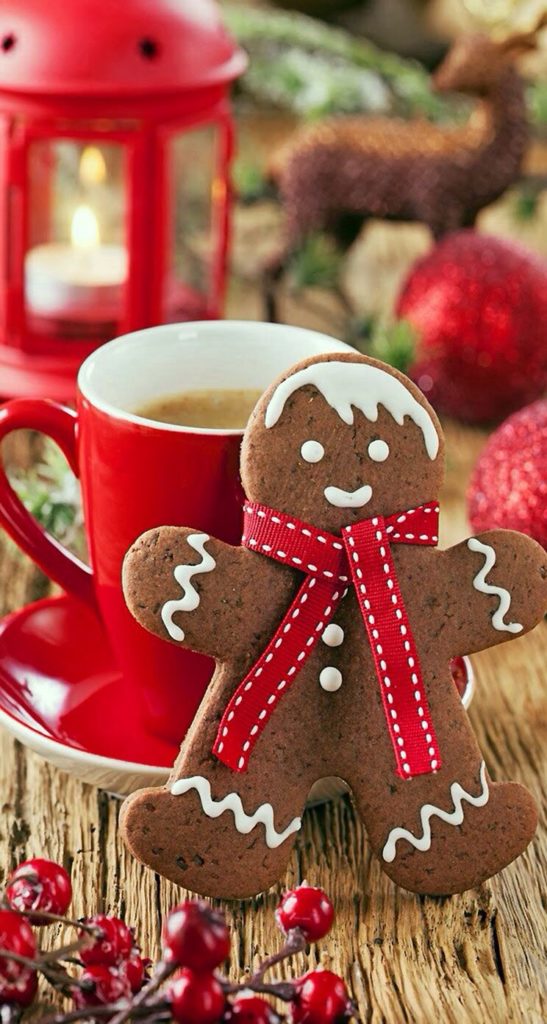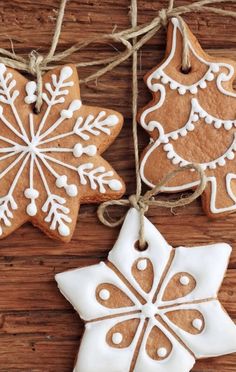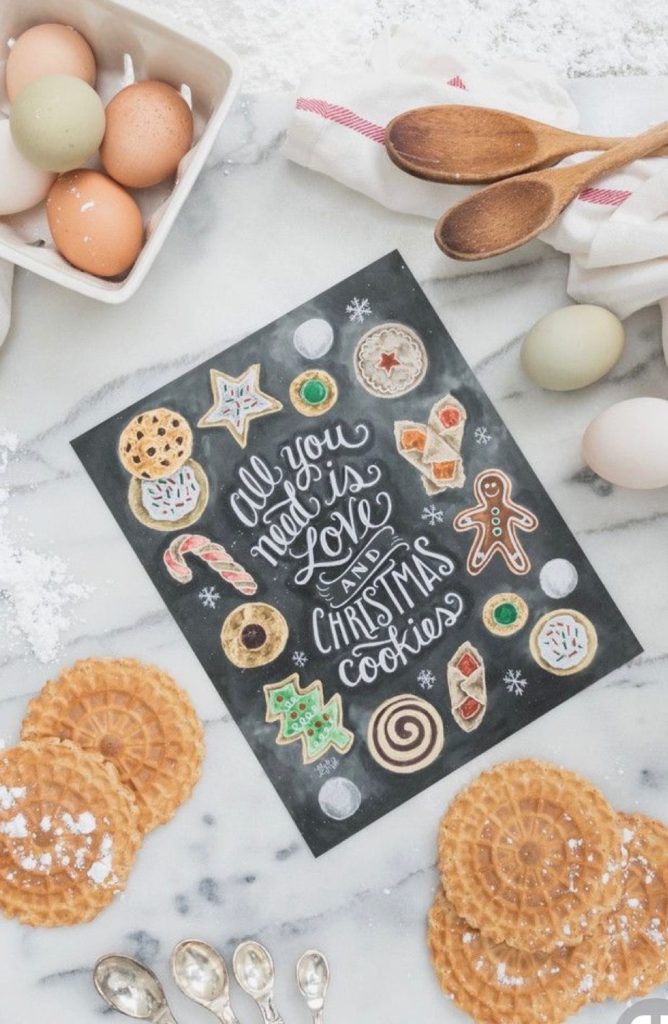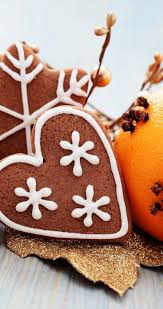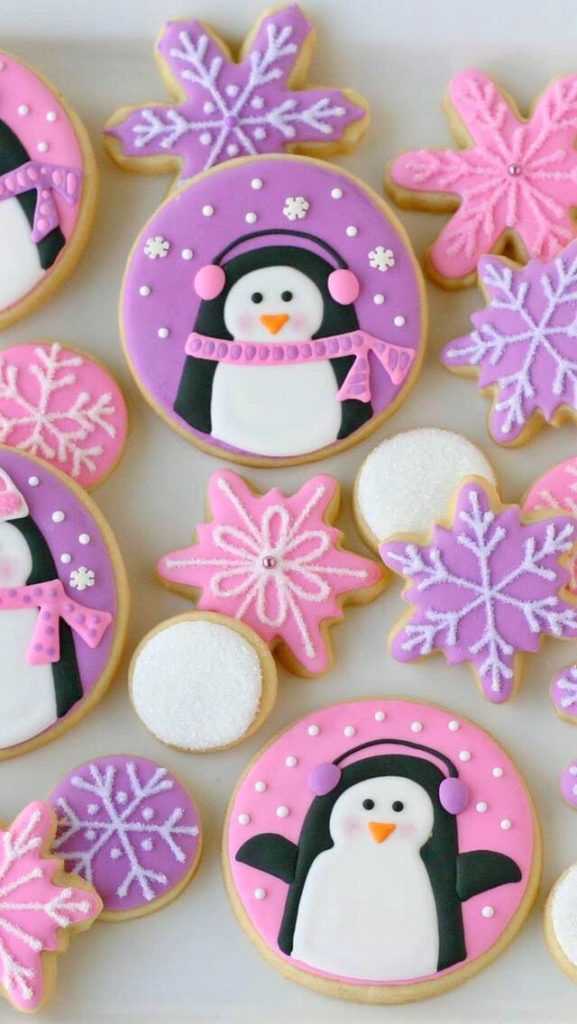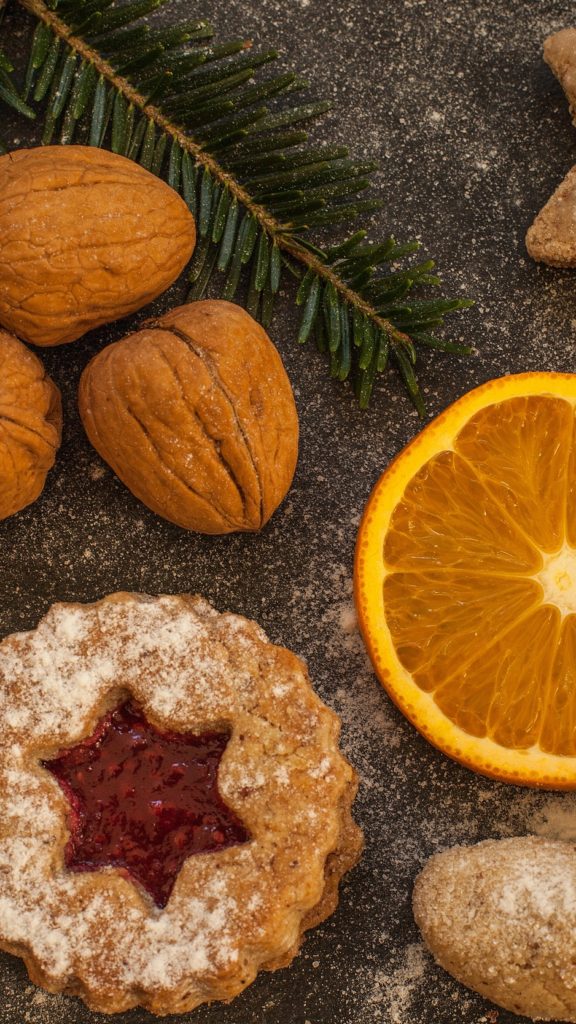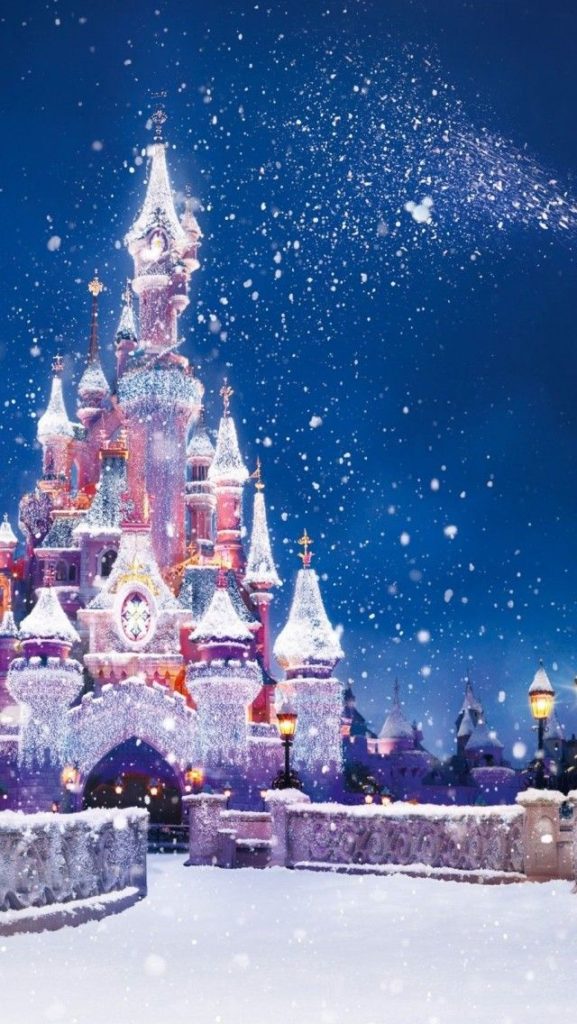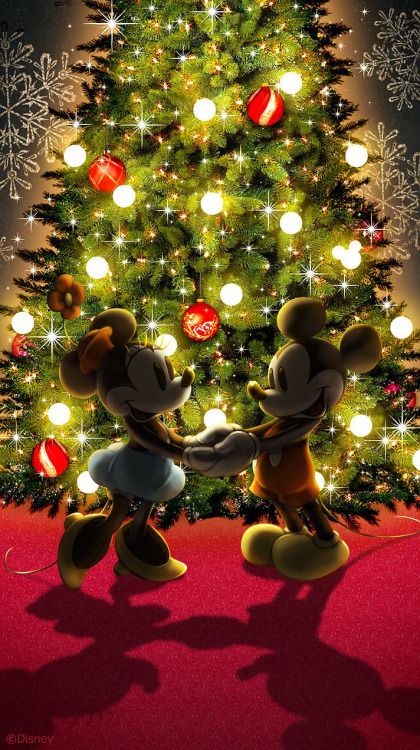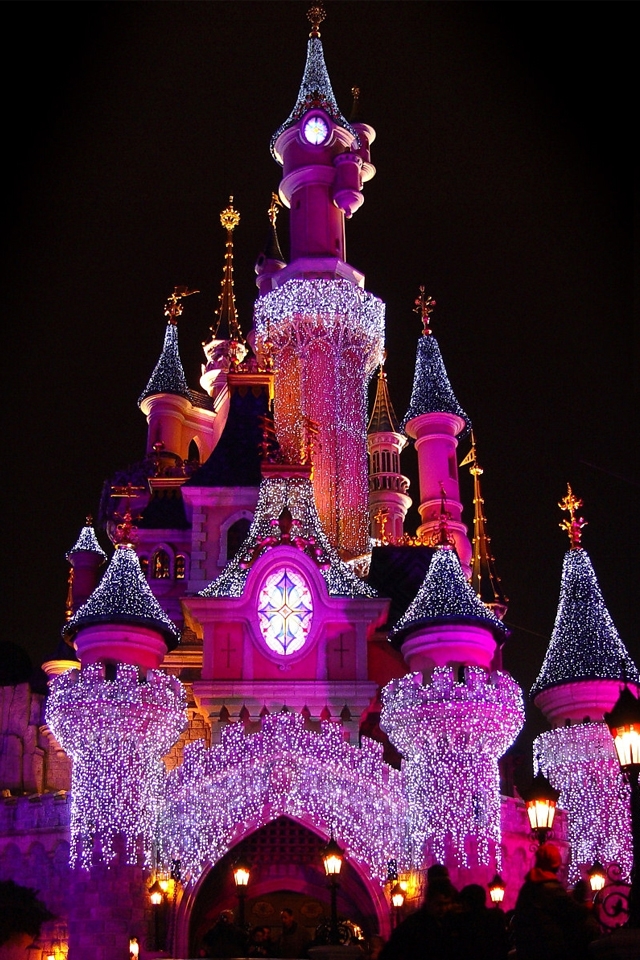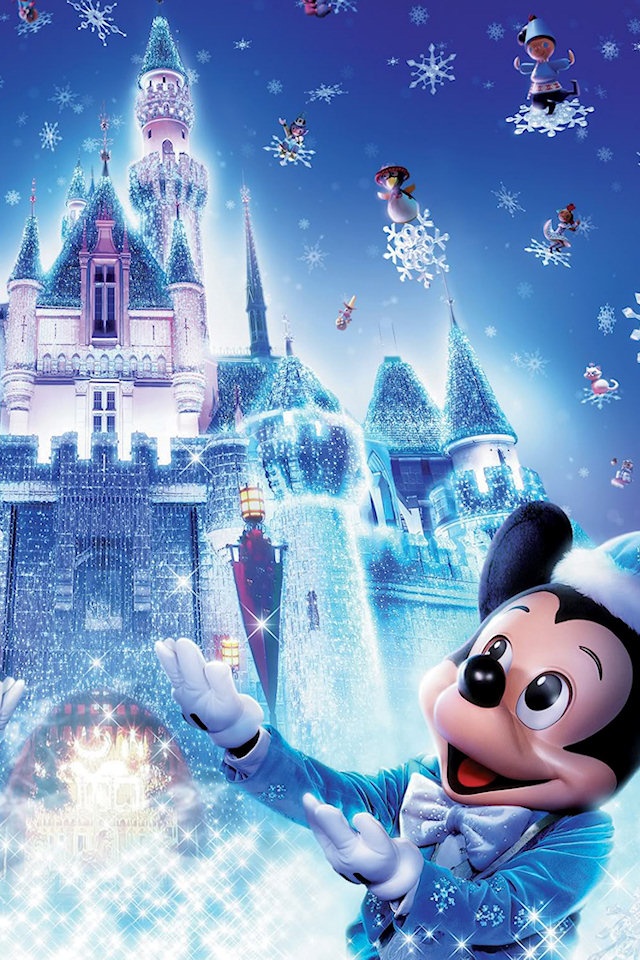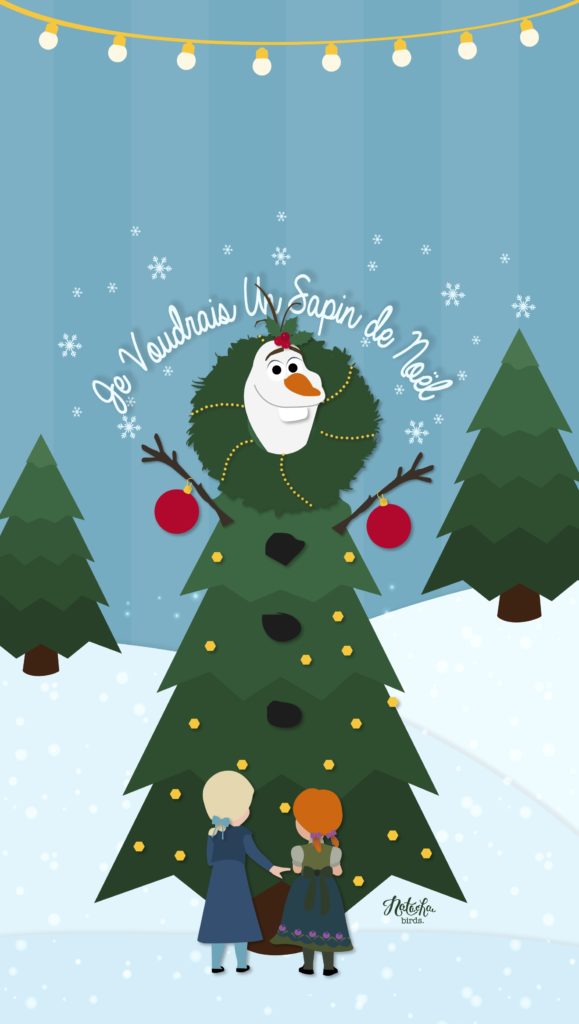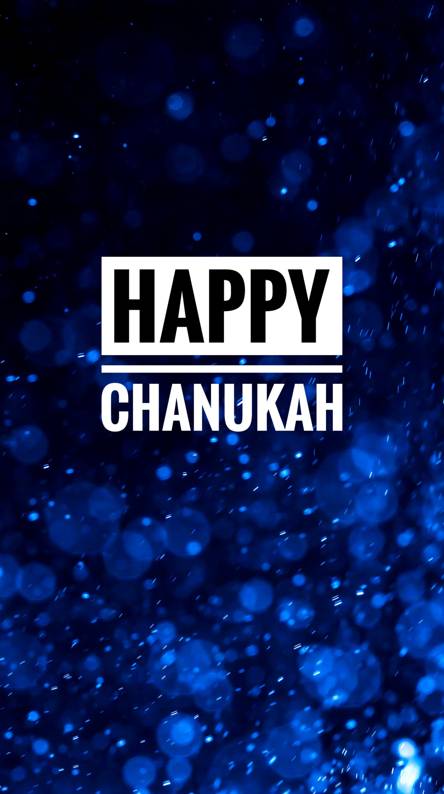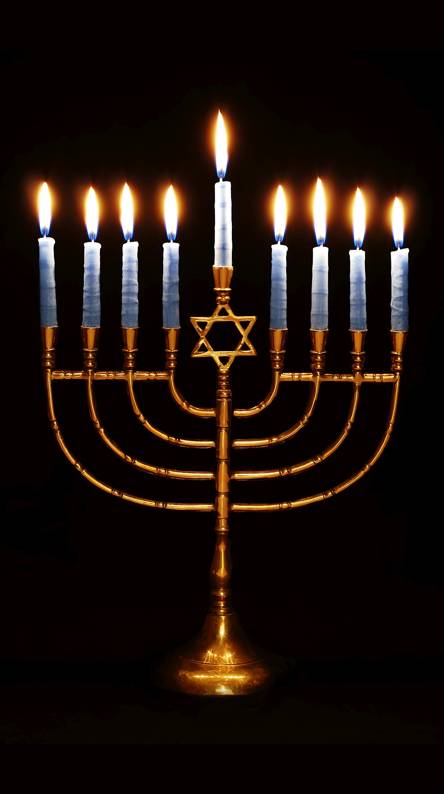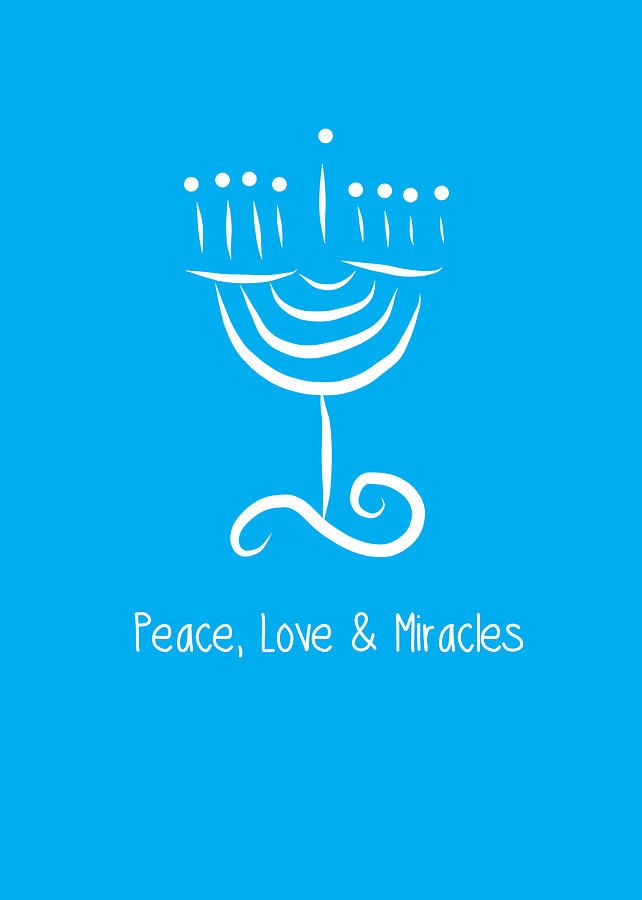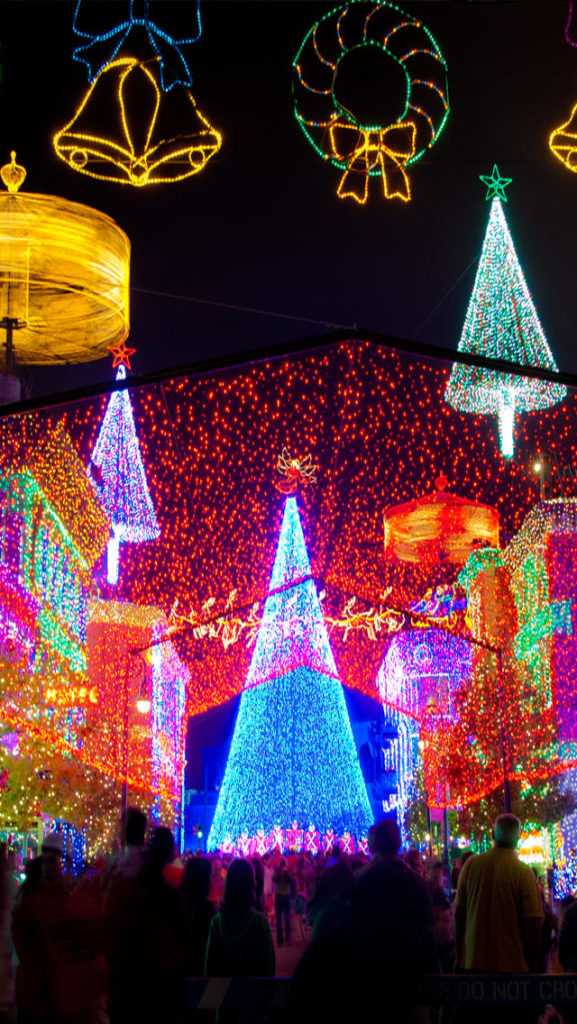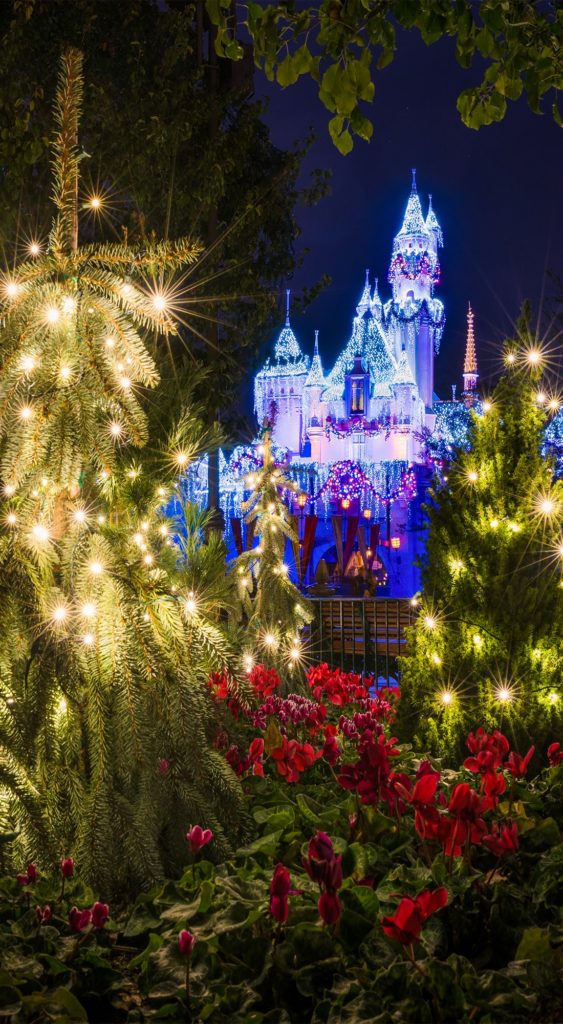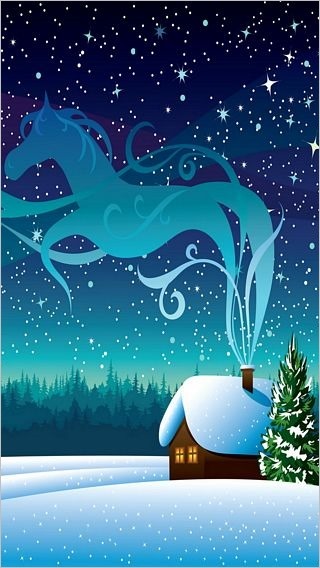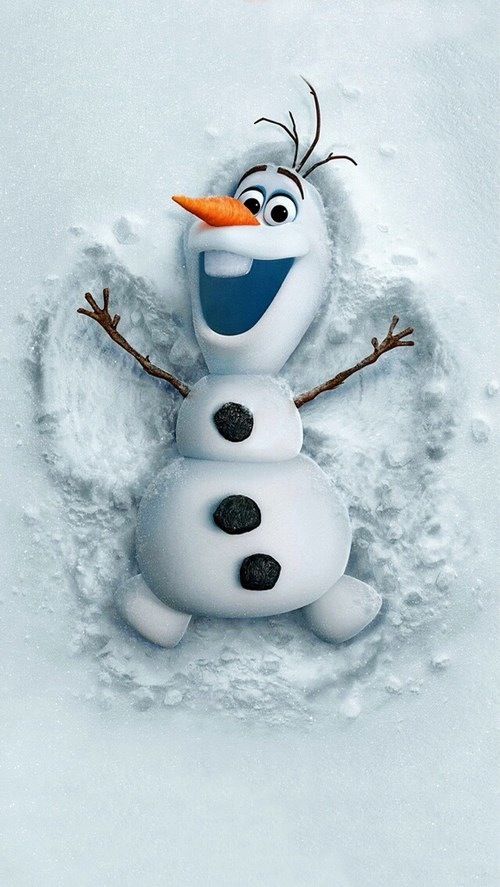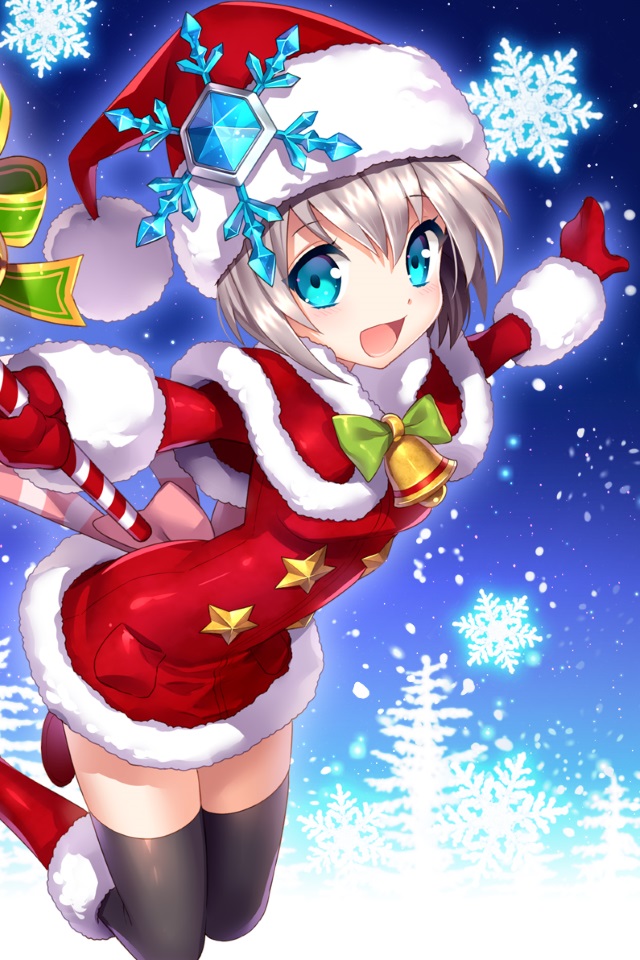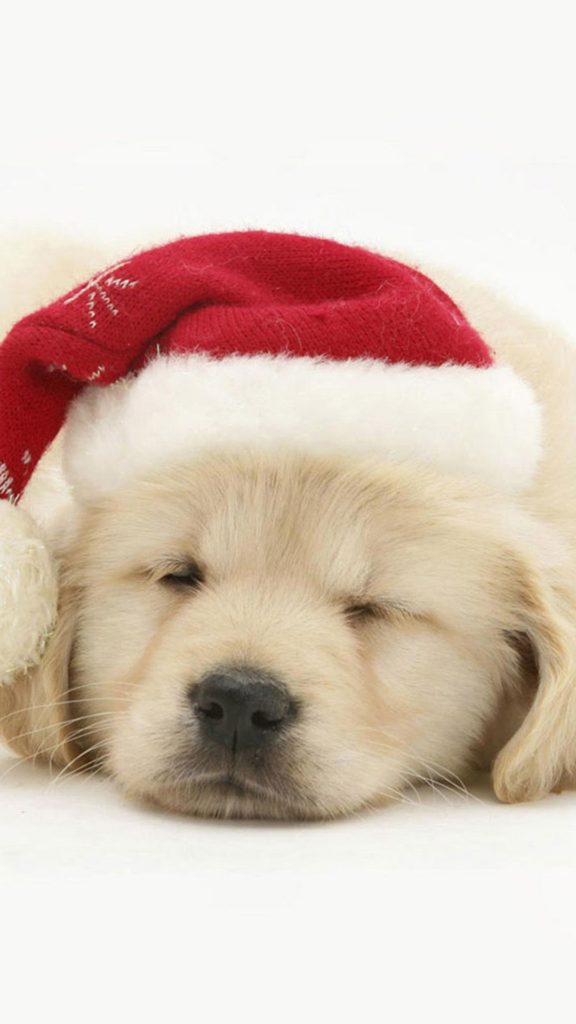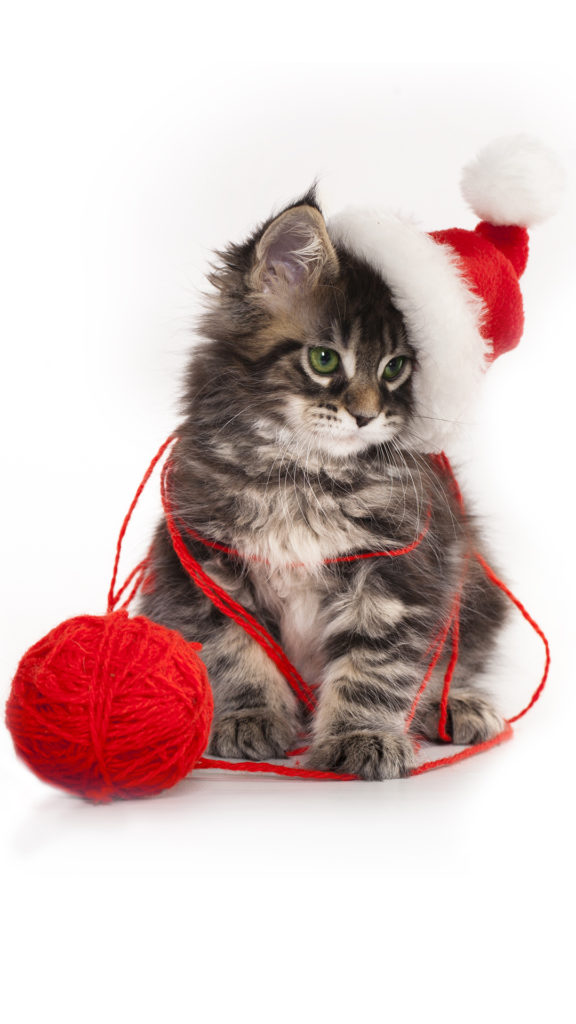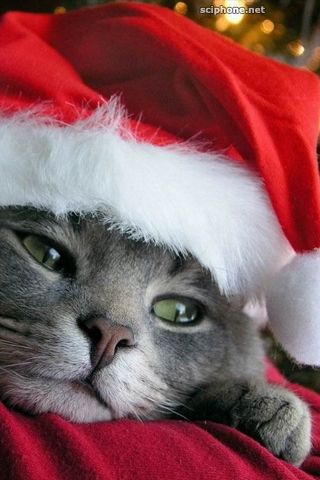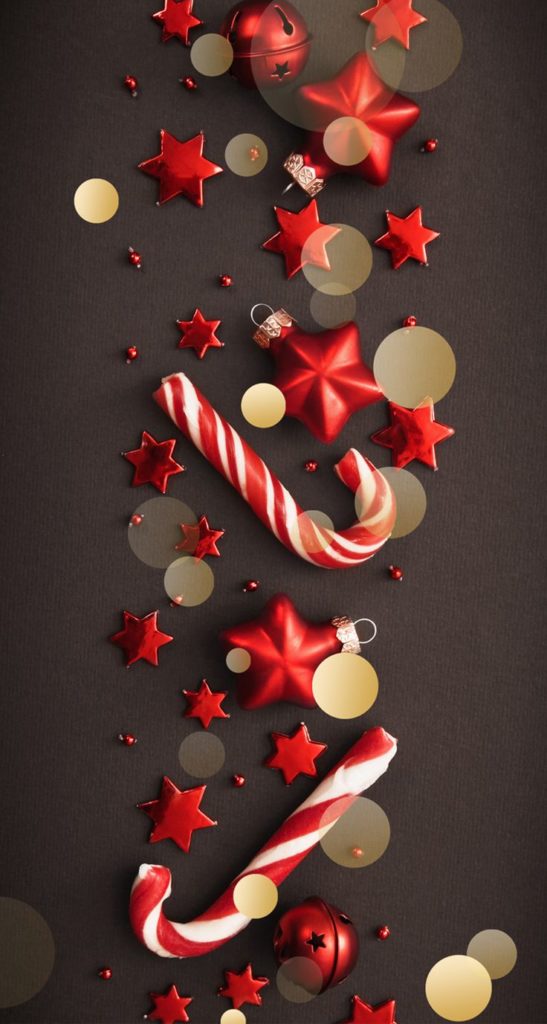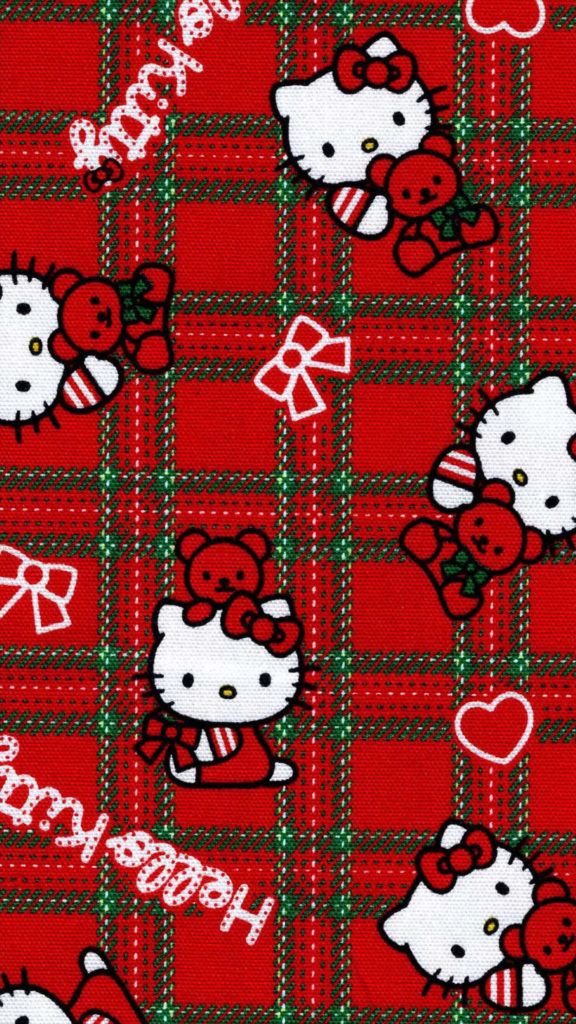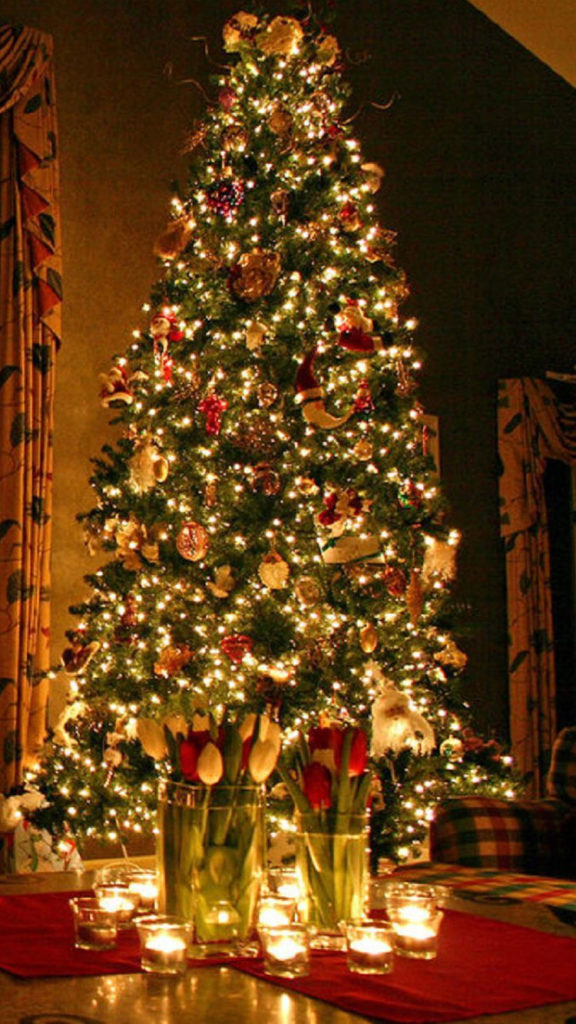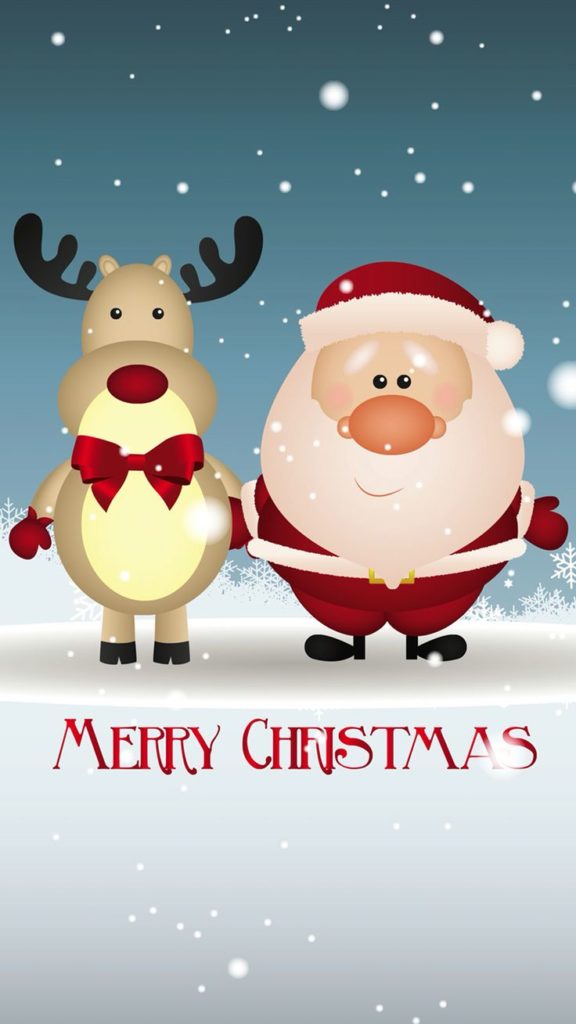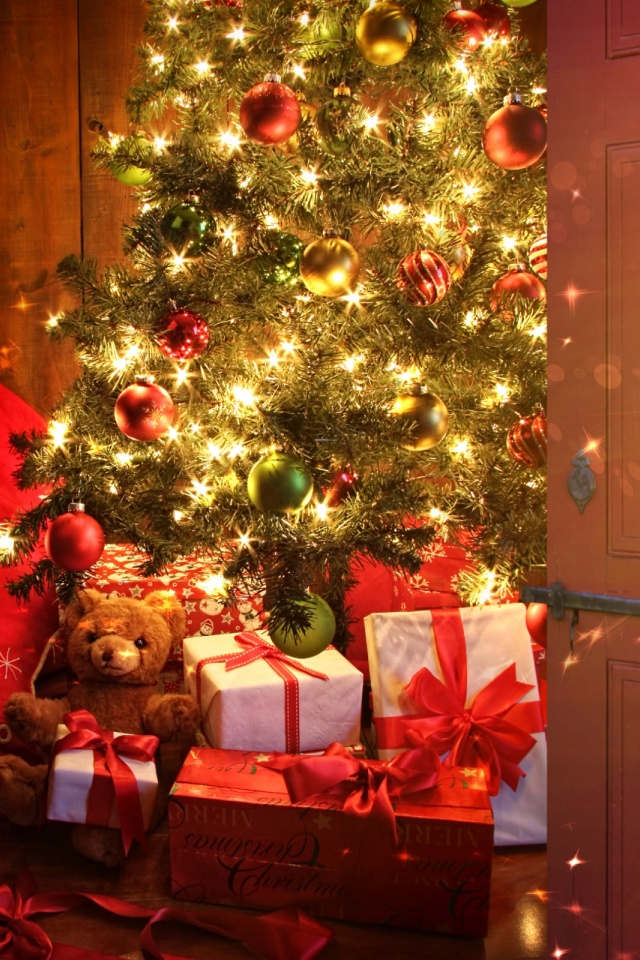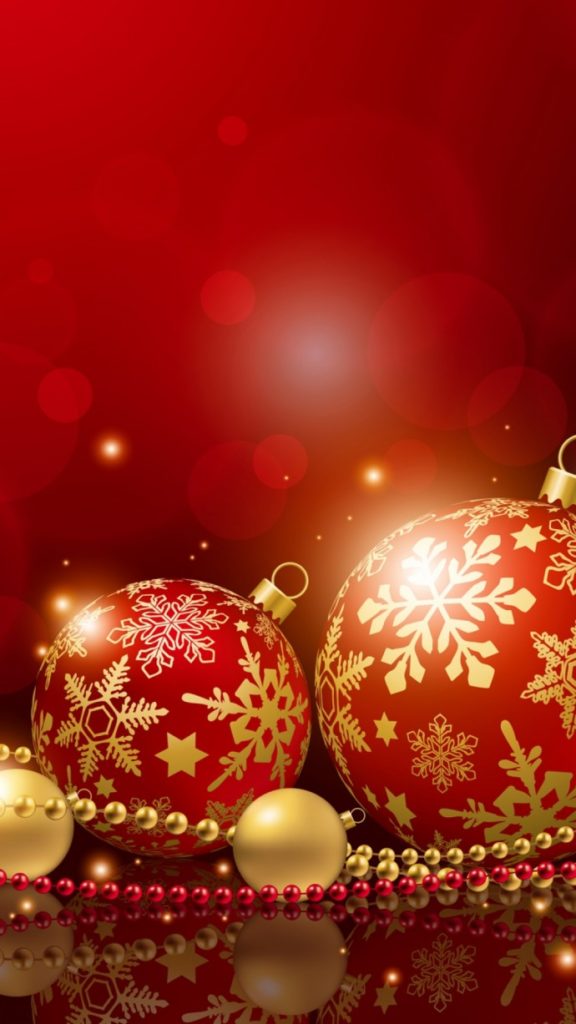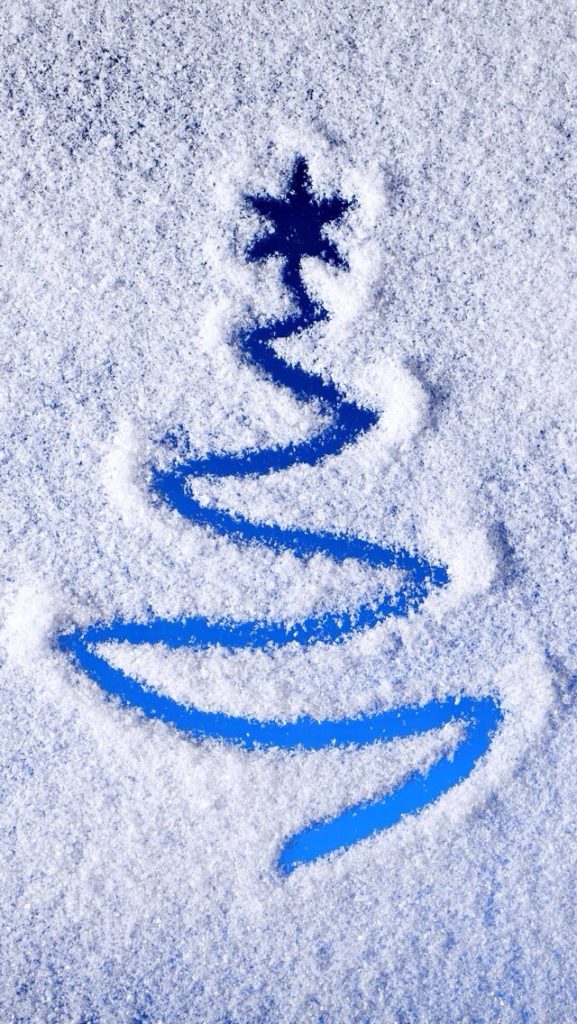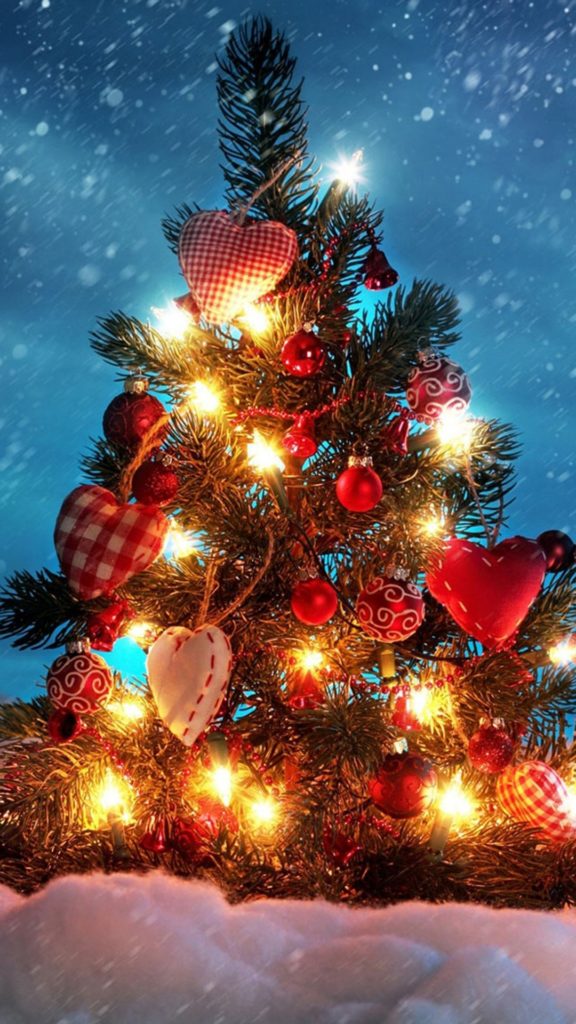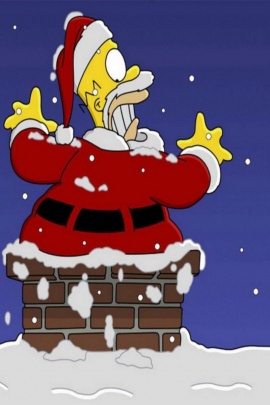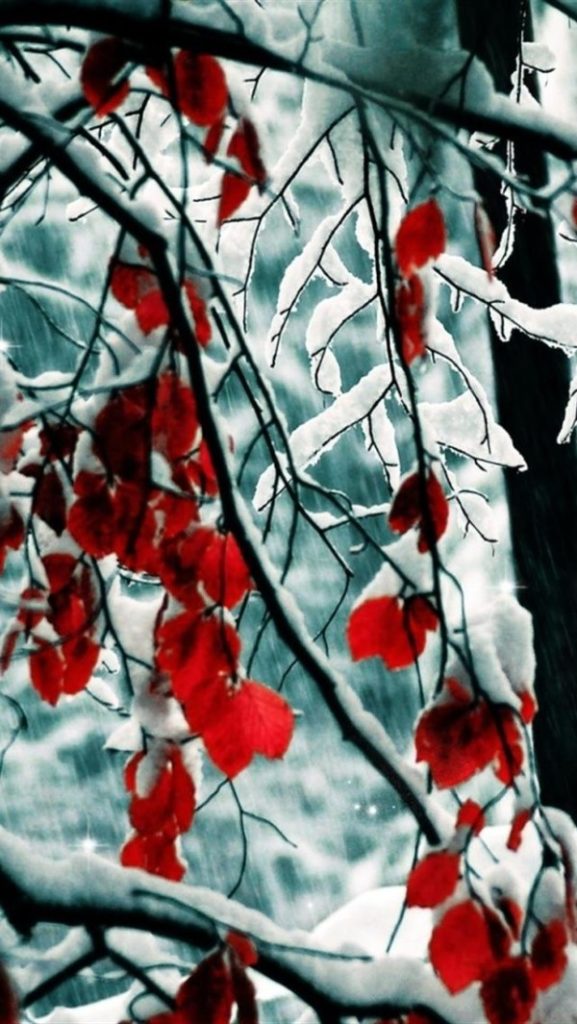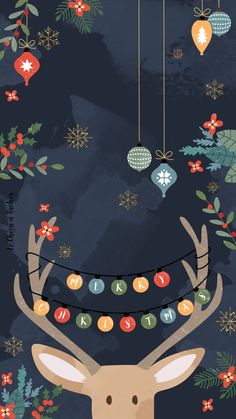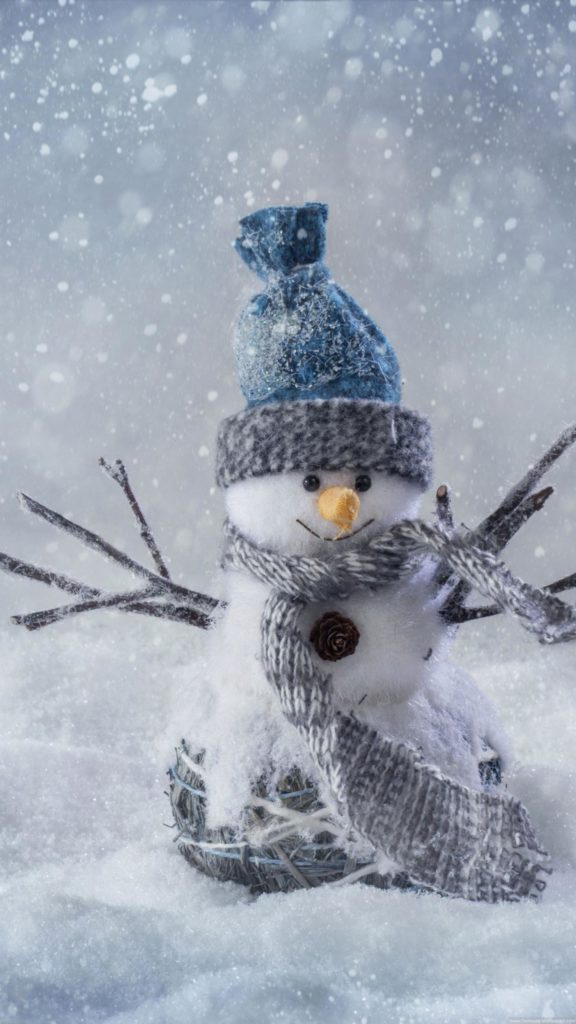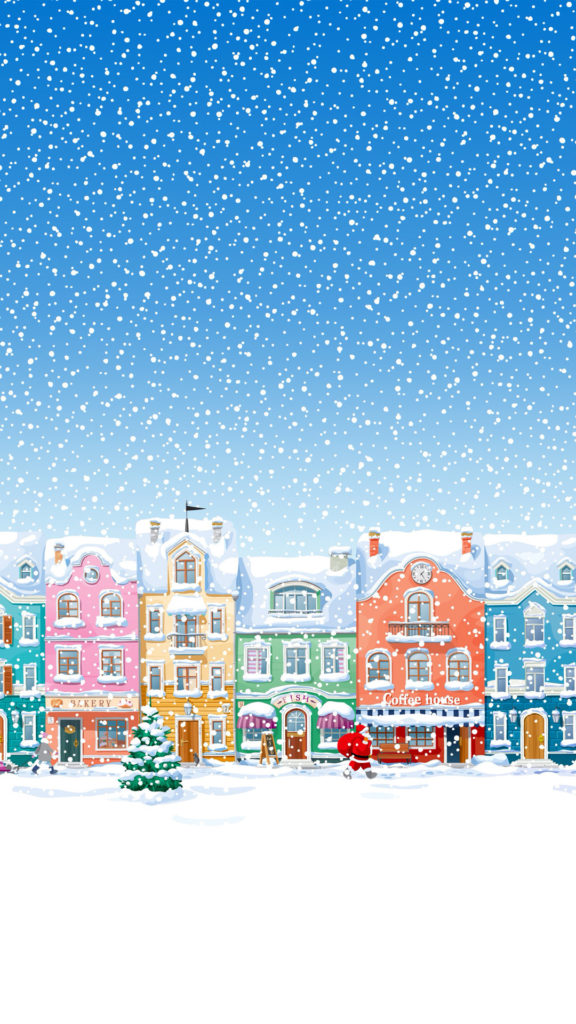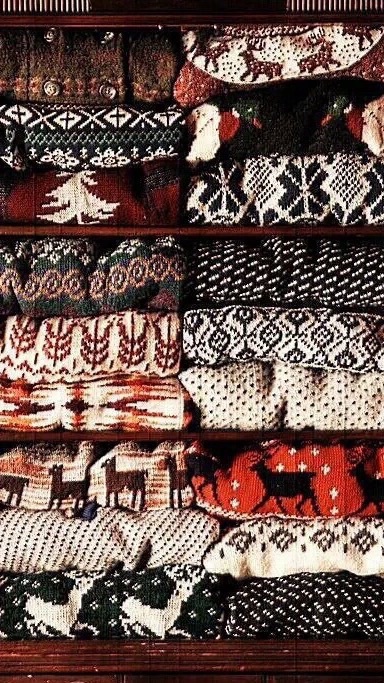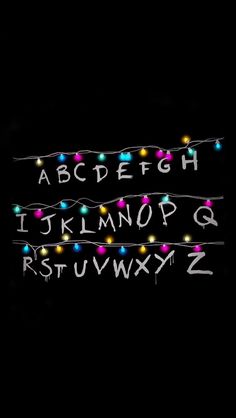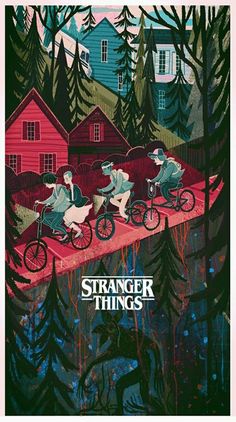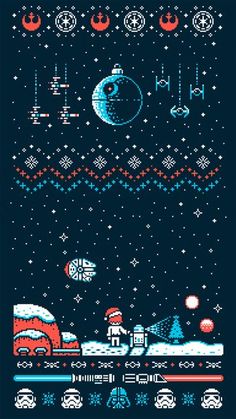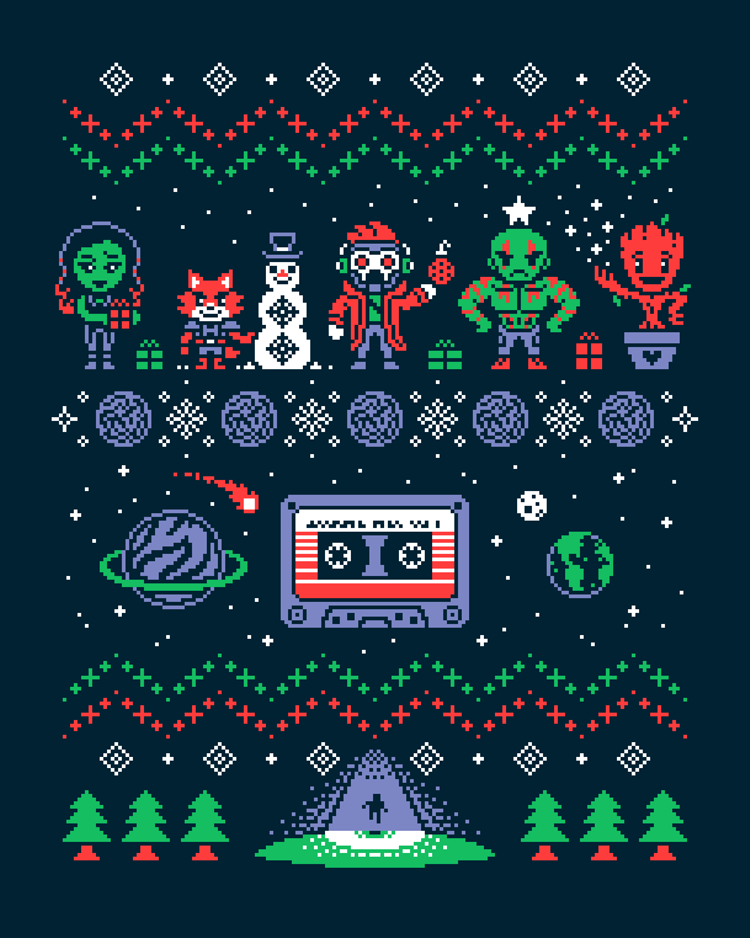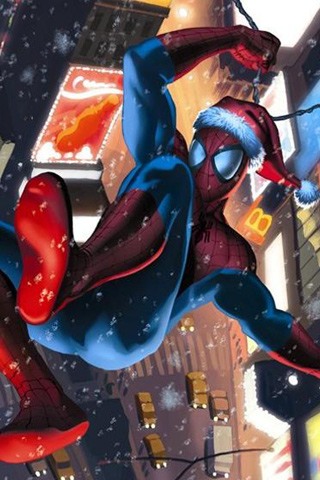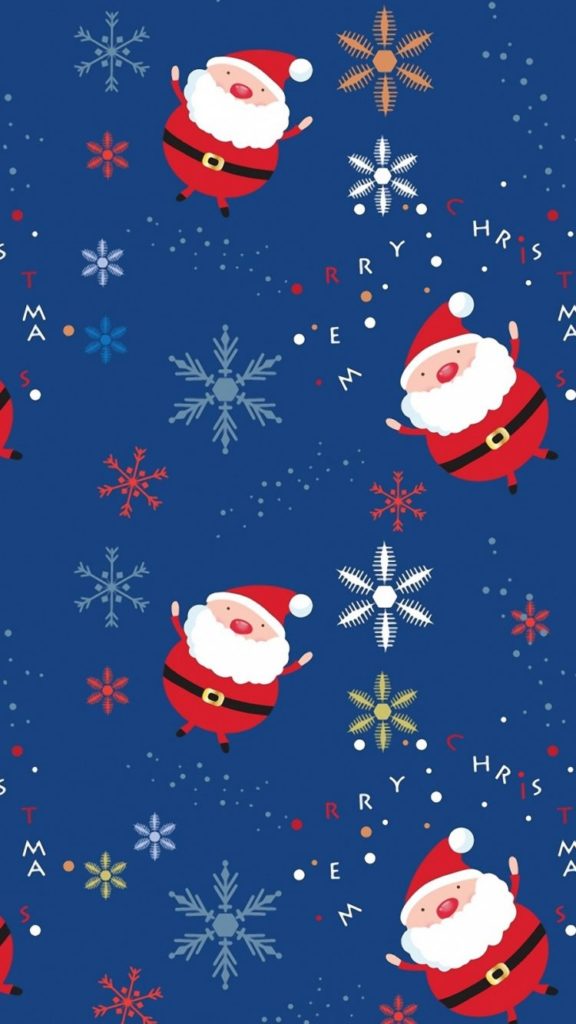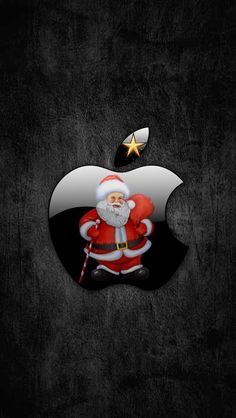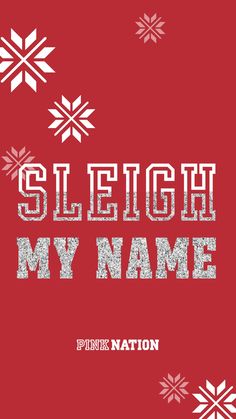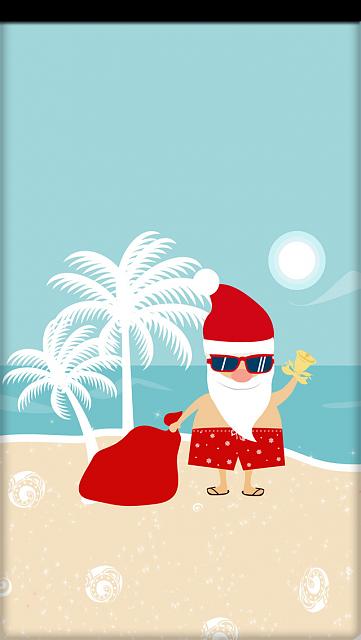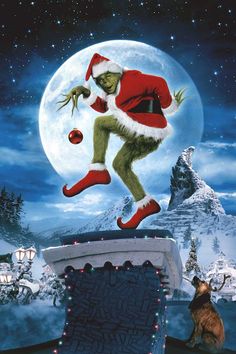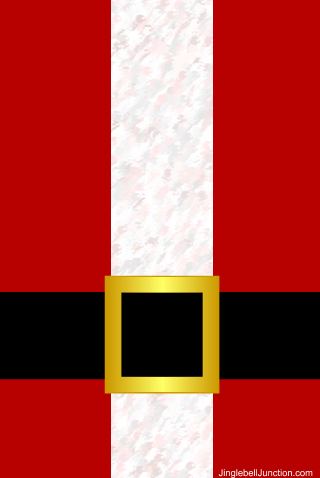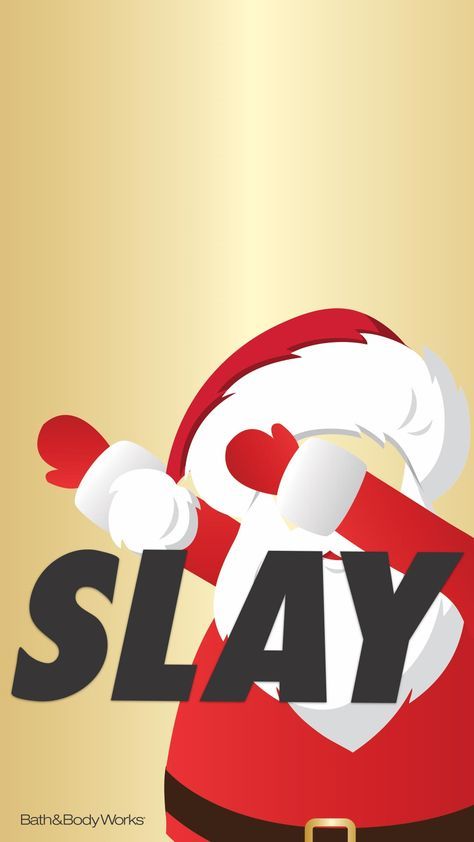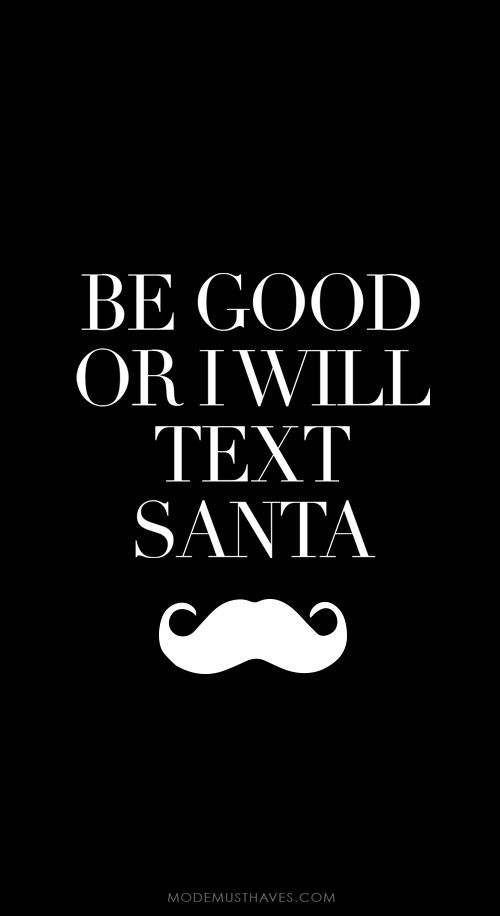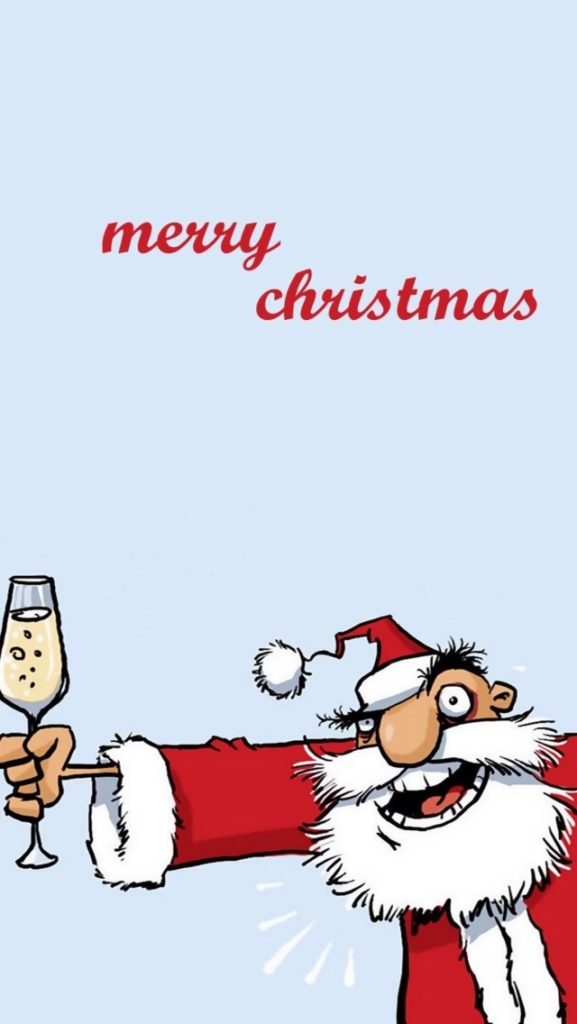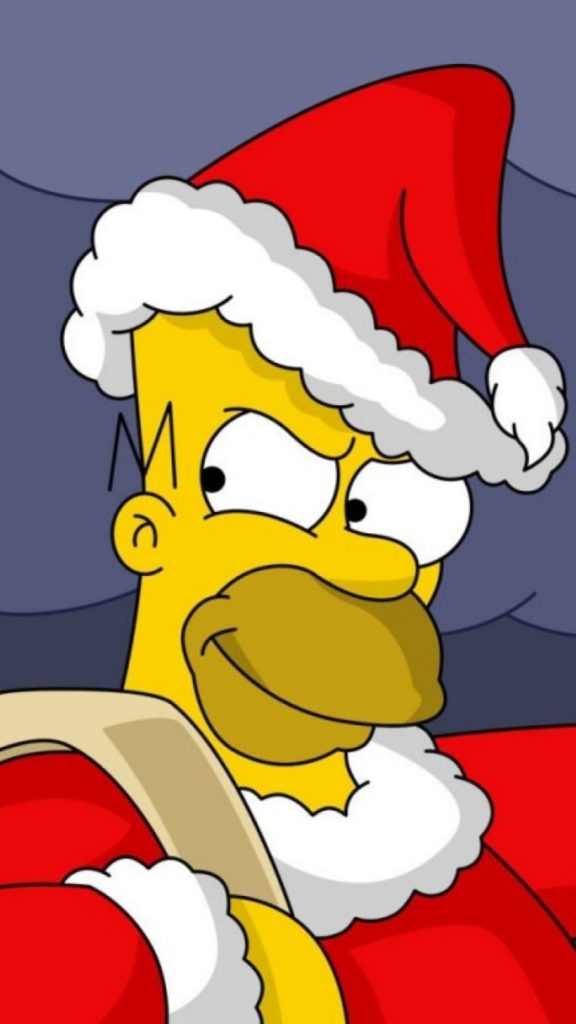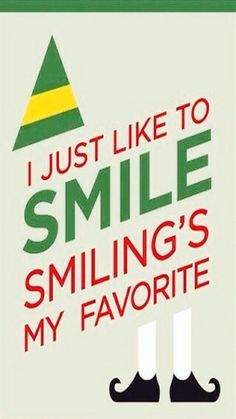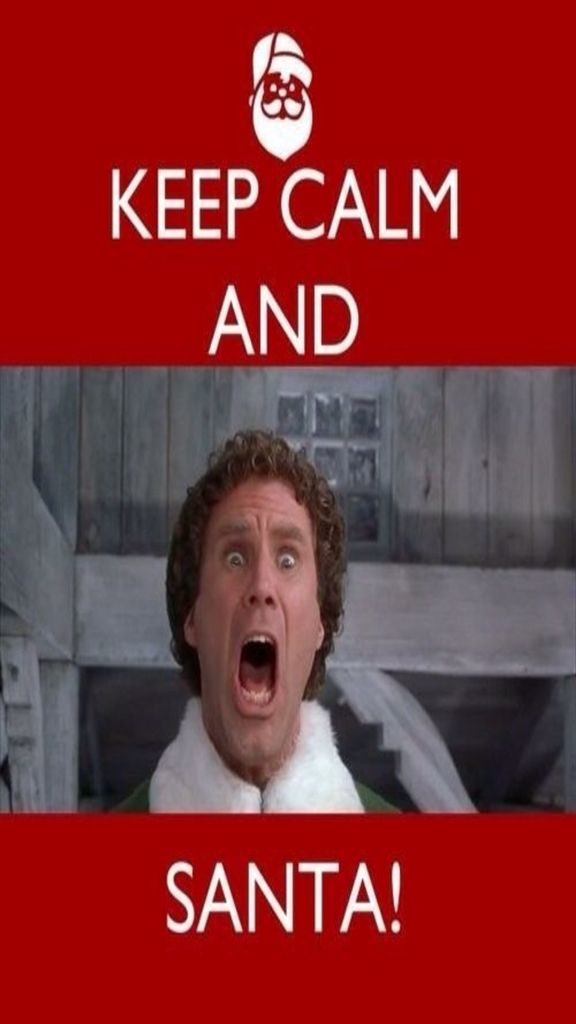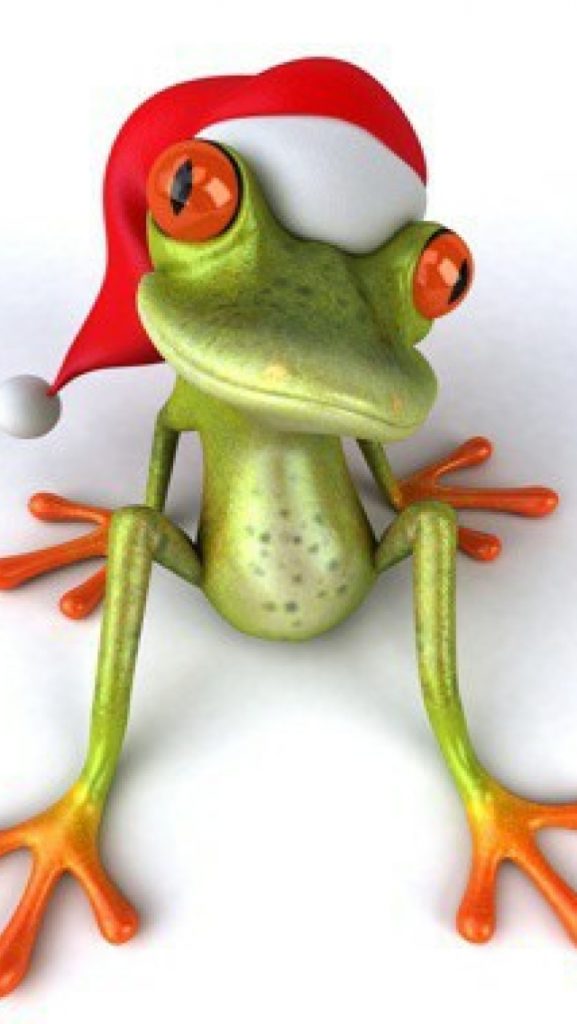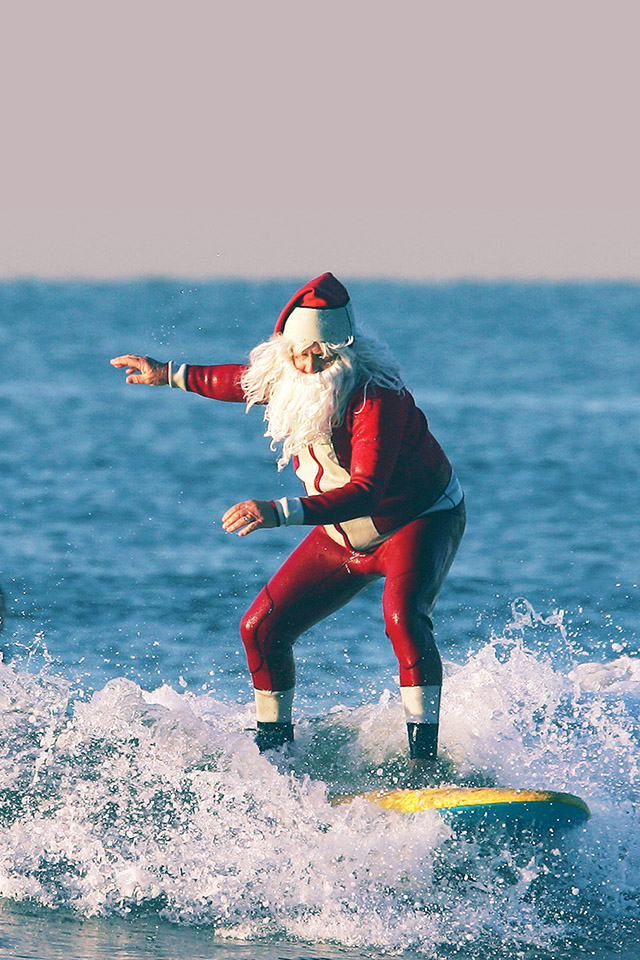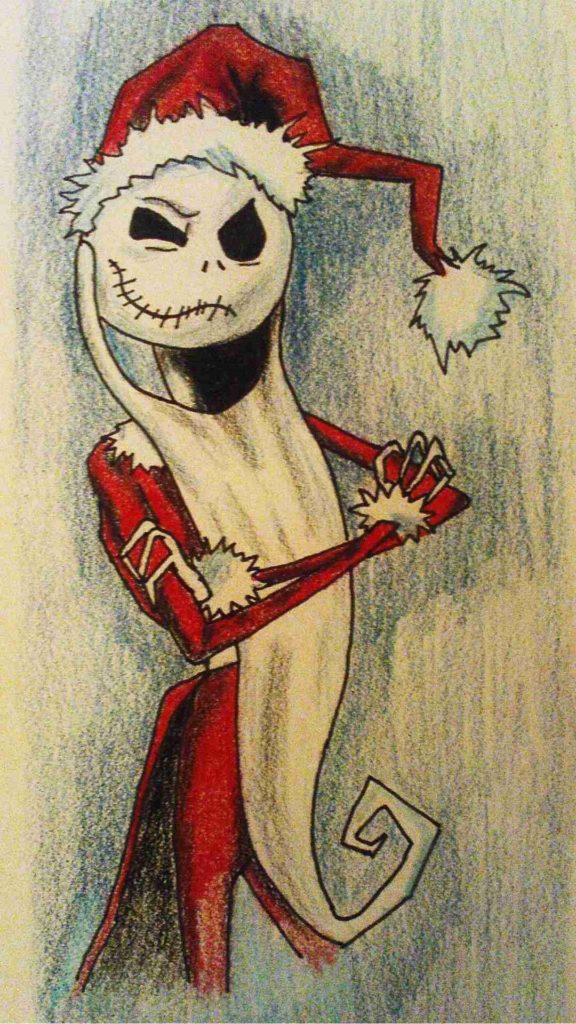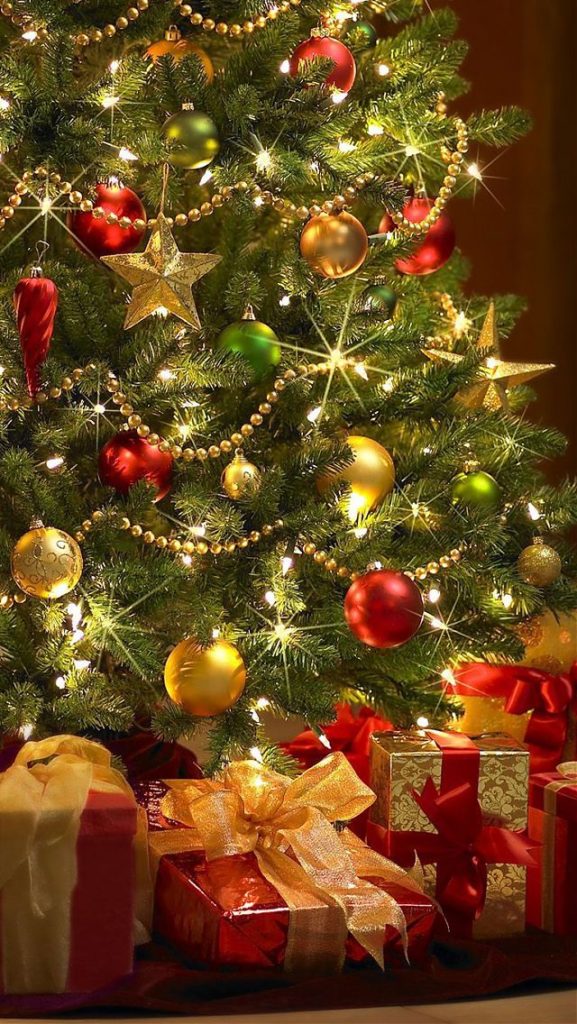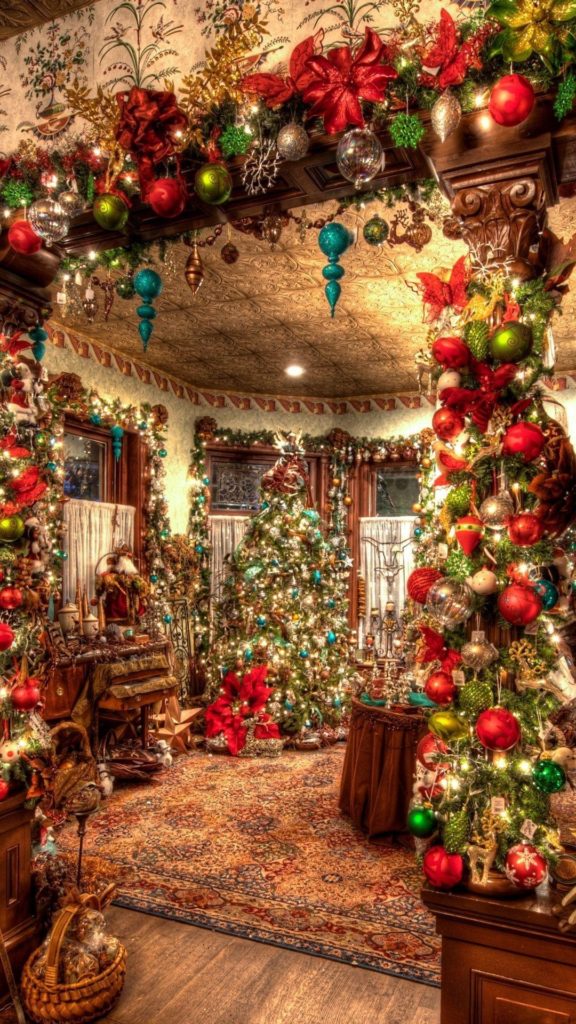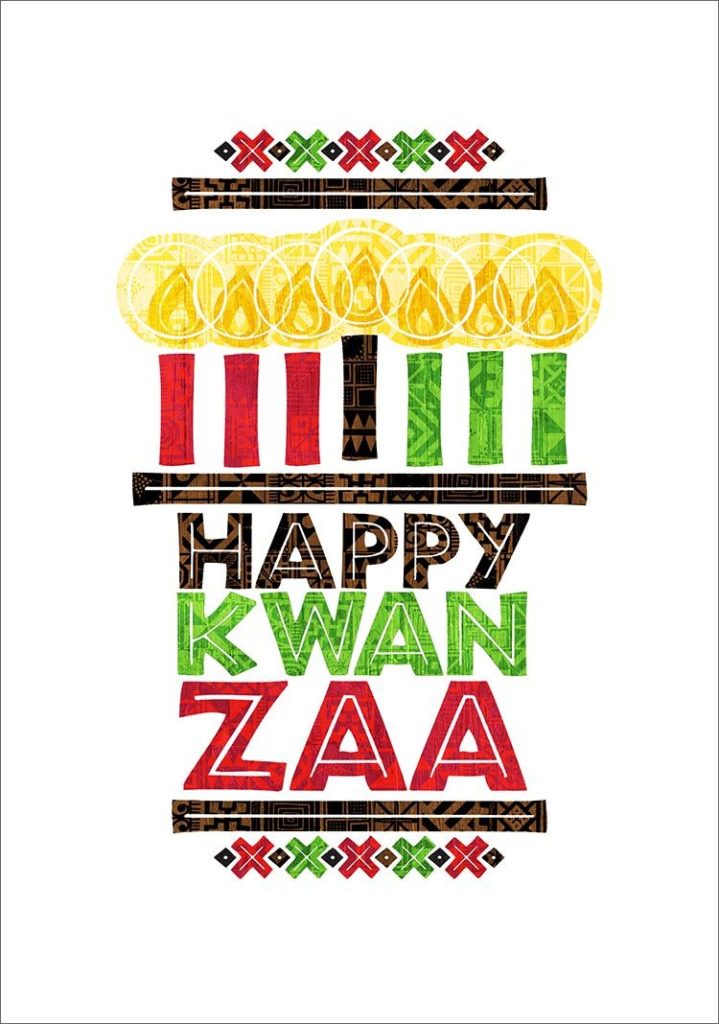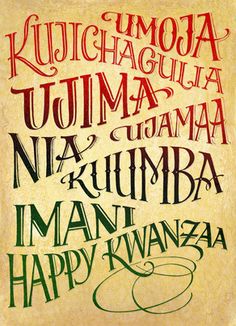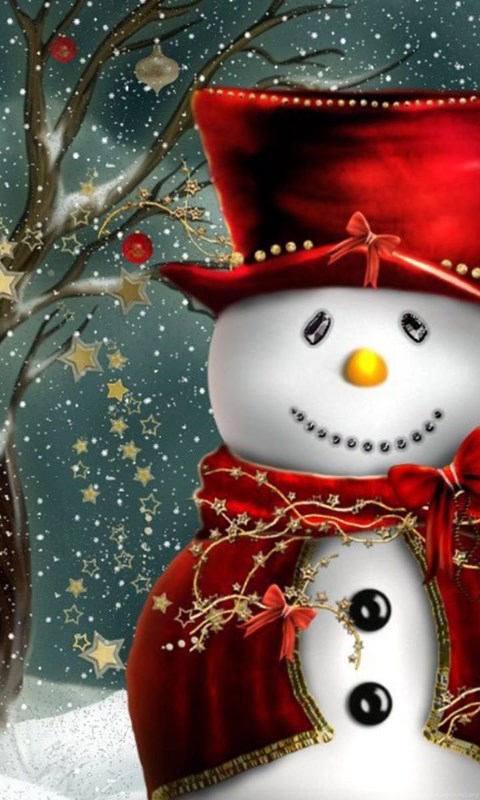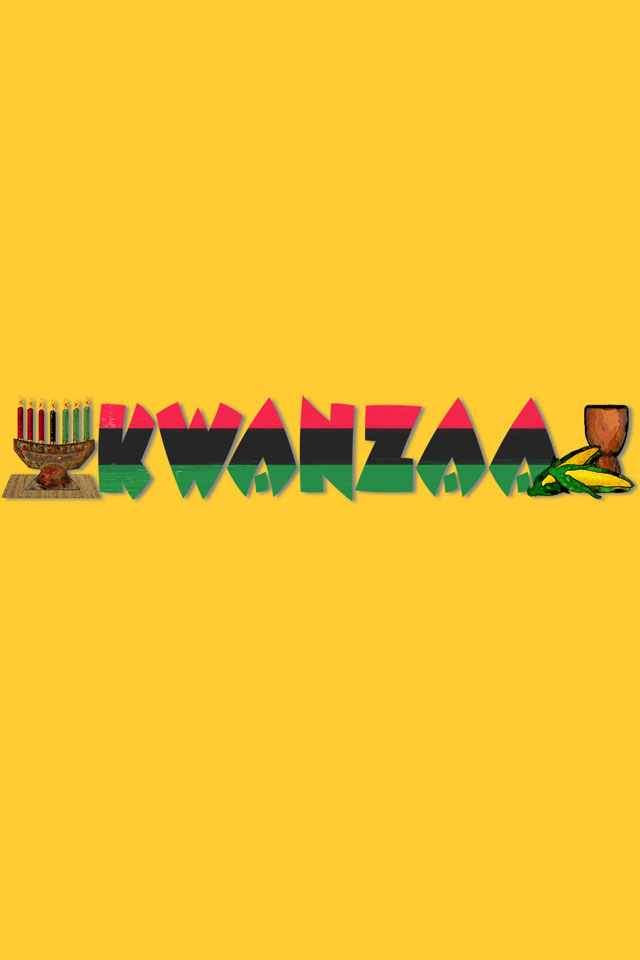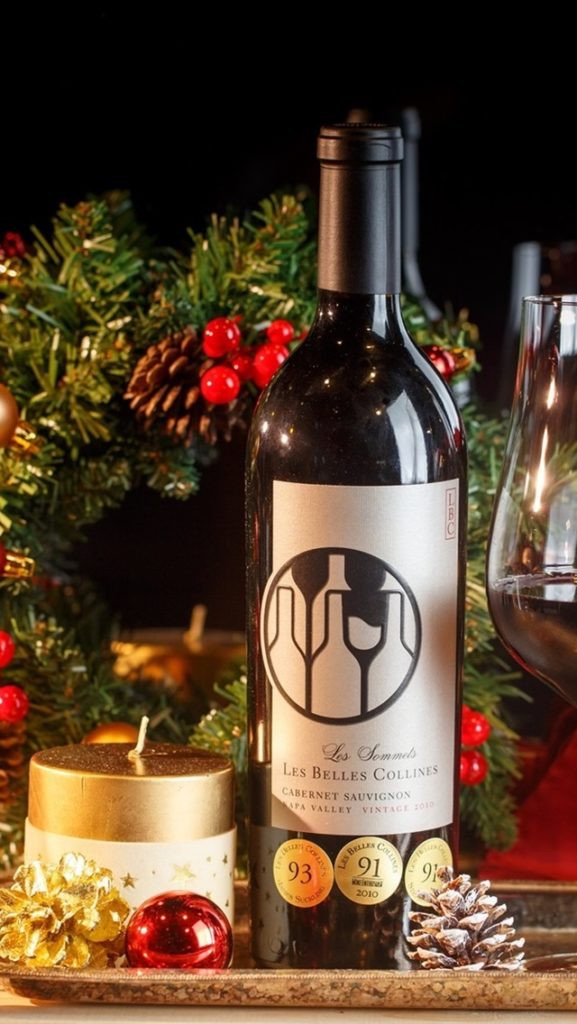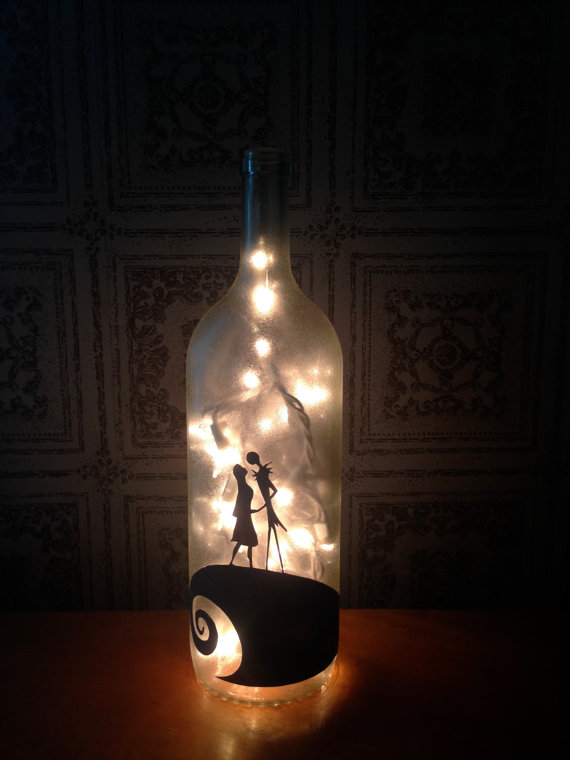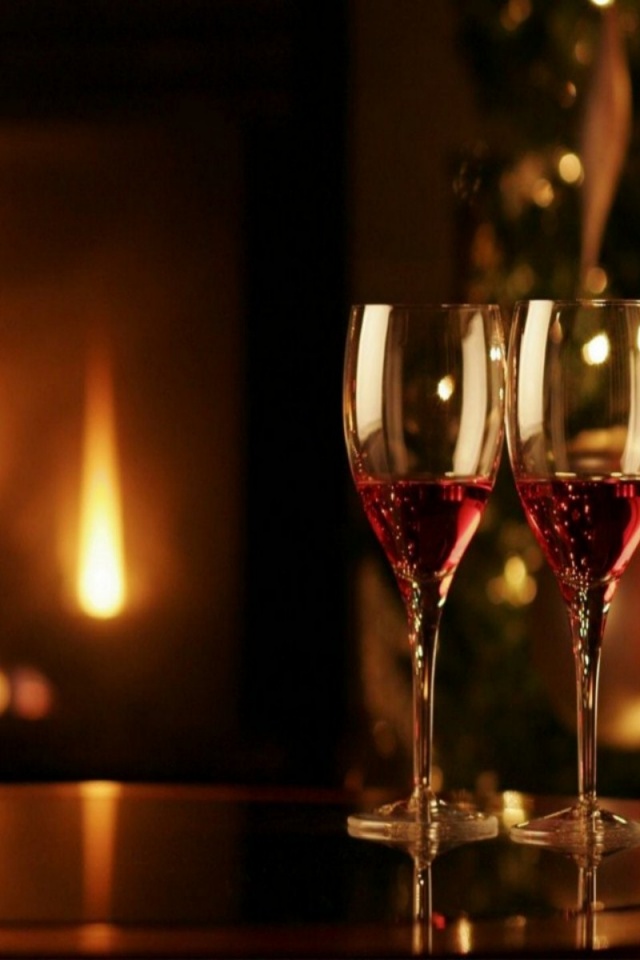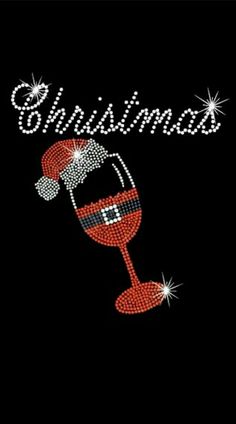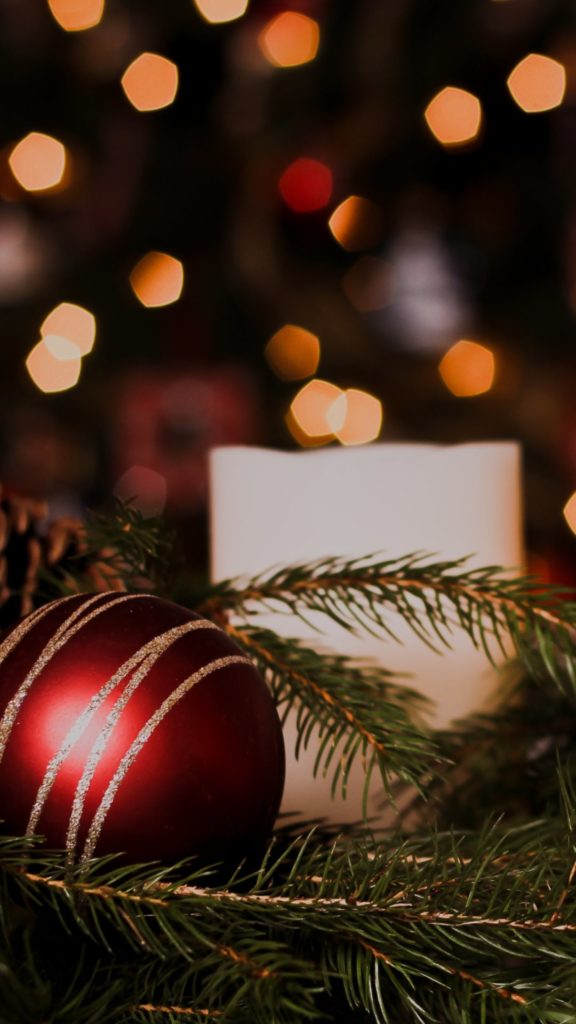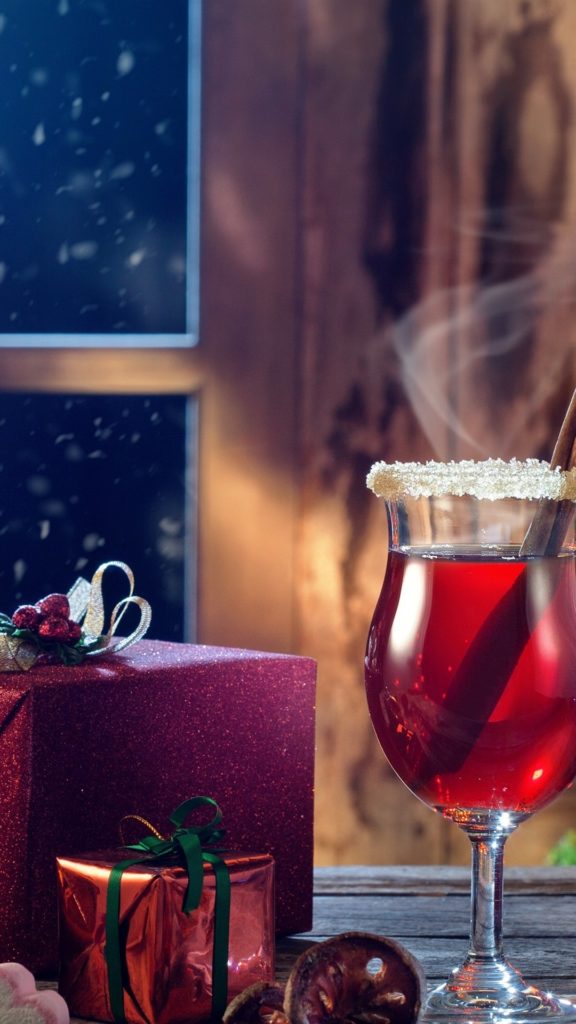 And some simple, not too busy ones, for your home screen: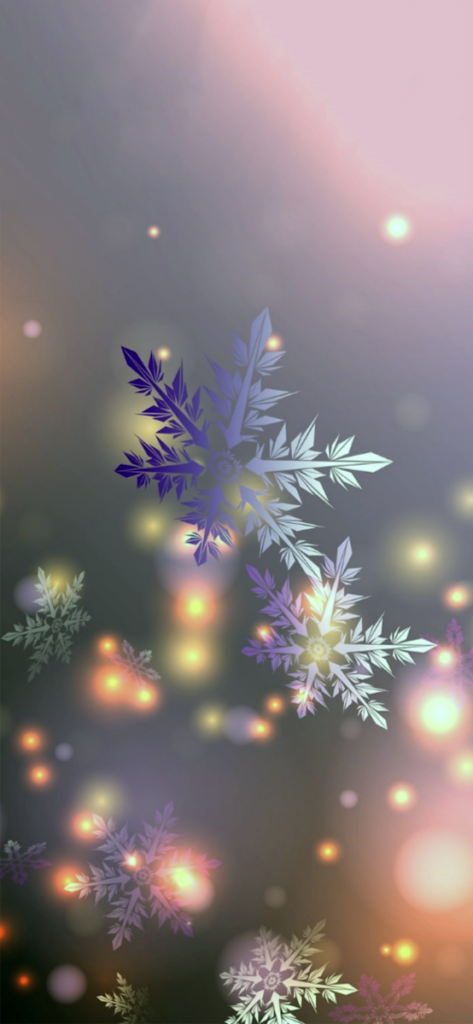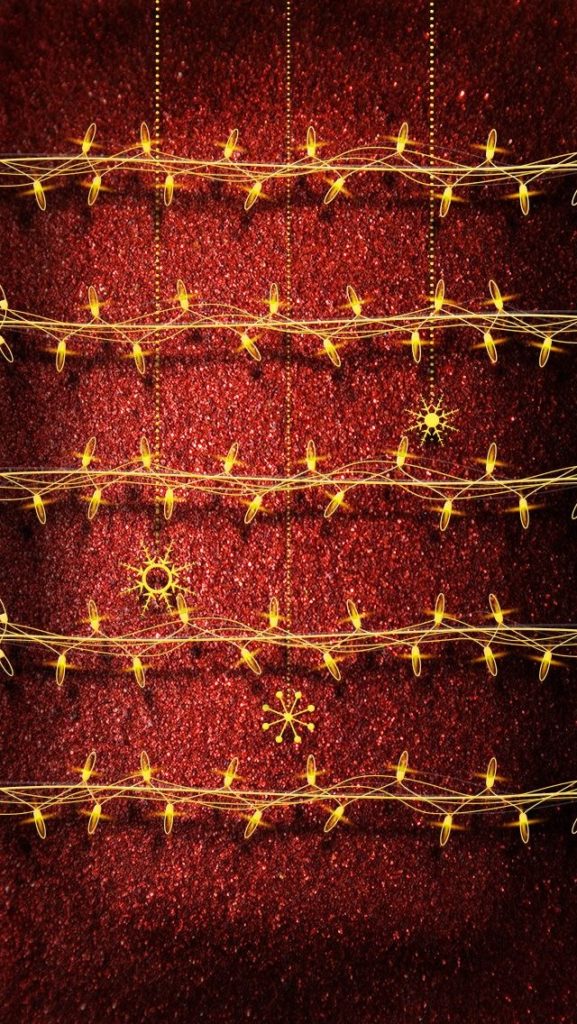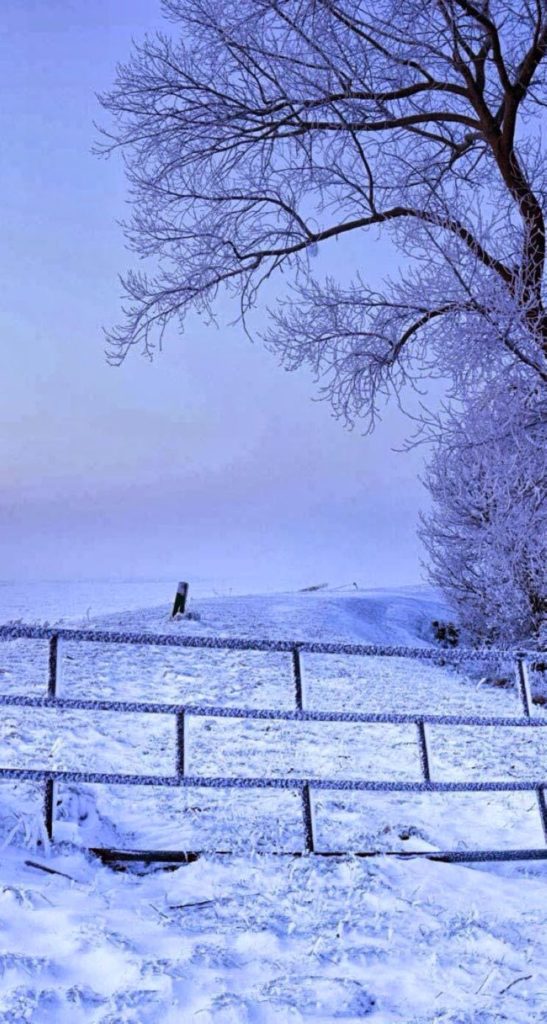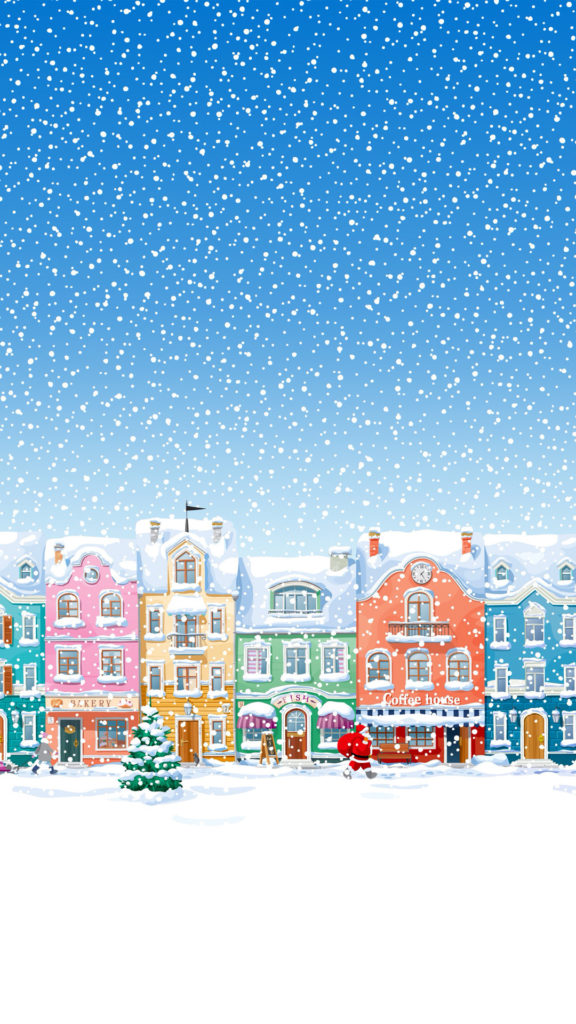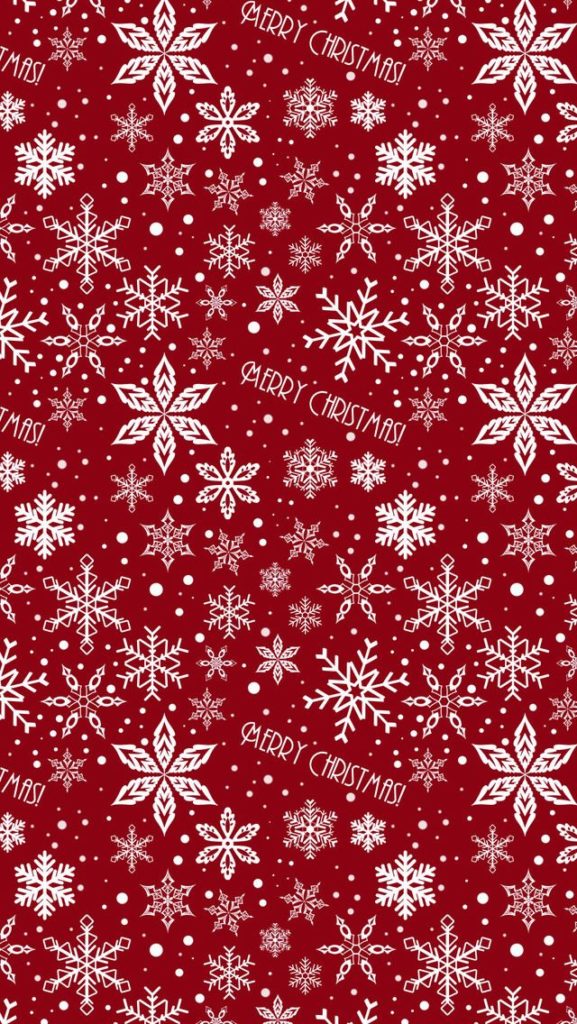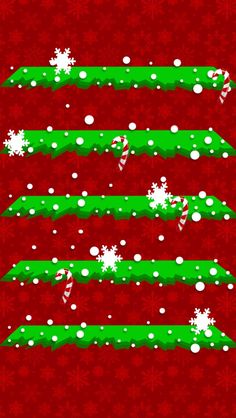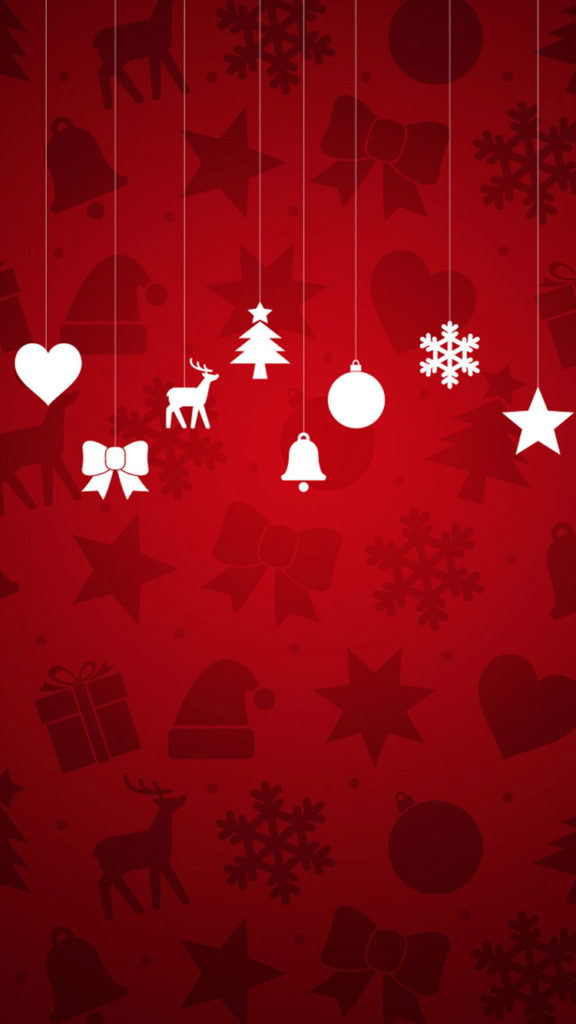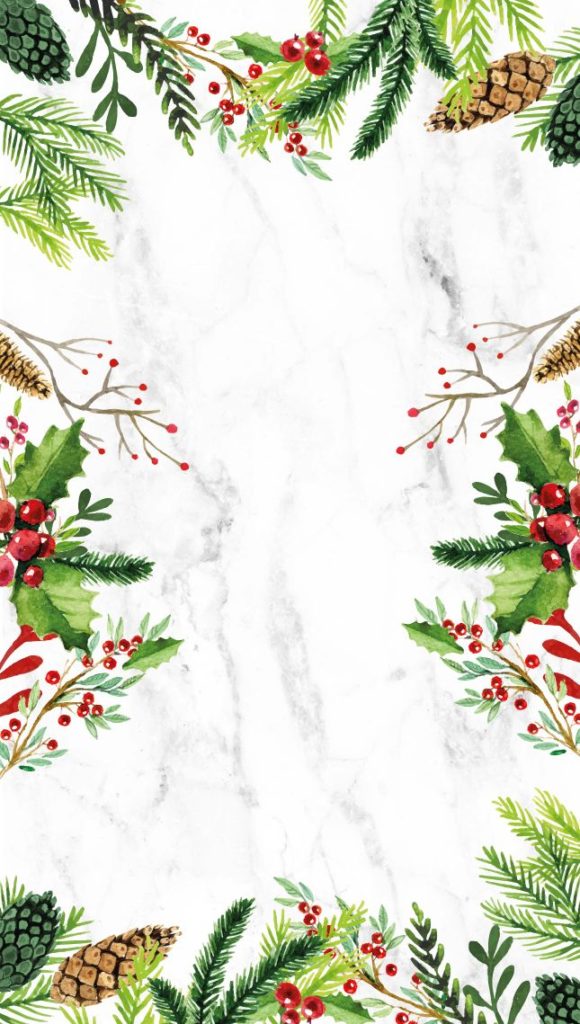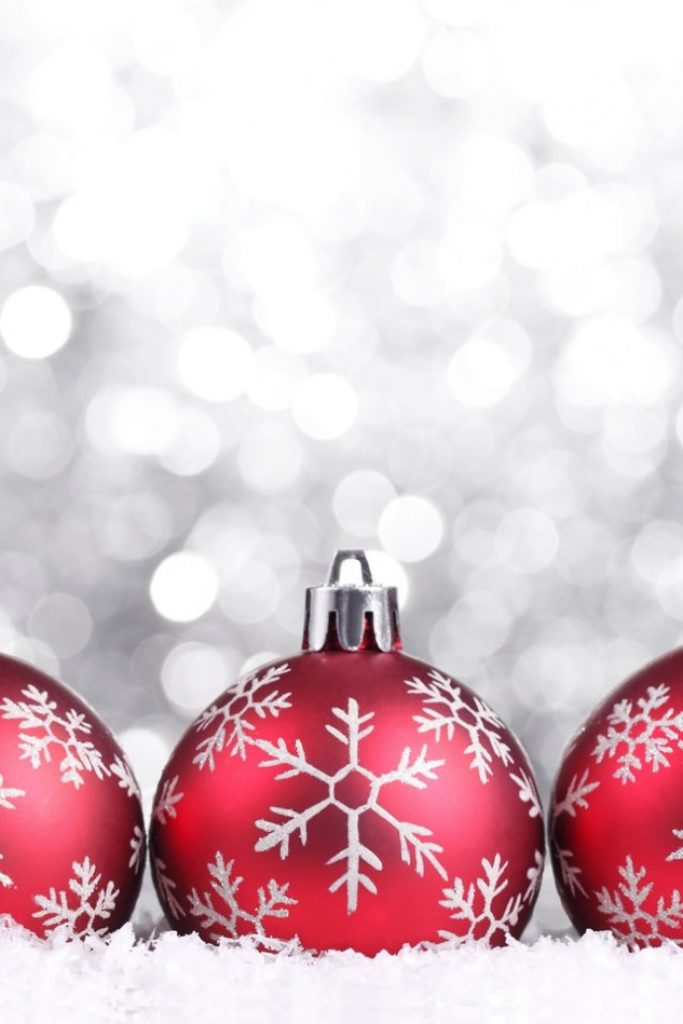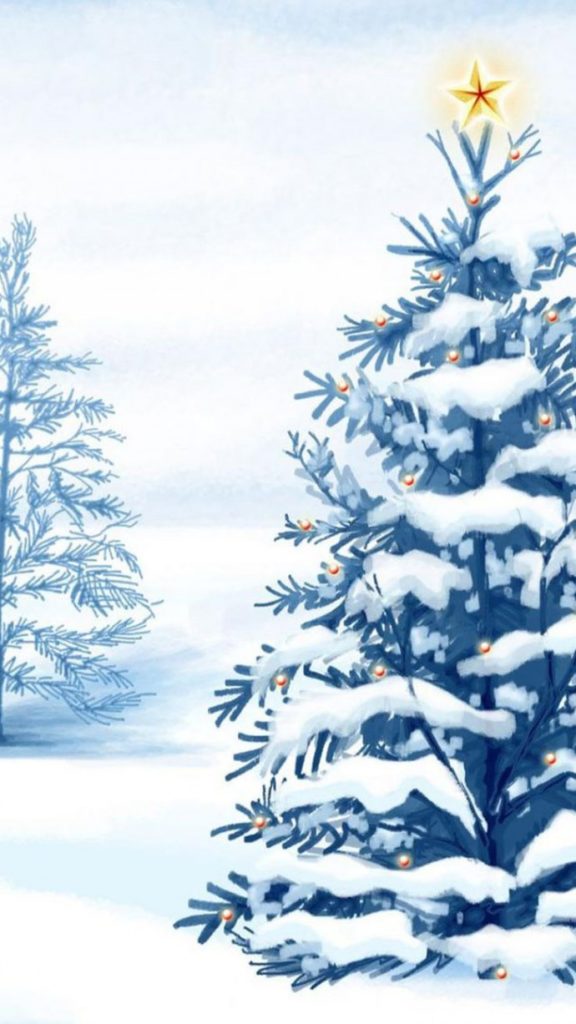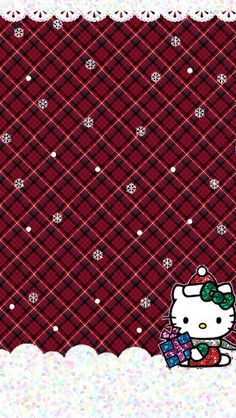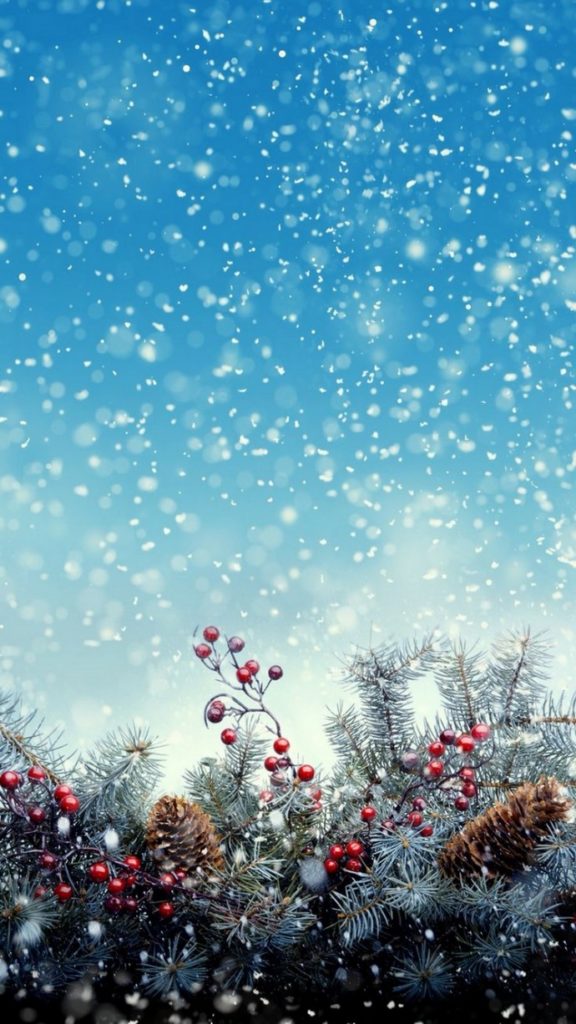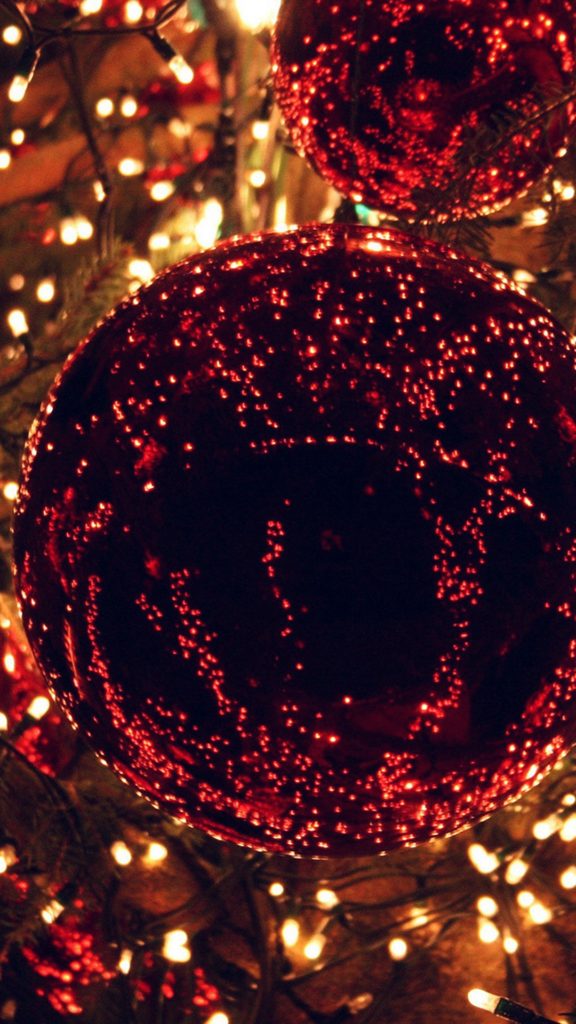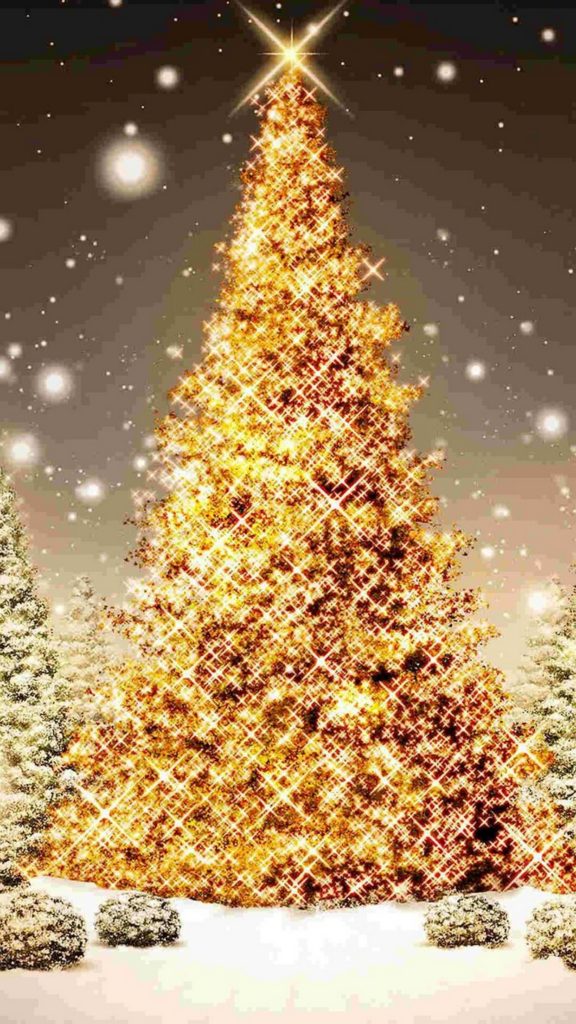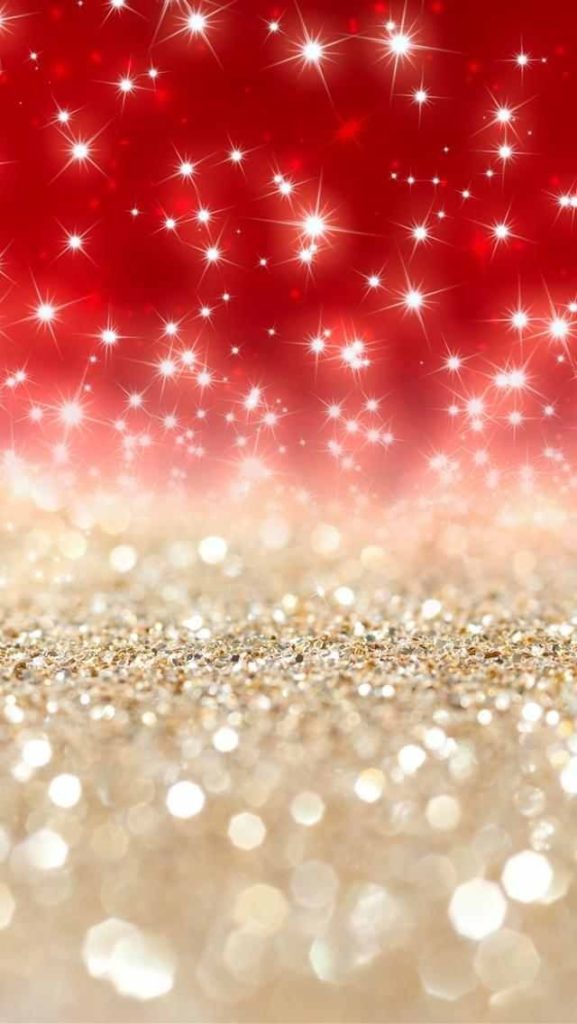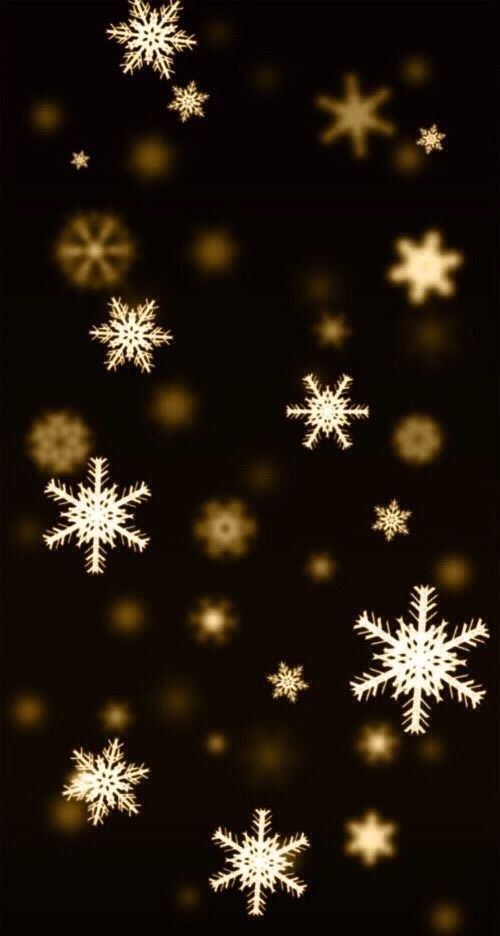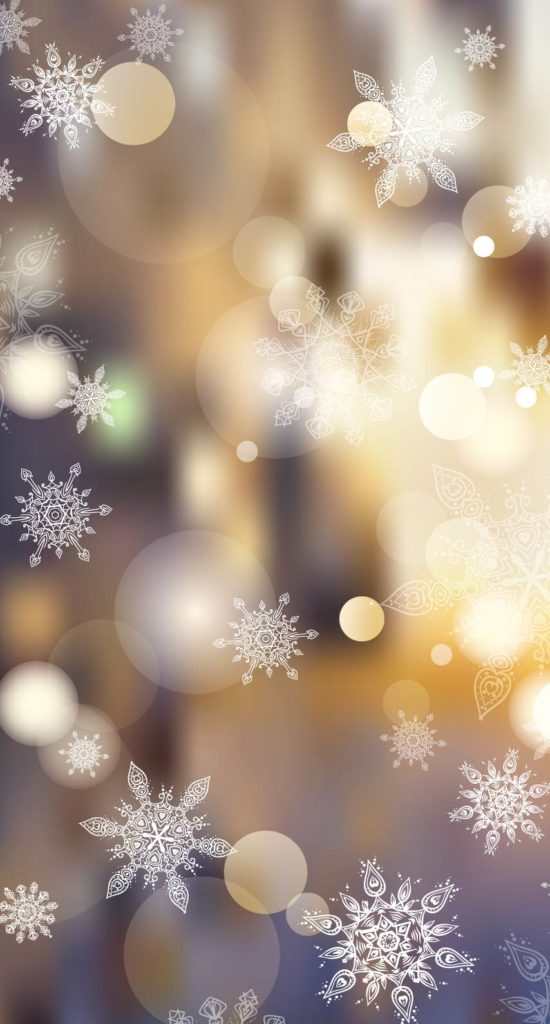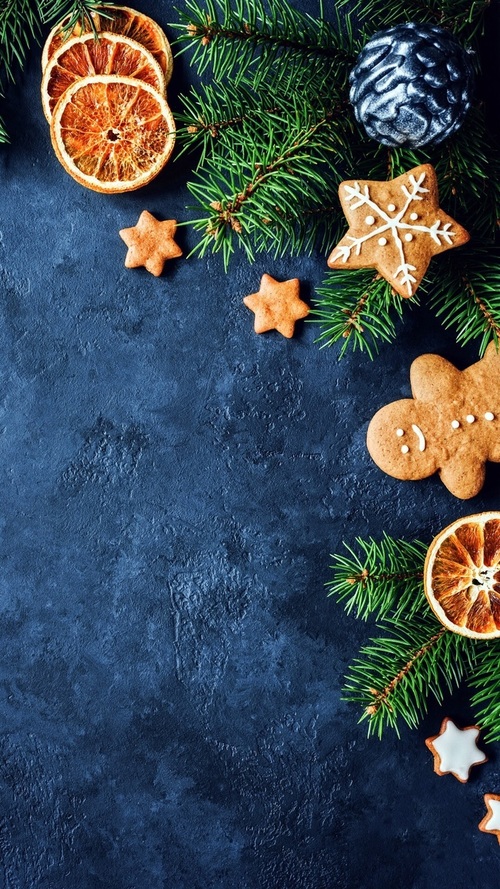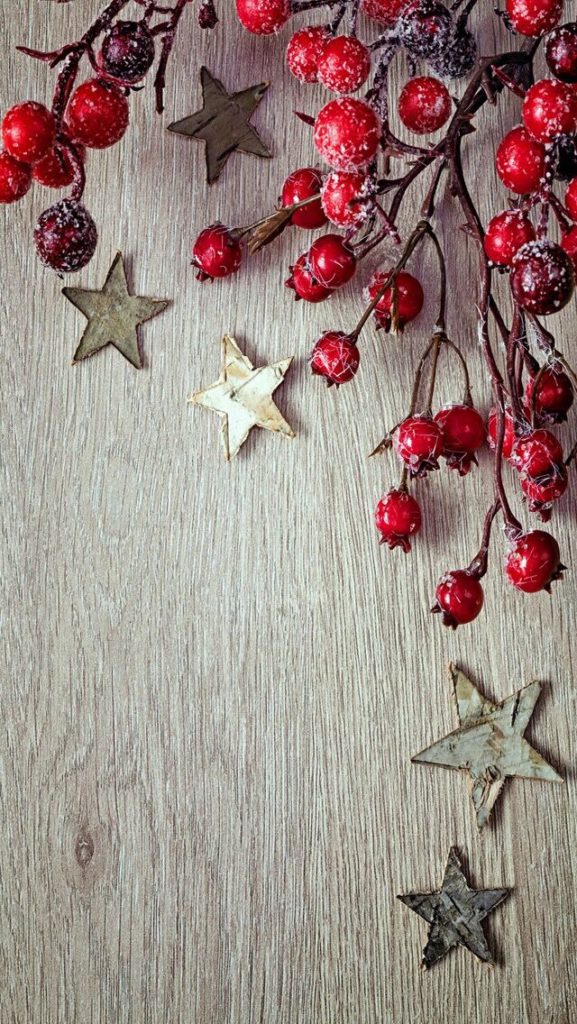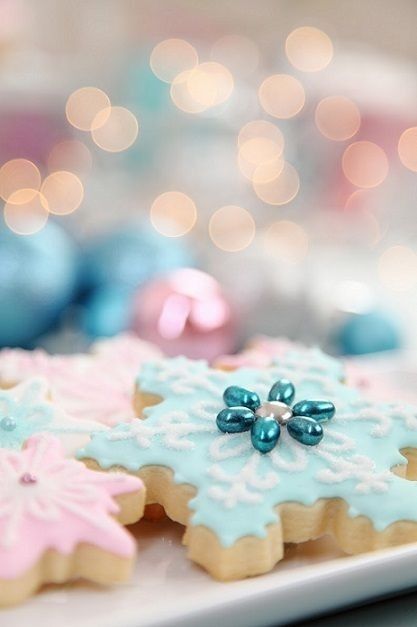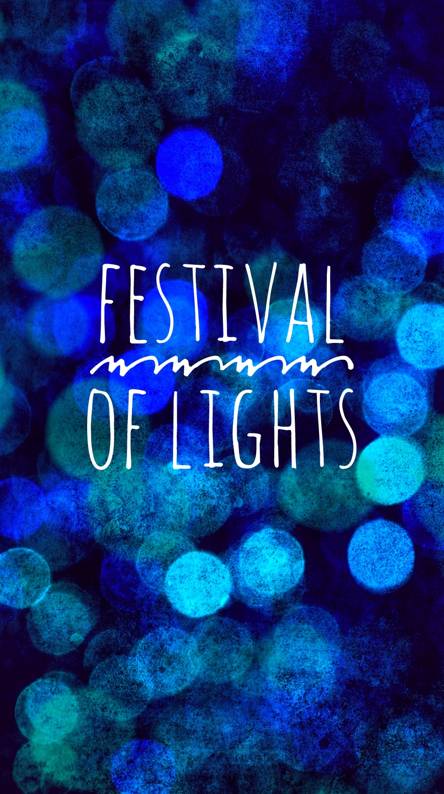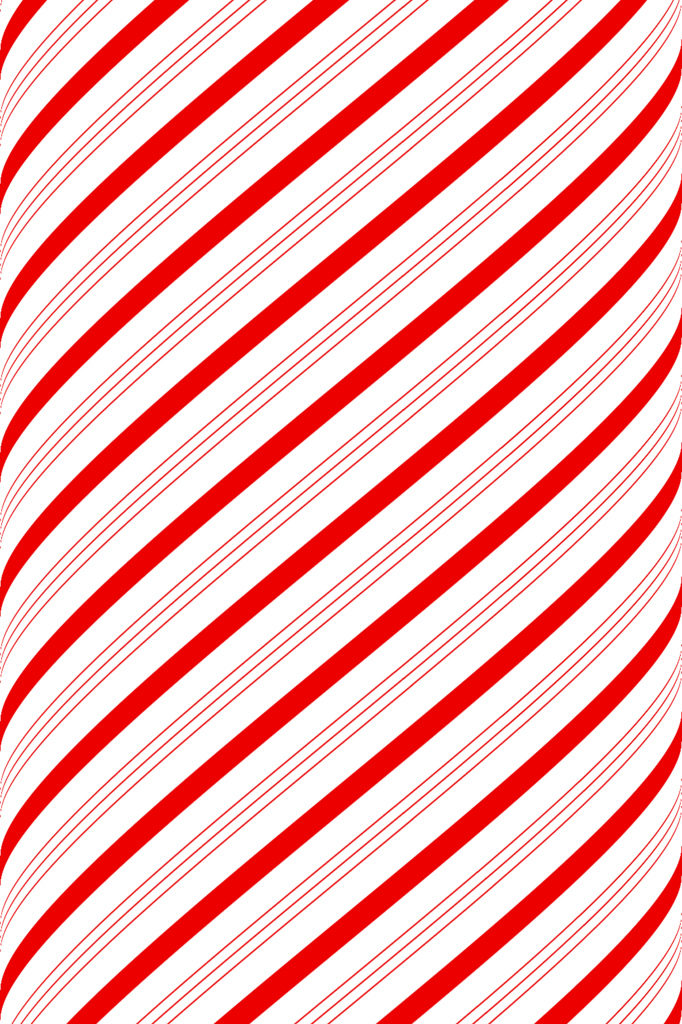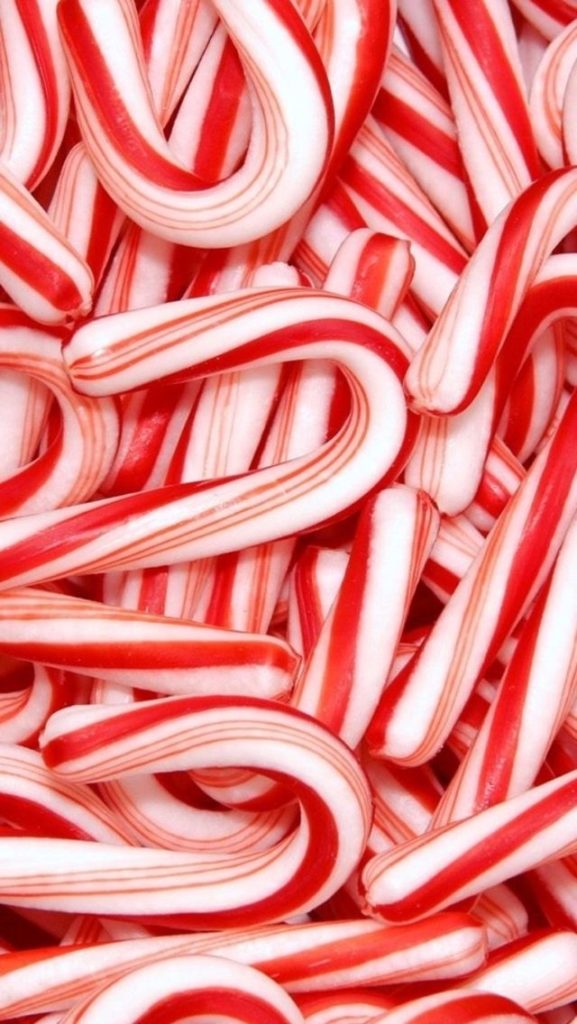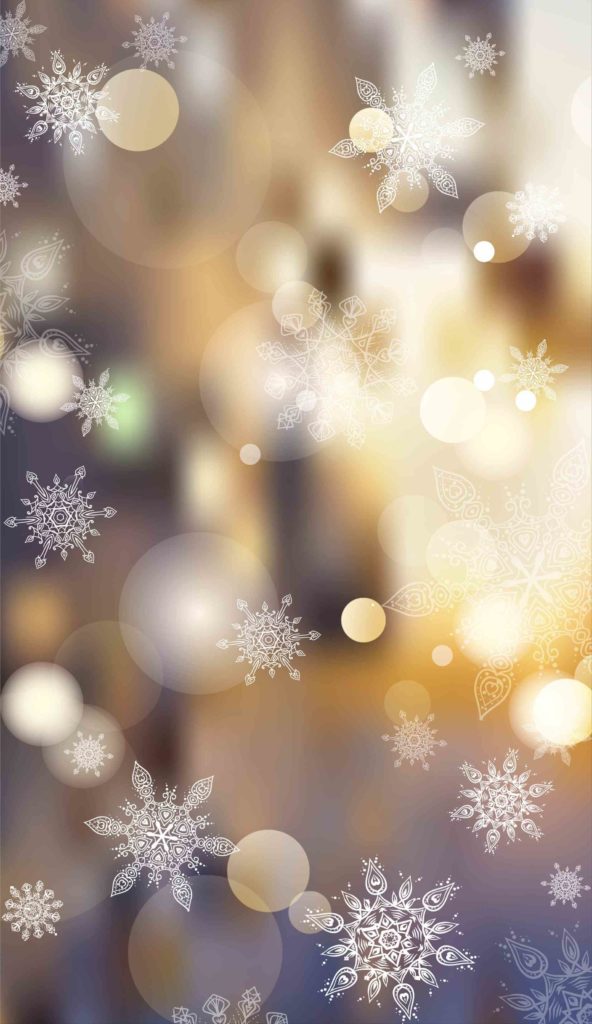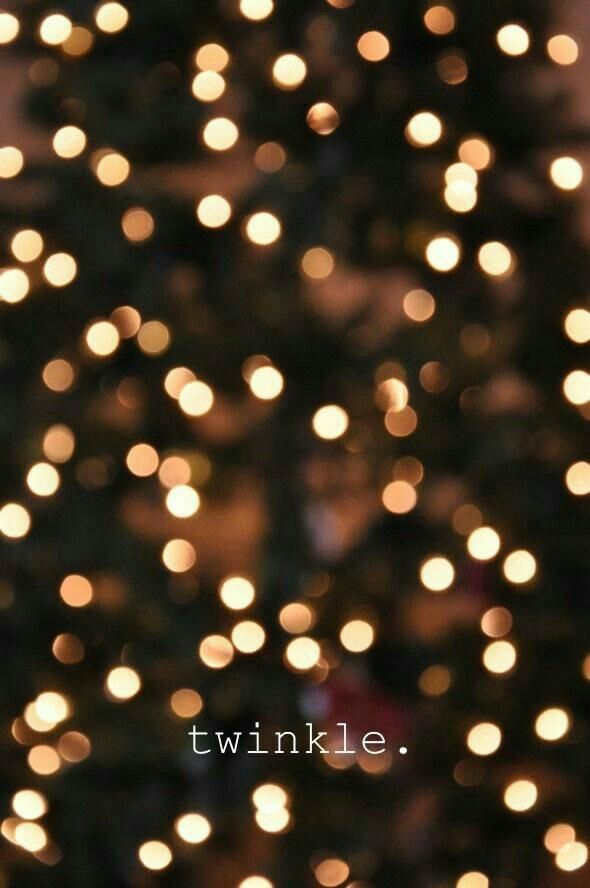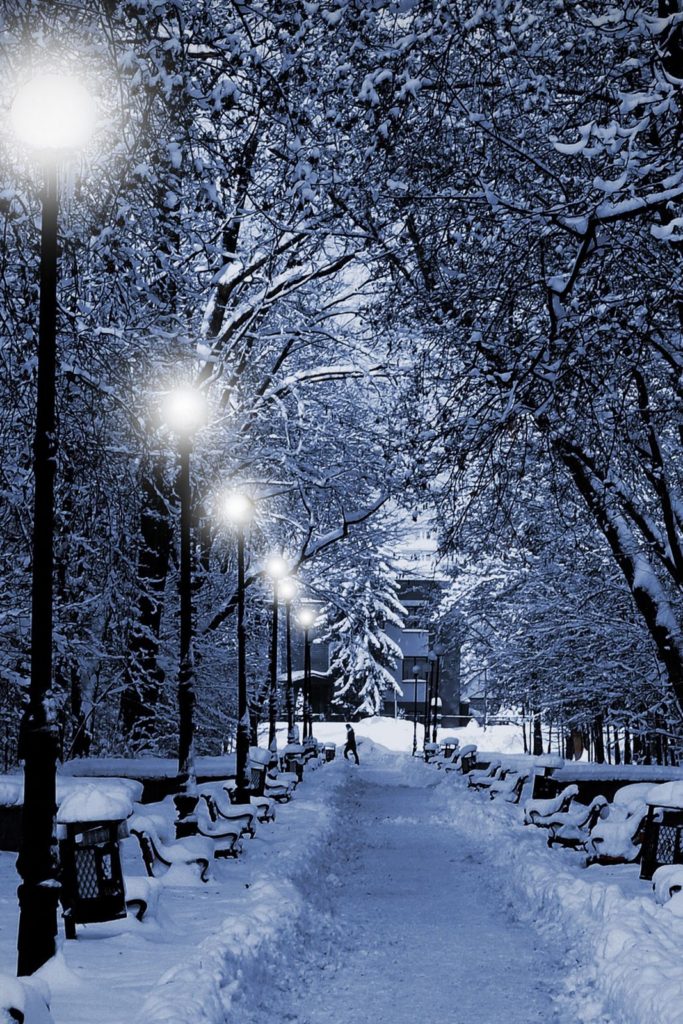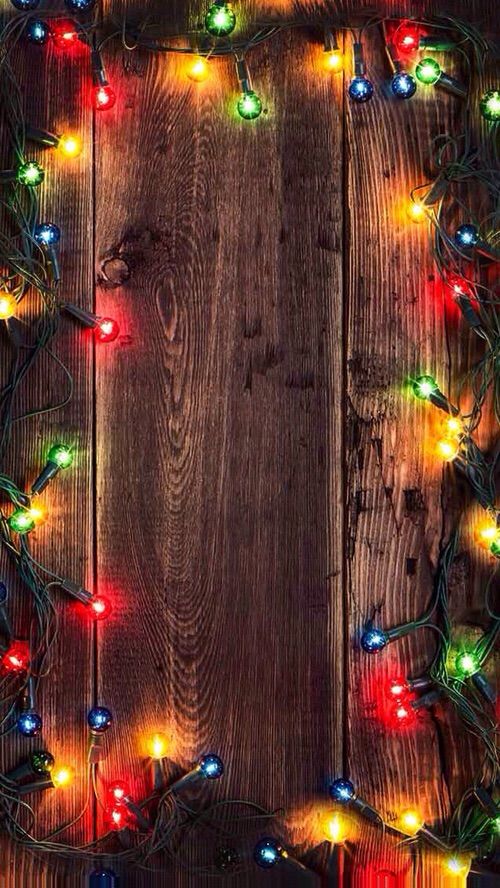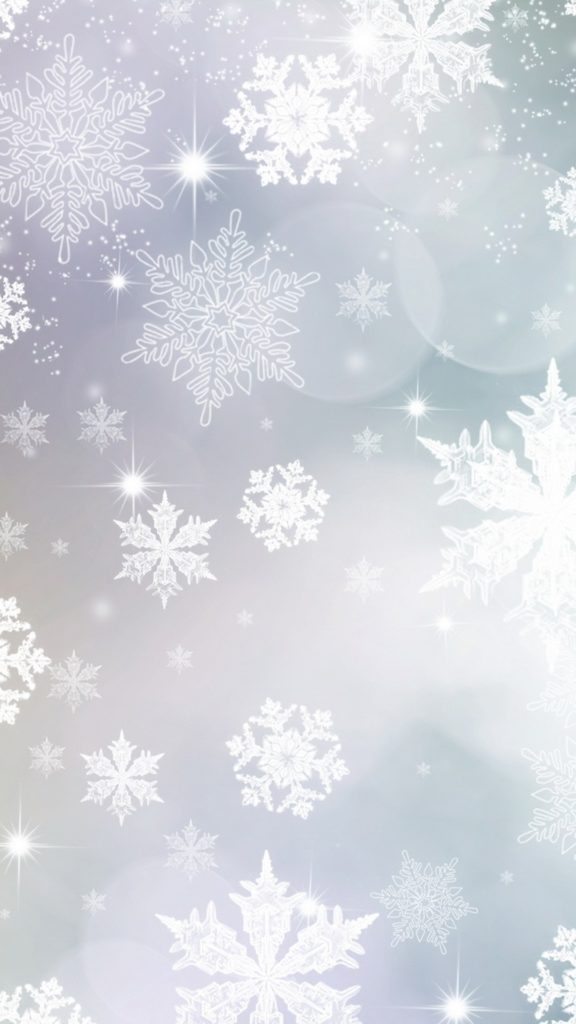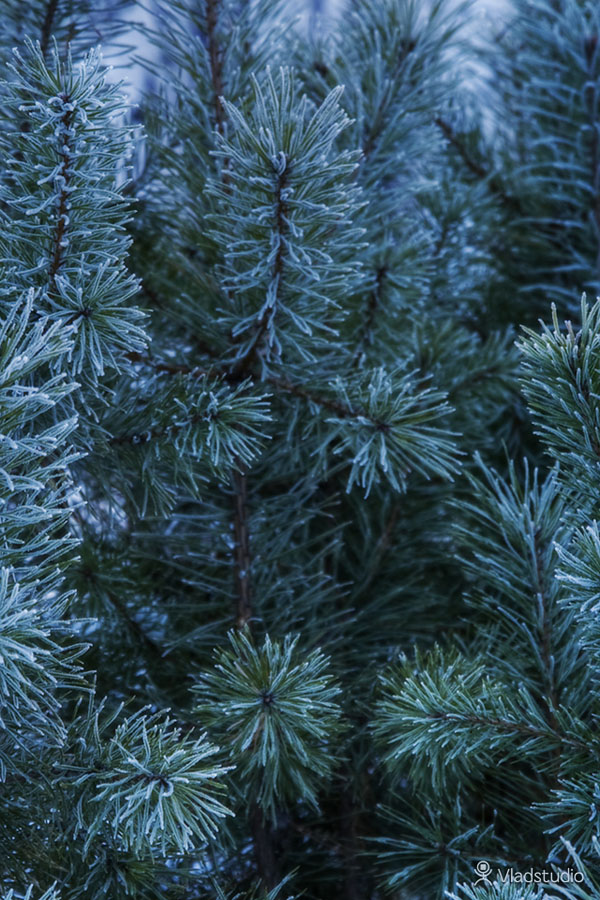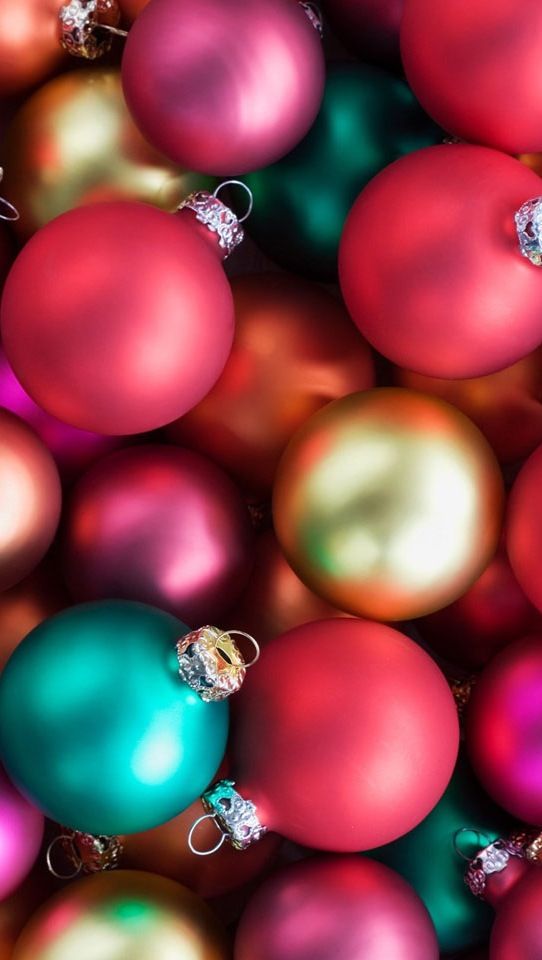 However you choose to celebrate, or decorate, hope you have an AMAZING HOLIDAY SEASON!!!!!!!!!!!!!!!!!!!!!!!!