These are just a FEW of the gorgeous landscaping and potted plant gardening ideas from Islands of Adventure and Volcano Bay.  I didn't take pix of all of the ideas, sadly, and there were cool ones from Universal studios that I didn't capture, so this is just a "sampler"…perhaps I'll add to it next time I go back 🙂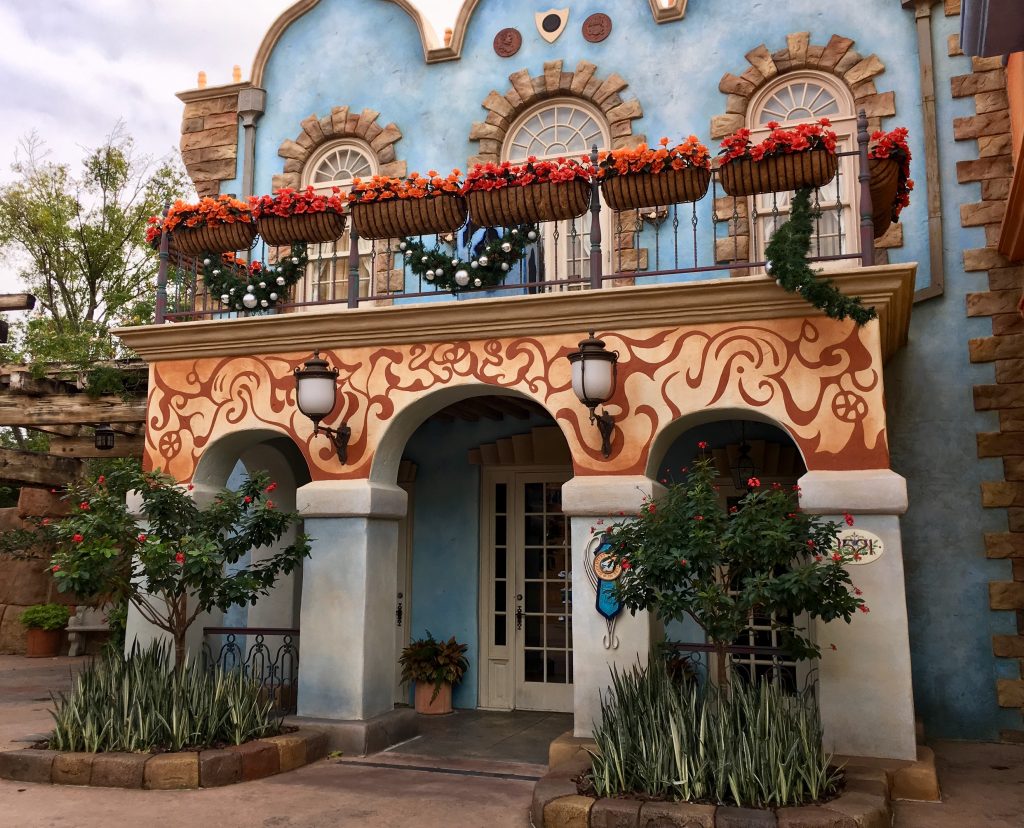 Islands of Adventure on the way out of the exit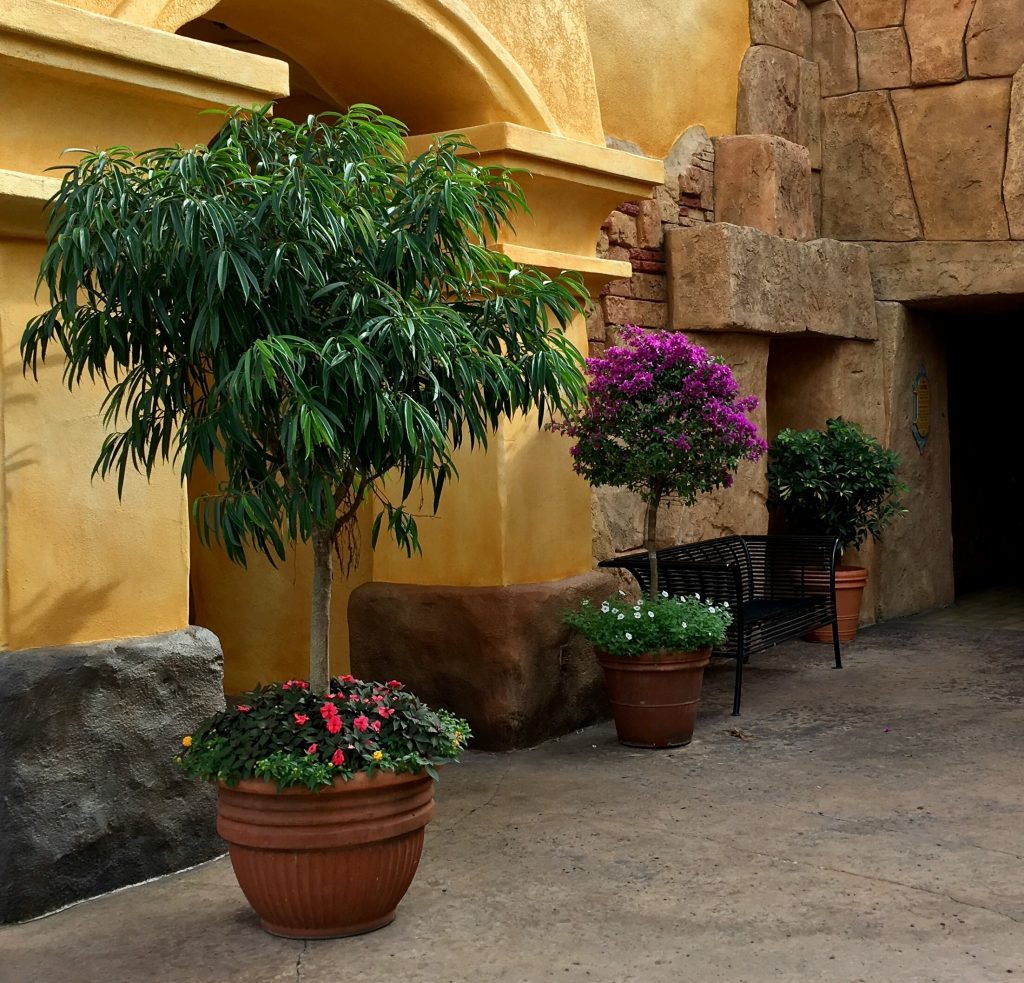 The bougainvillea, below, is one of my FAVORITE flowers!!! After seeing so many beautiful bougainvillea in Capri, Italy, and the Portifino area, I bought one for home.  It died. They don't like NC winters.  I don't either. 😉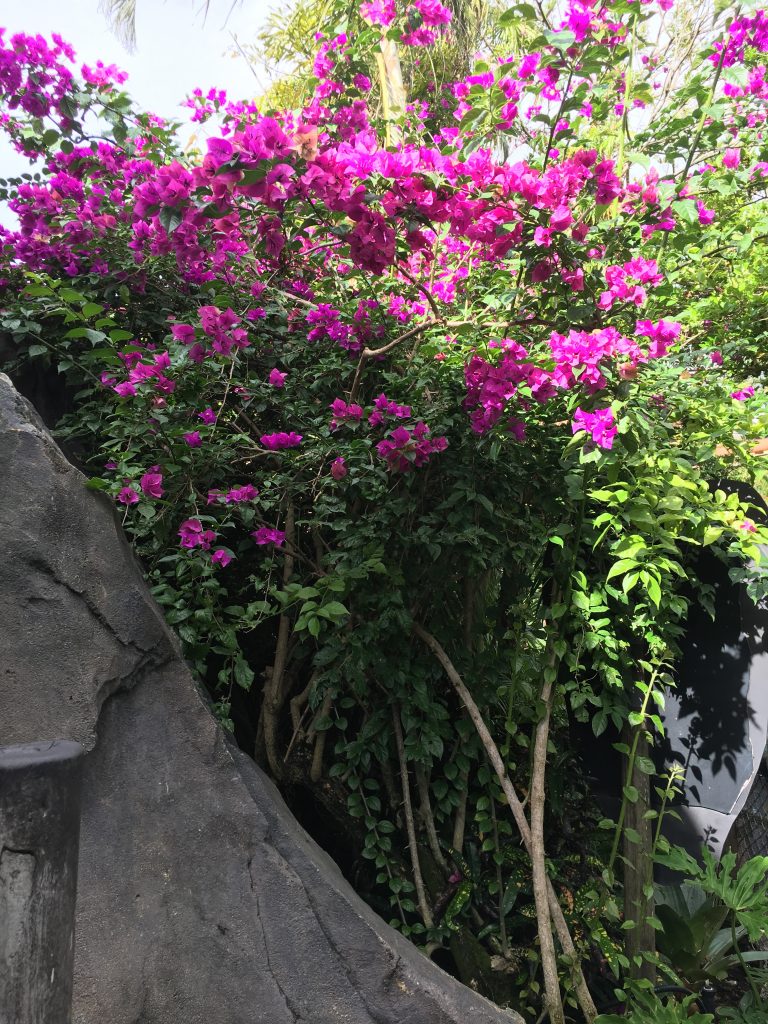 Below, I love the use of all the variety of greenery…I need to incorporate this more into my potted garden (which, is non-existent, or only in my dreams, at the moment….)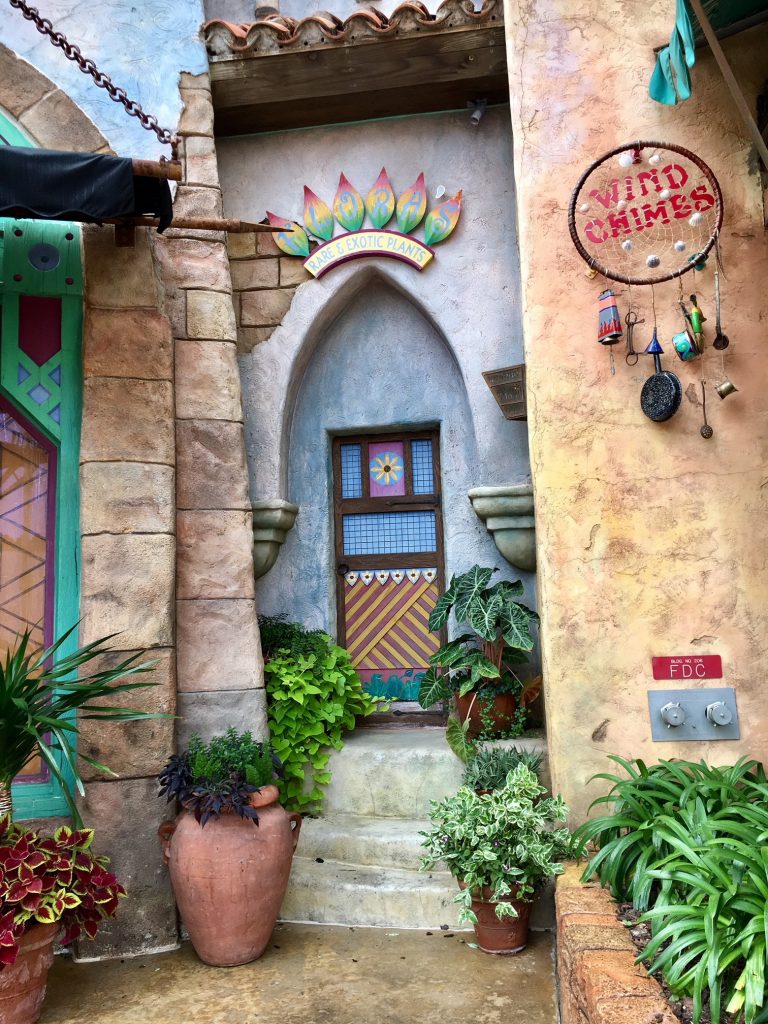 More beautiful greenery….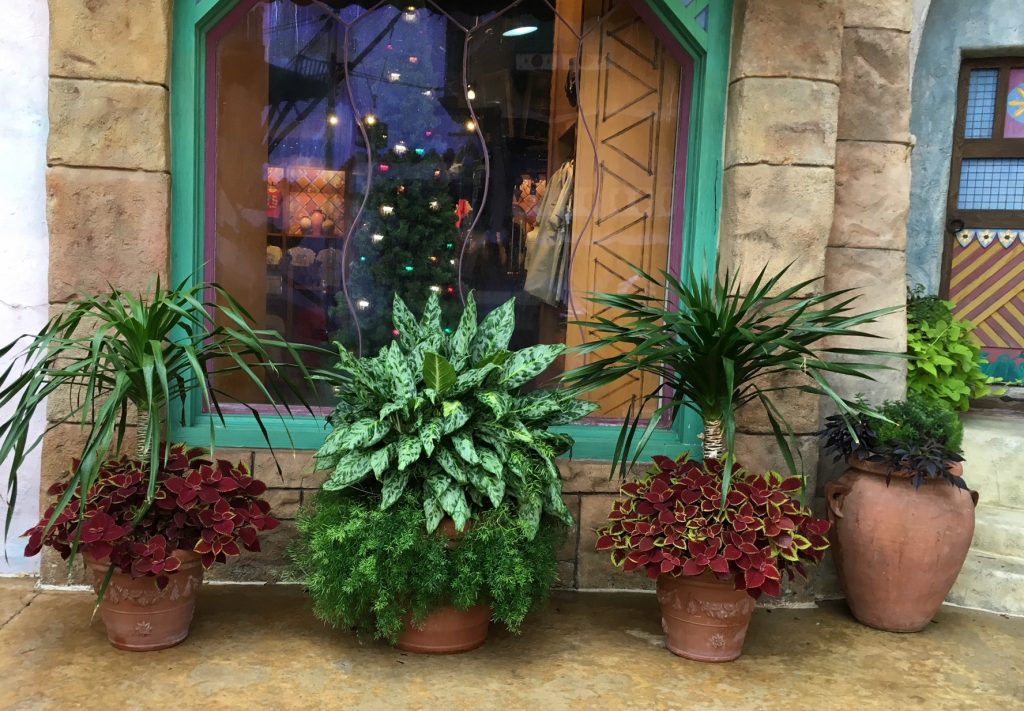 I wonder if I could keep the potted tree, below, alive for more than 2 months…hmmmm…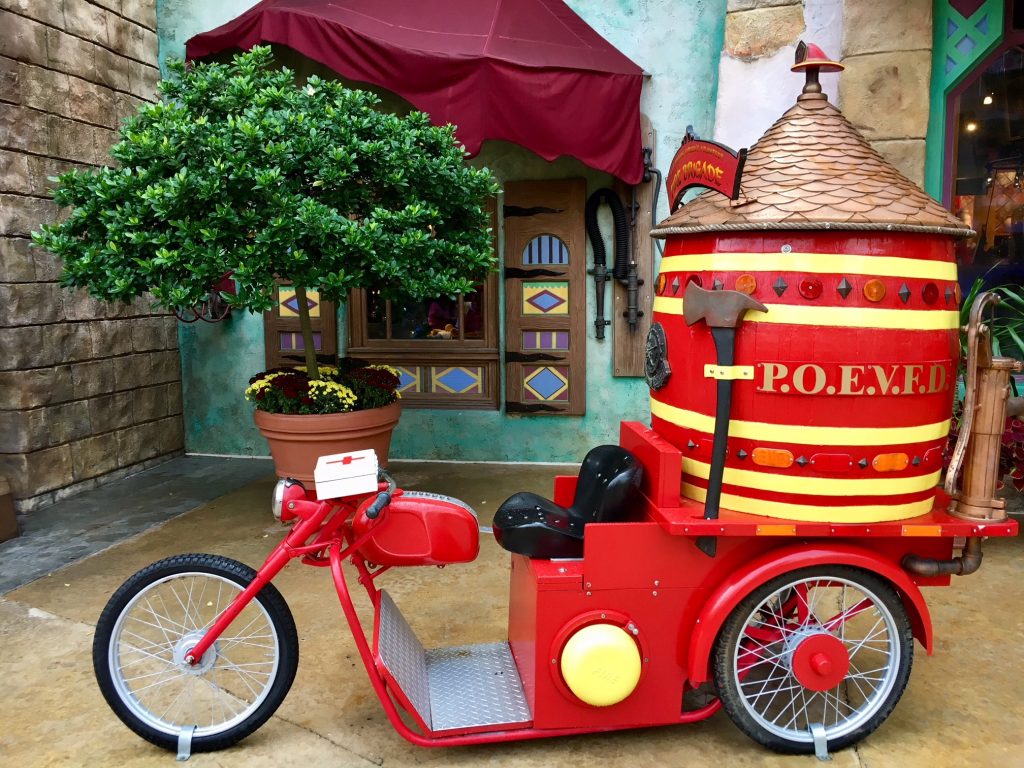 For this type of garden, I should probably just move to Florida 😉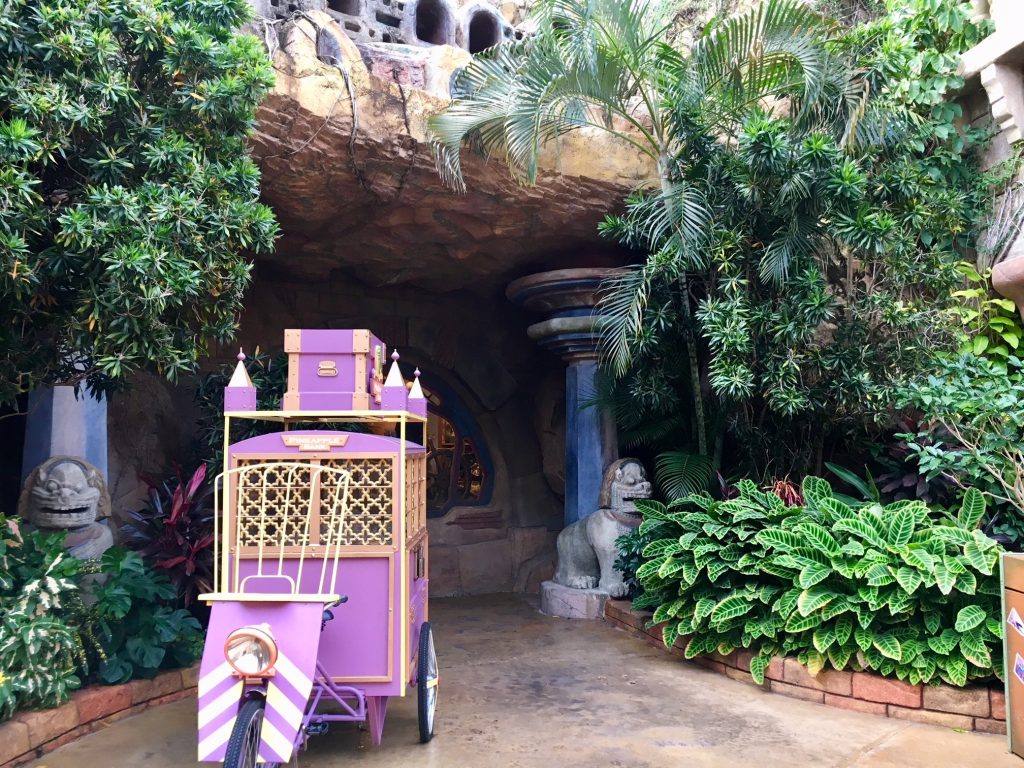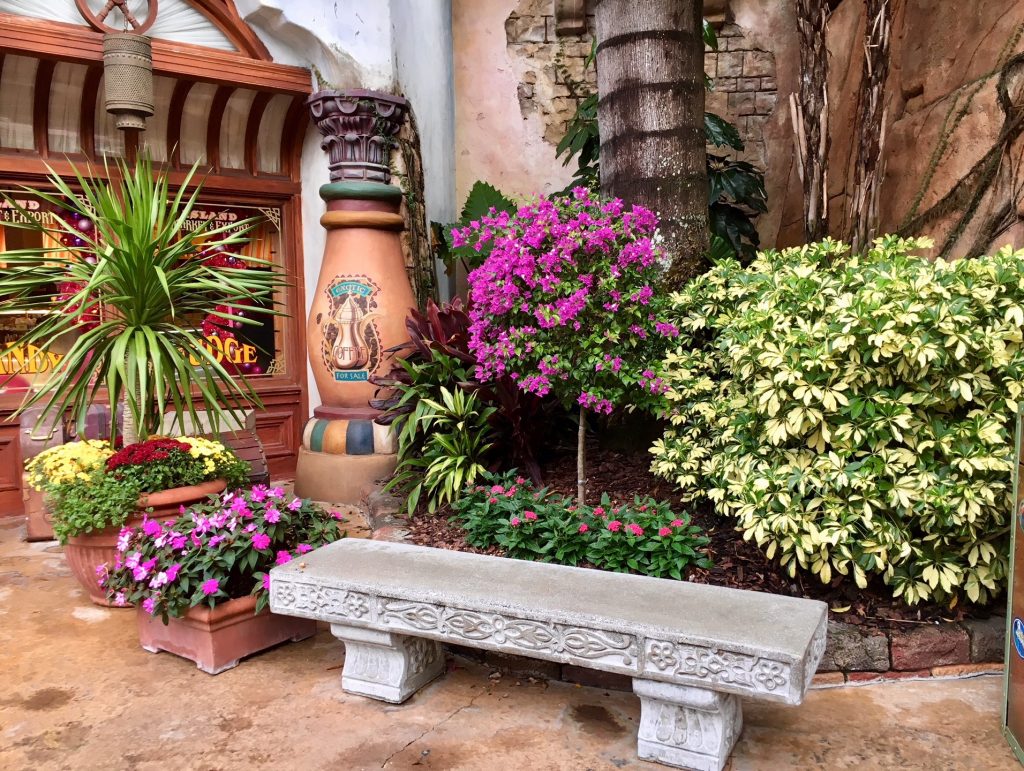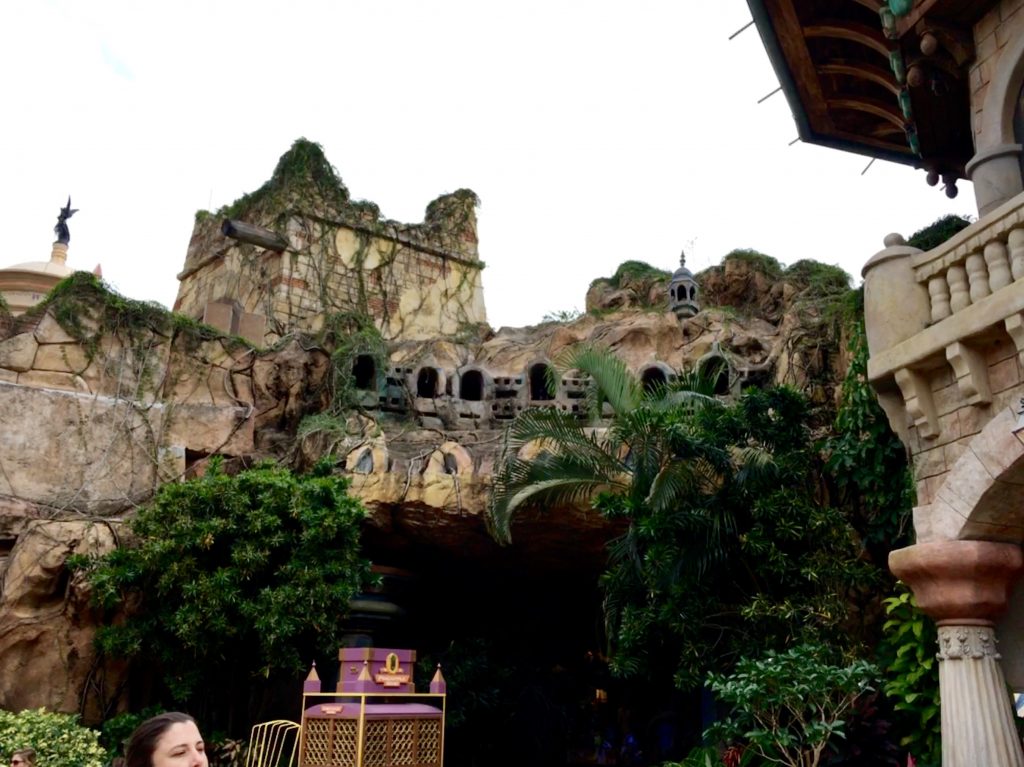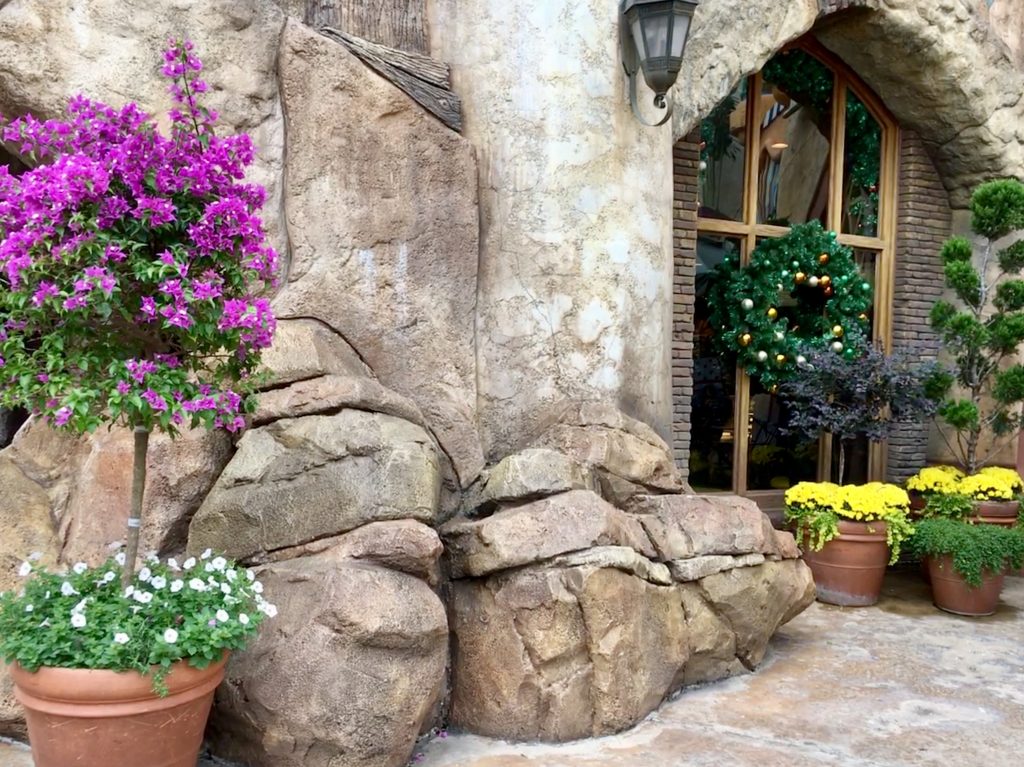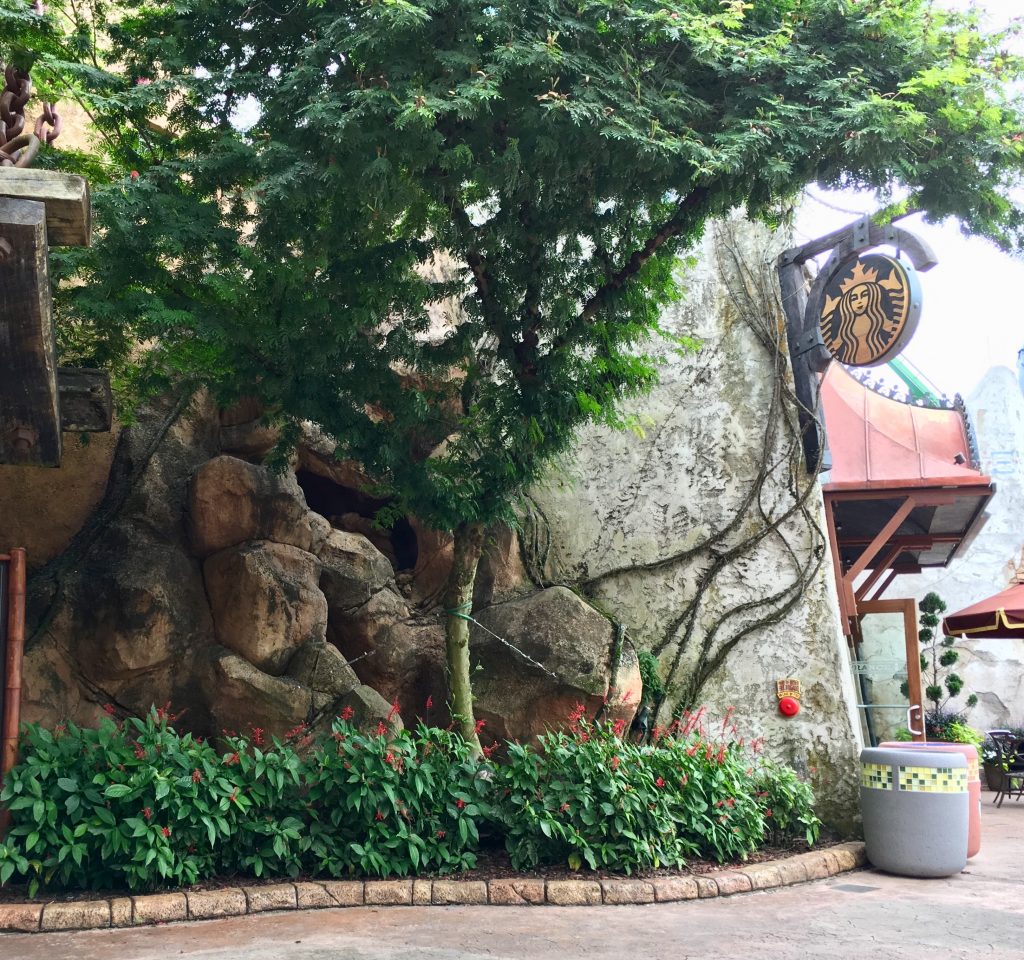 OK, now off to Volcano Bay!!!!!!!  Sadly, these orchids don't bloom year round, but when they do, they are GORGEOUS!!!!!!!!!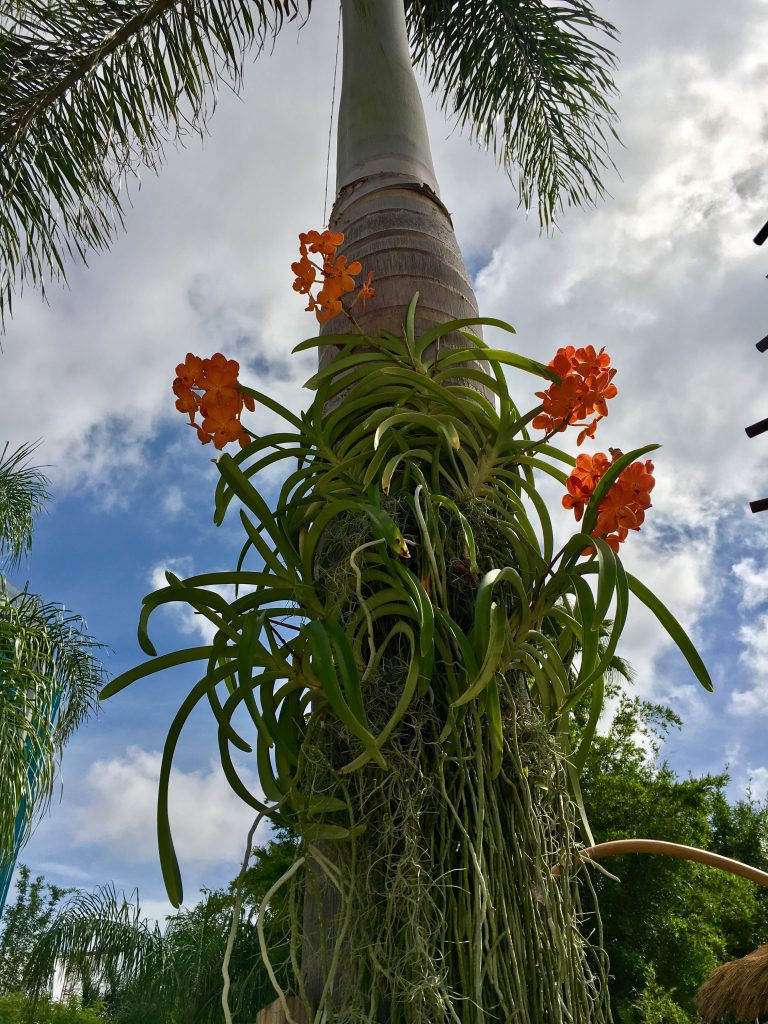 And I can't get enough of them!!!