I'm not gonna lie, I'm not ready to say goodbye to Halloween!!!  I think I'm going to keep my decorations up at least another week….or year!
BUT…. the leaves are finally changing around here and I guess it's time to switch gears, focus on GRATITUDE and the WONDERFUL things about Autumn!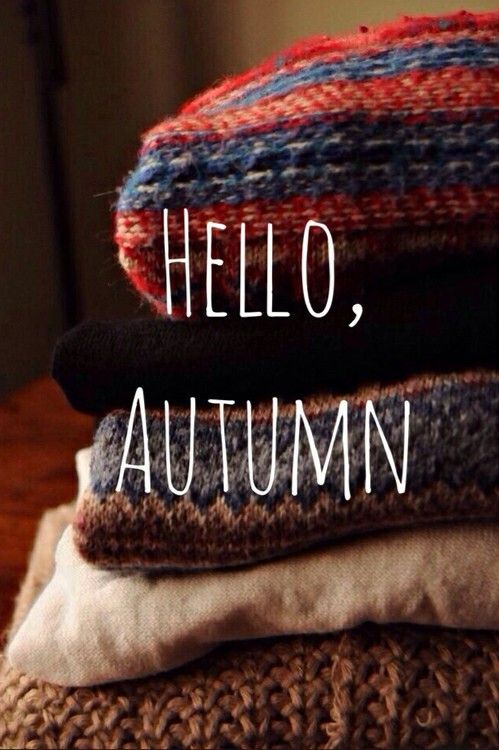 Here are some of the SMART PHONE WALLPAPERS that I've come across in my search for reminders of why it's ok to say goodbye to warm weather and Halloween!
I have to start with GRATITUDE….''tis the season, right?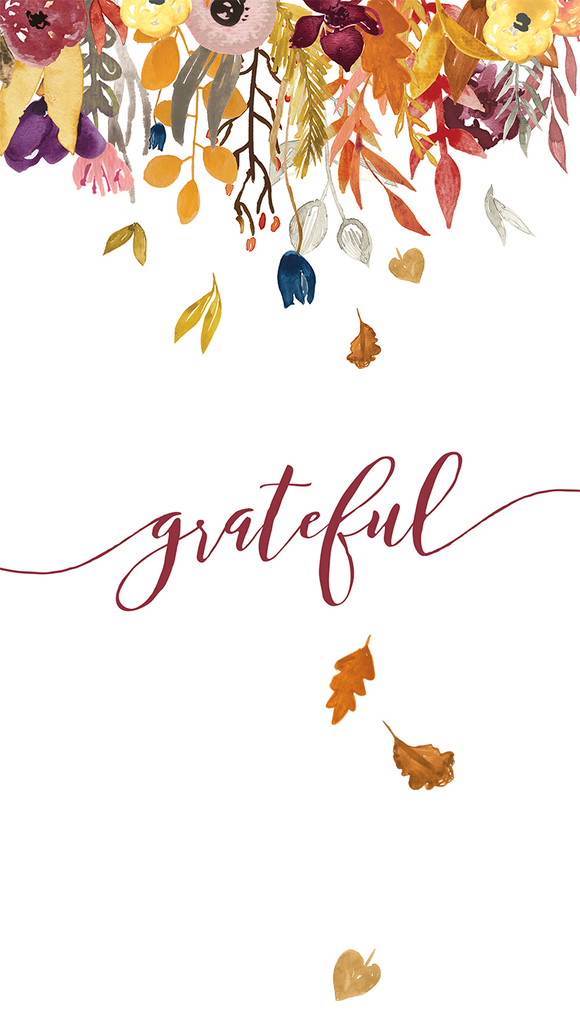 Gratitude for the FALL COLORS (my FAVORITE color pallets, actually!)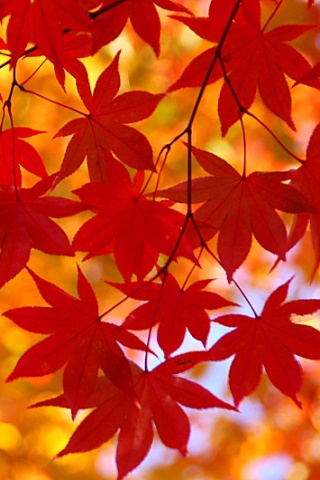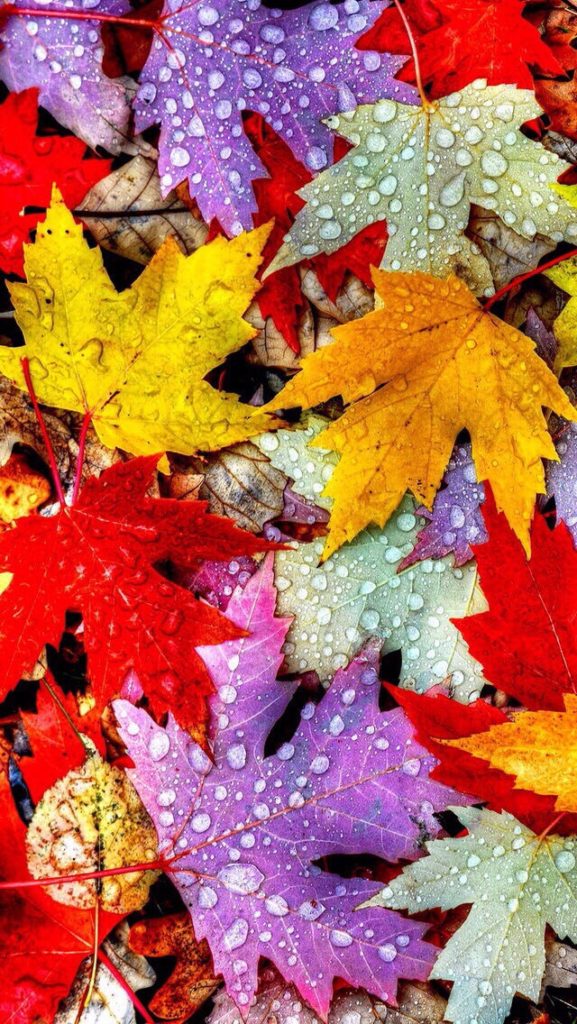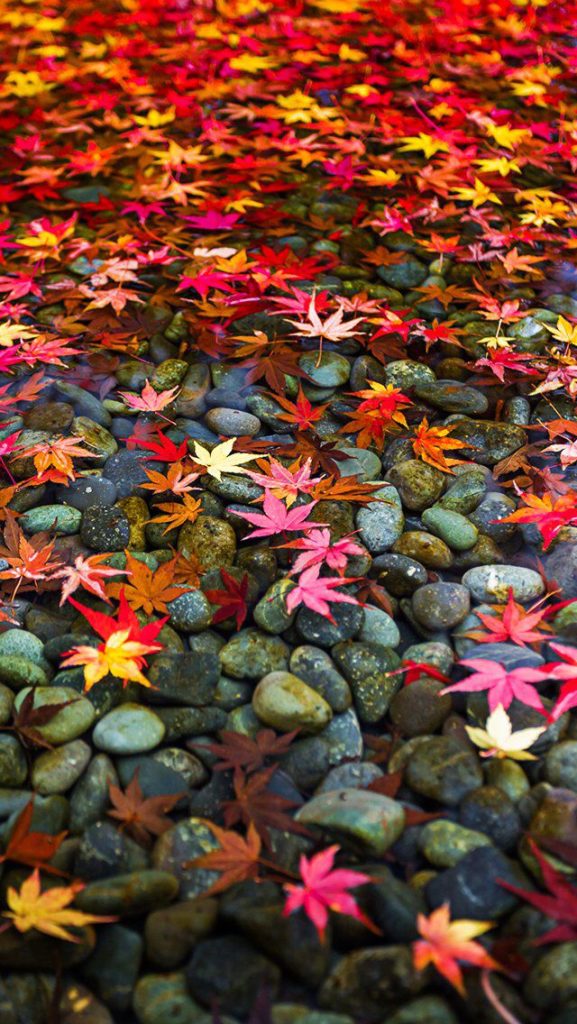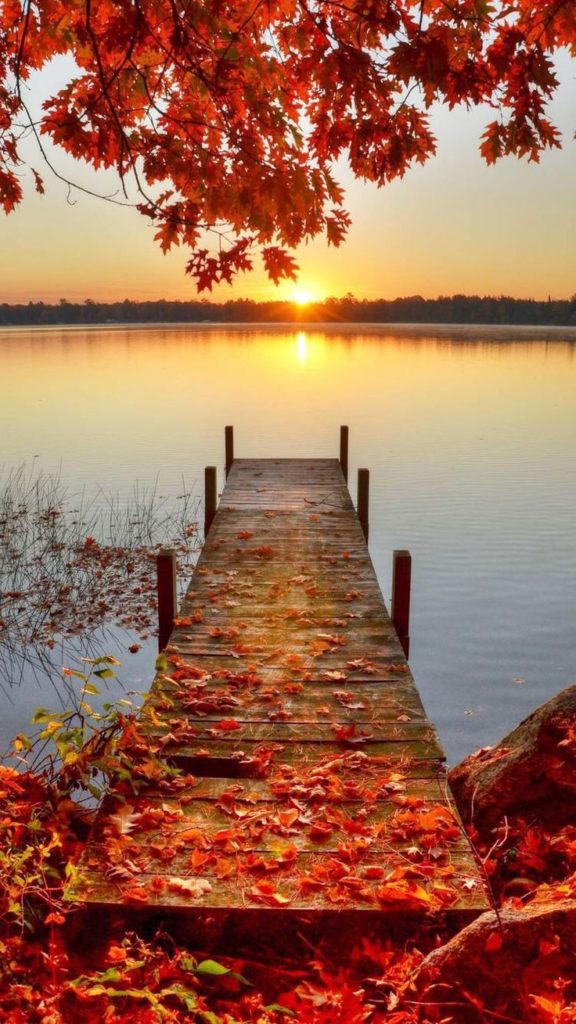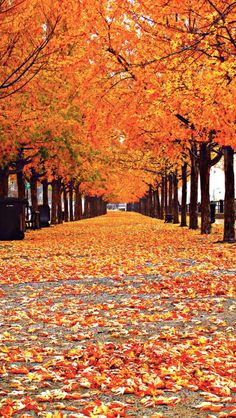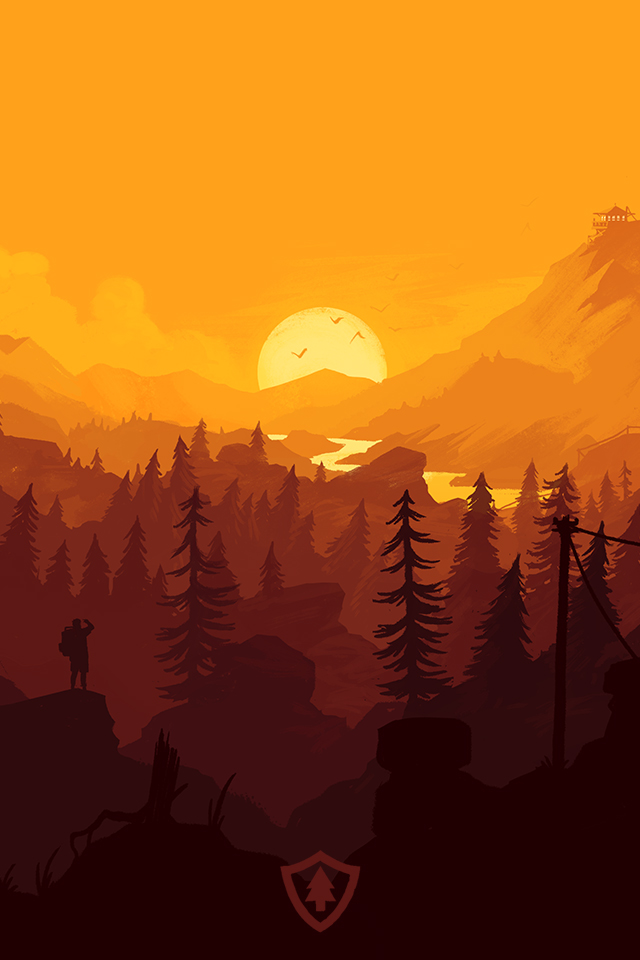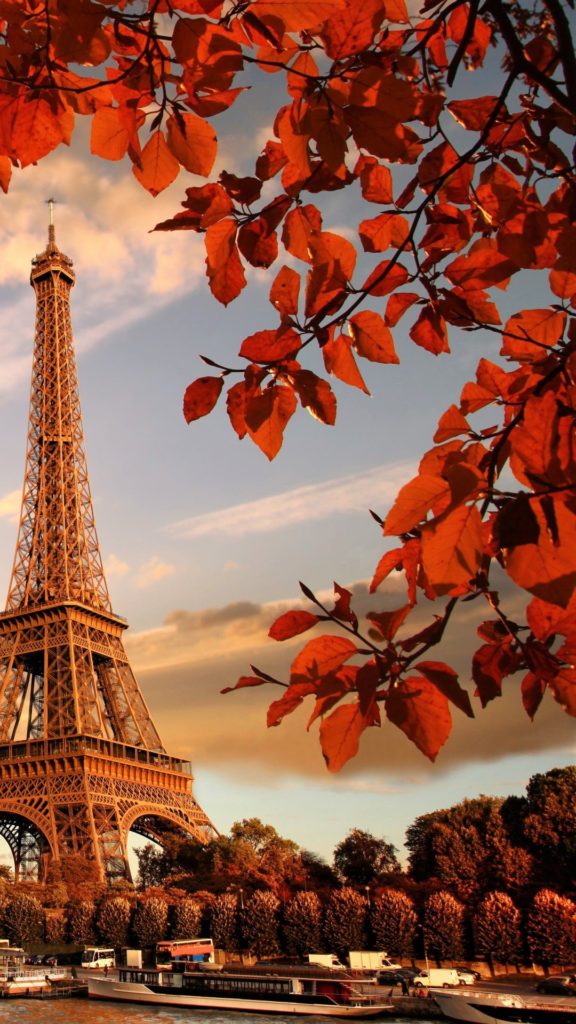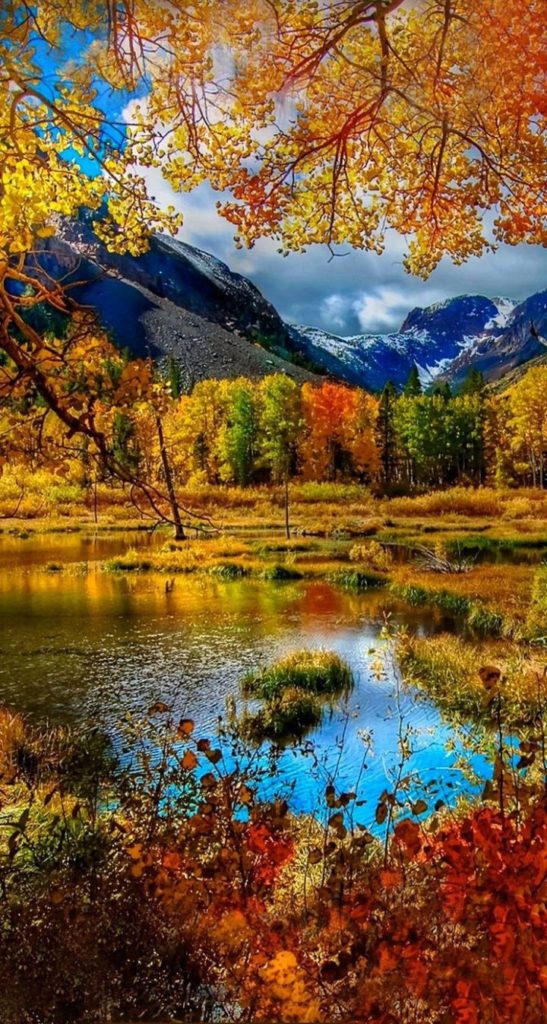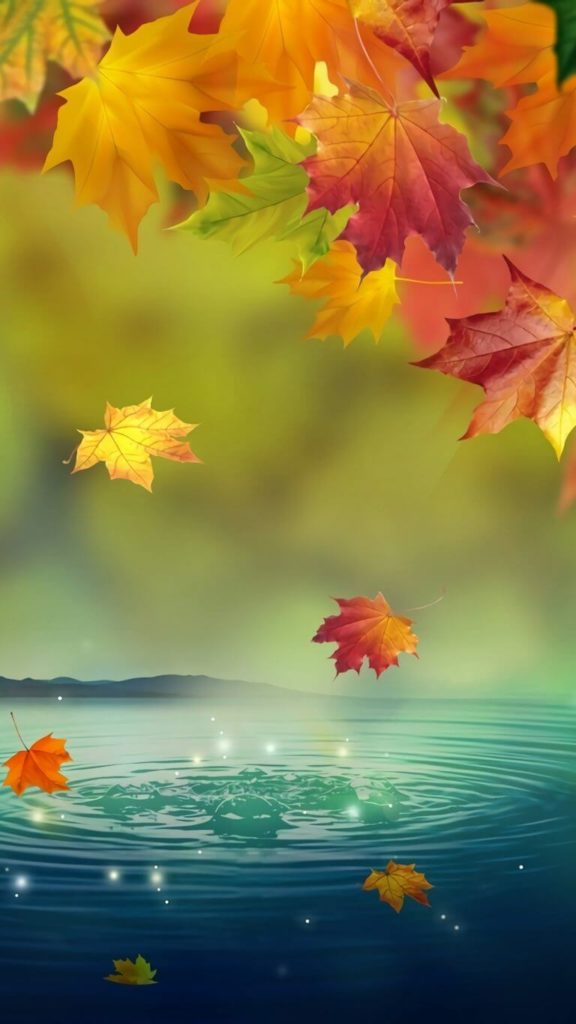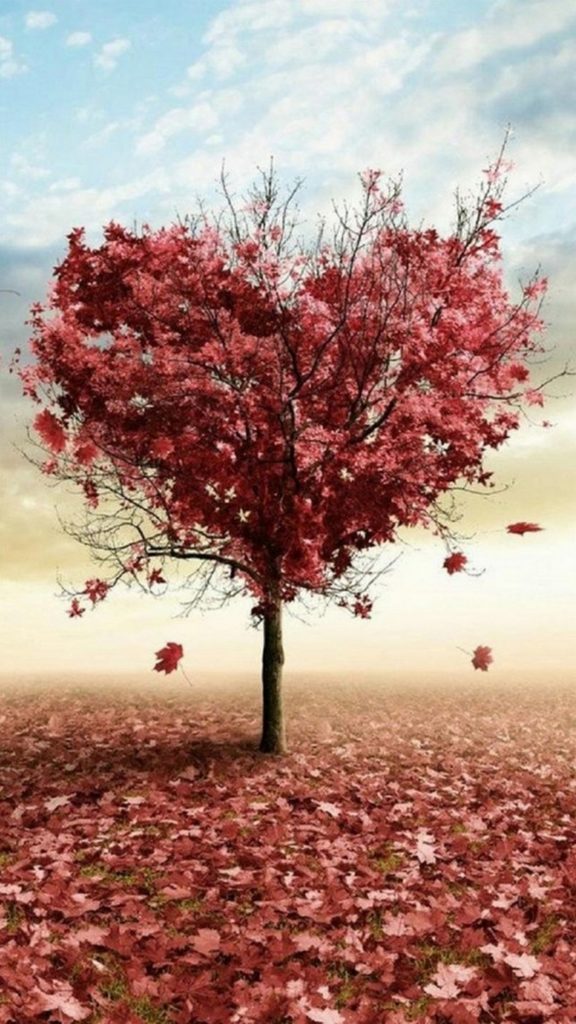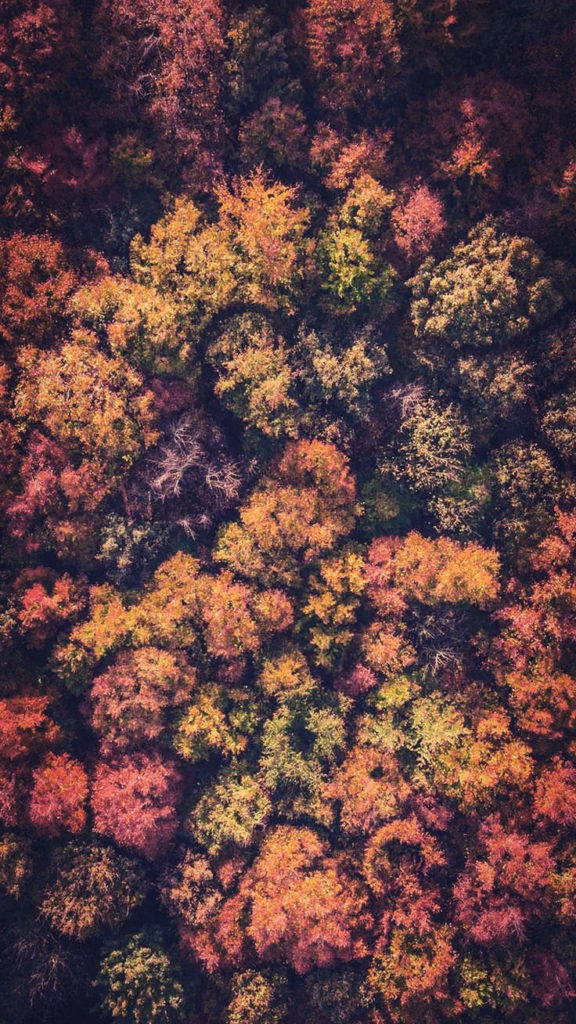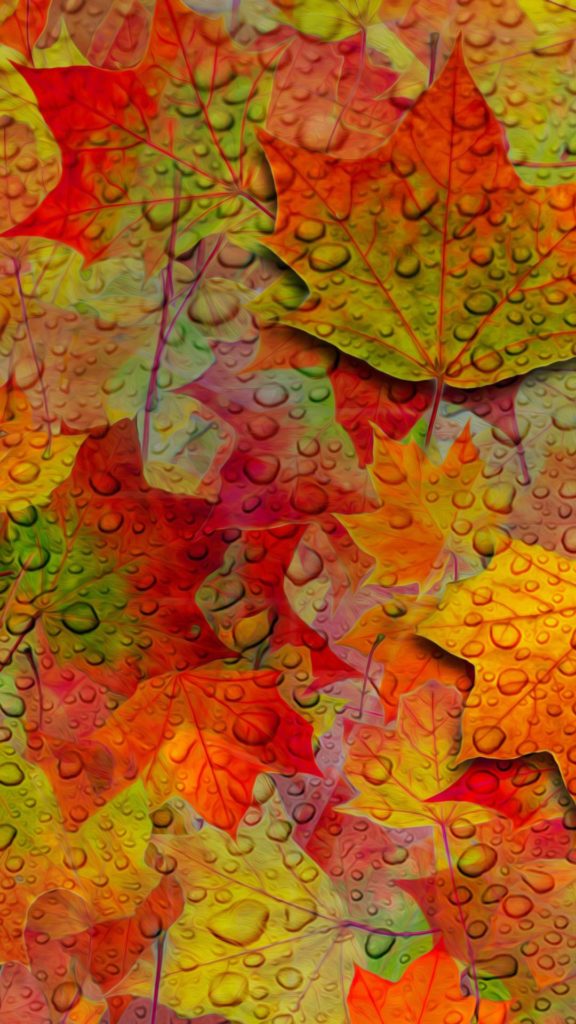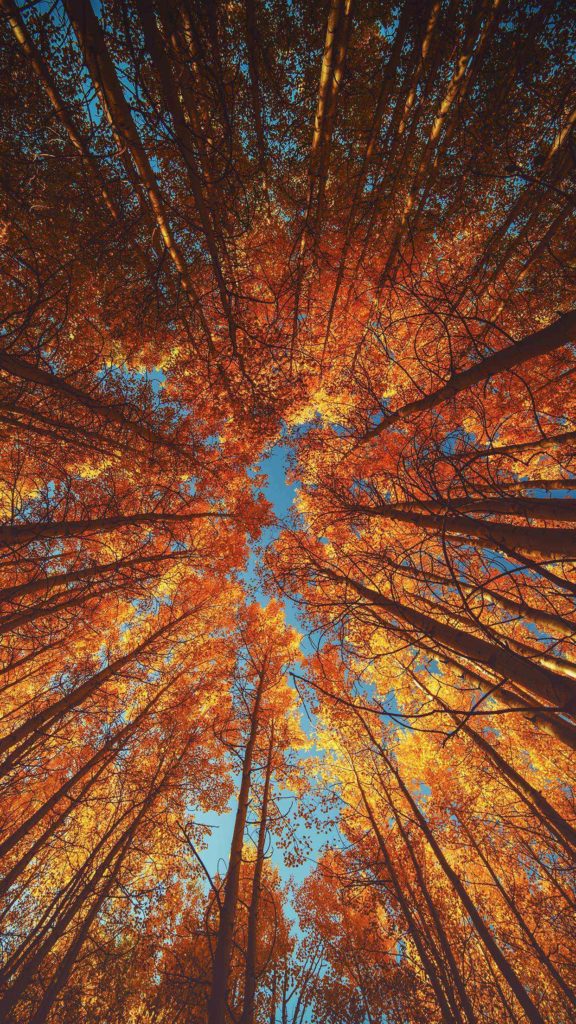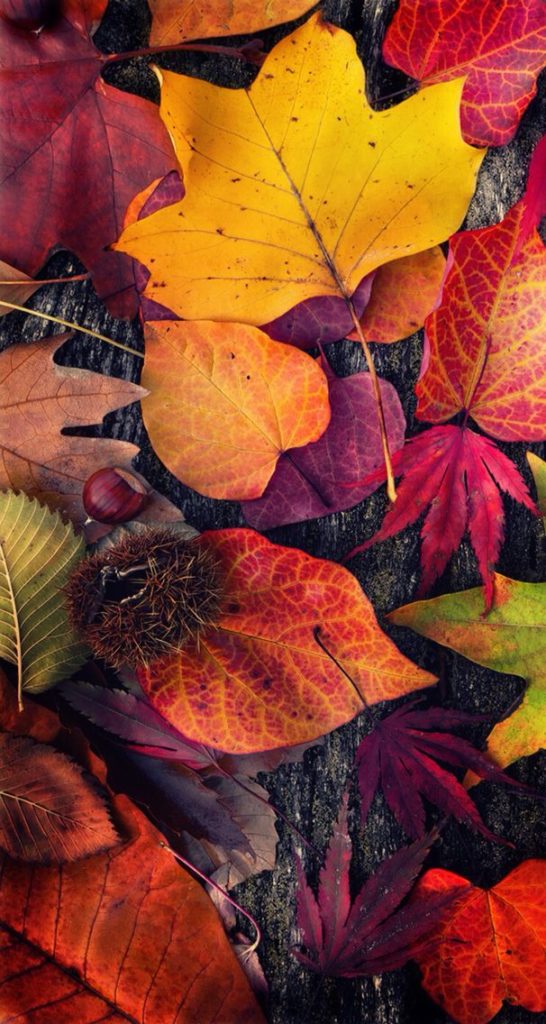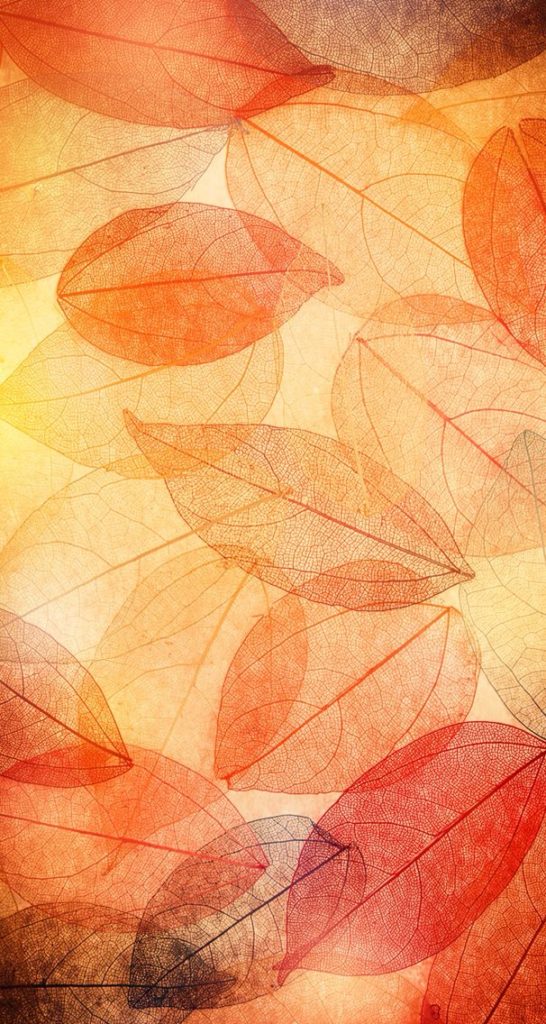 Gratitude for COZINESS!!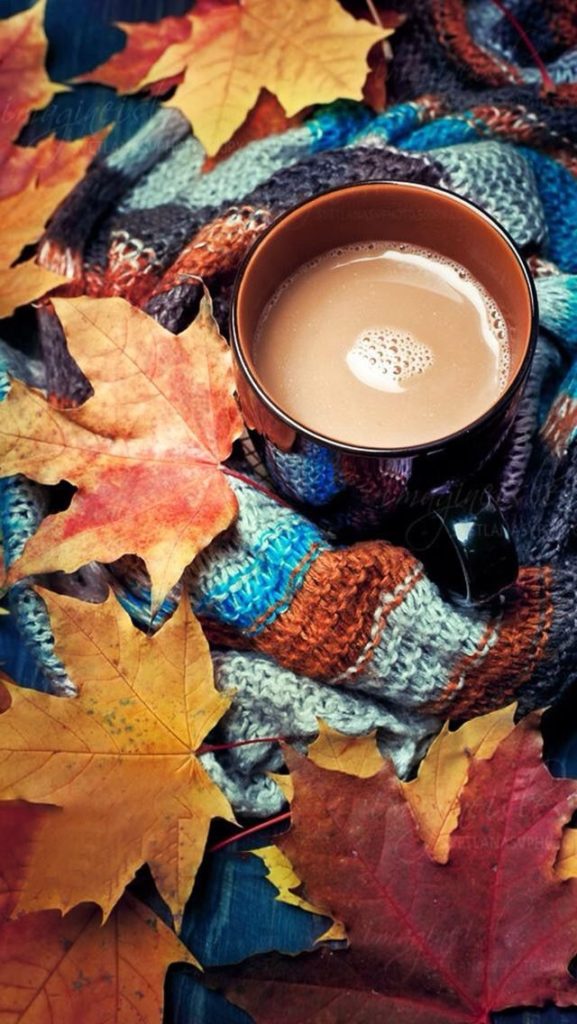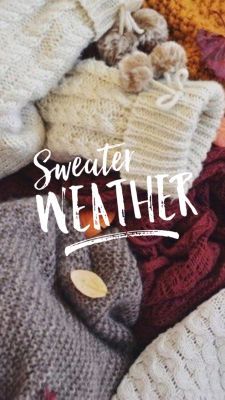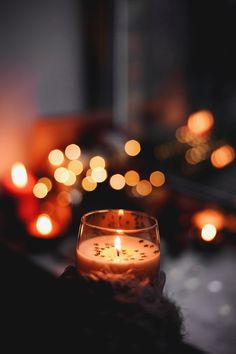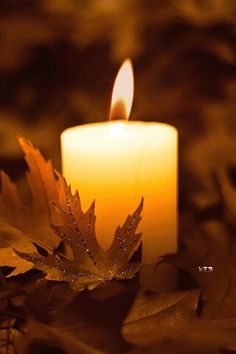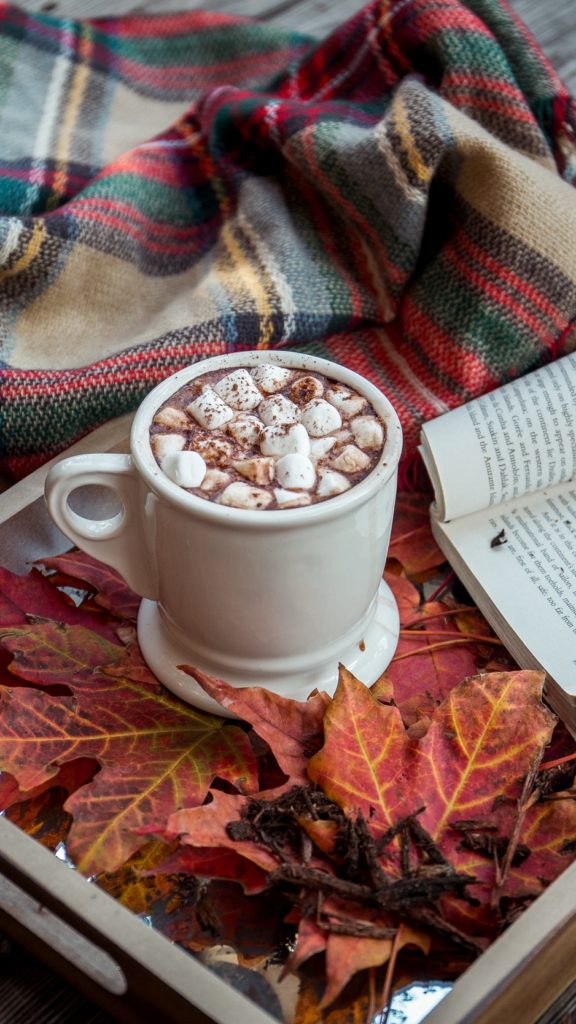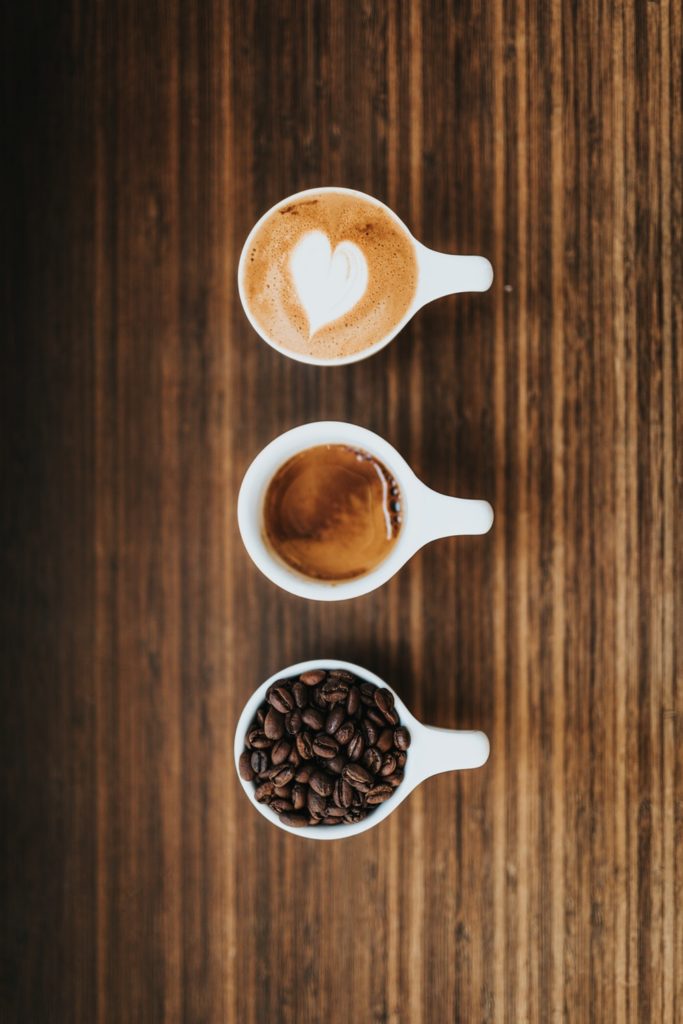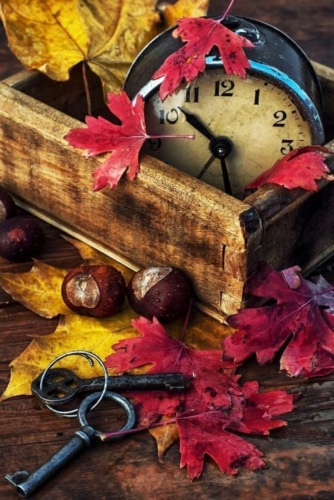 and BONFIRES!!!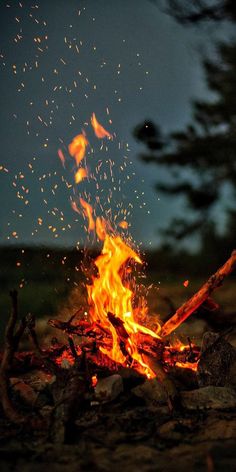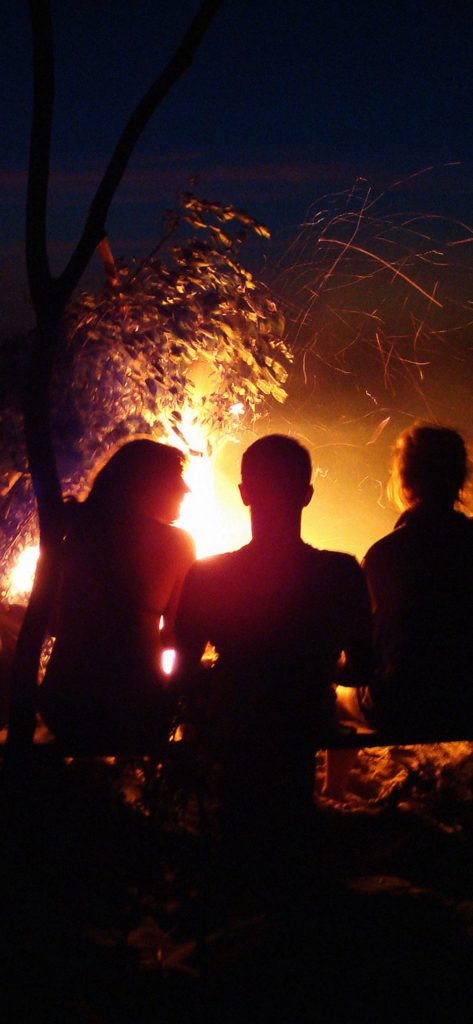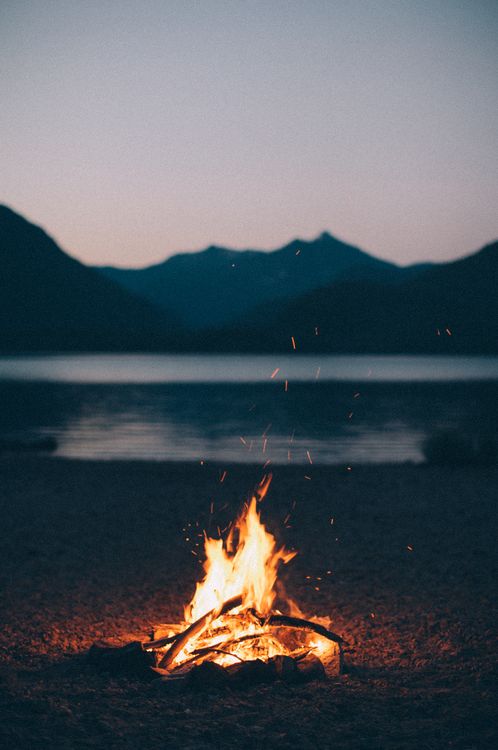 or just candles in the woods…..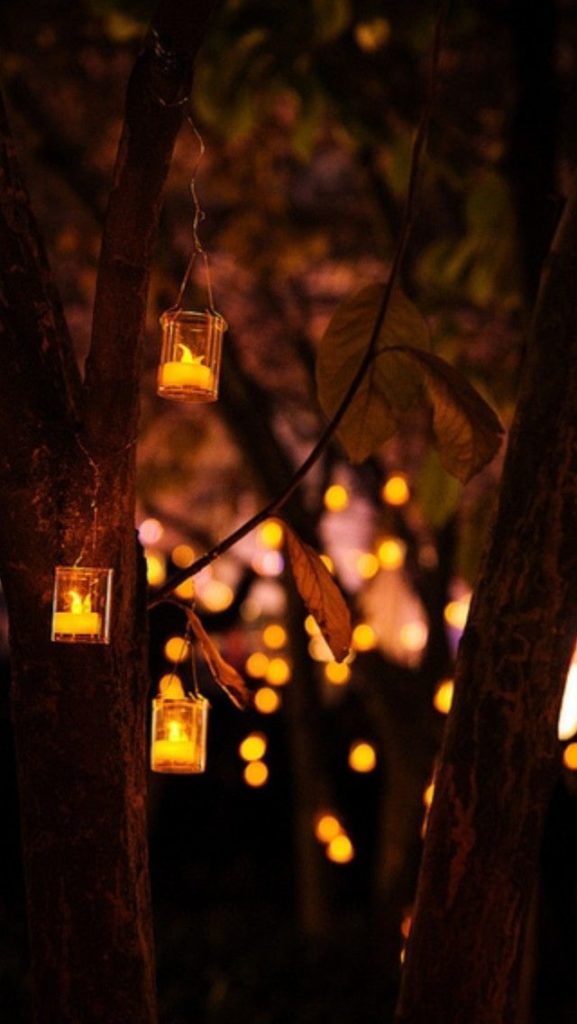 And the Fall FOODS!!!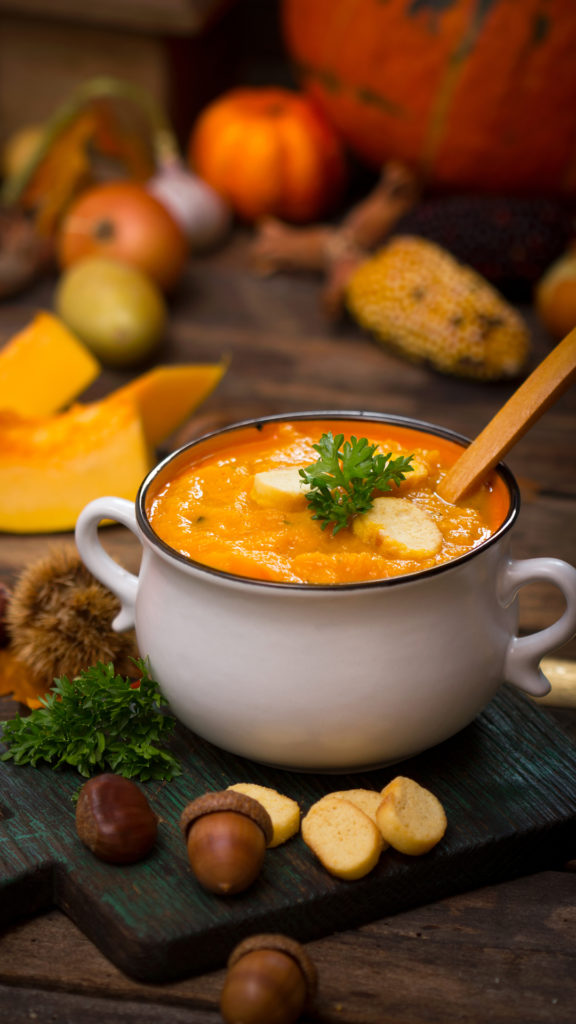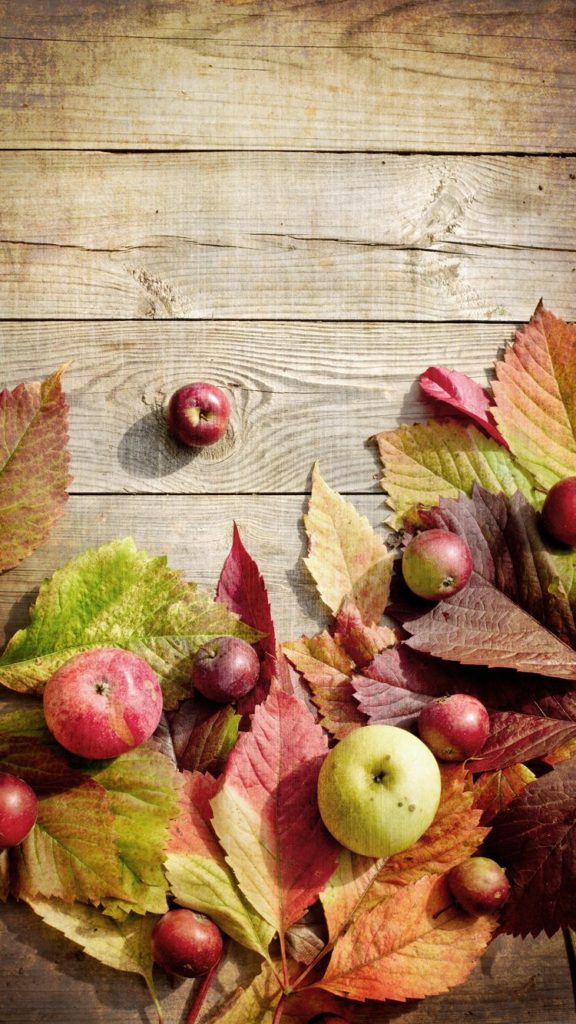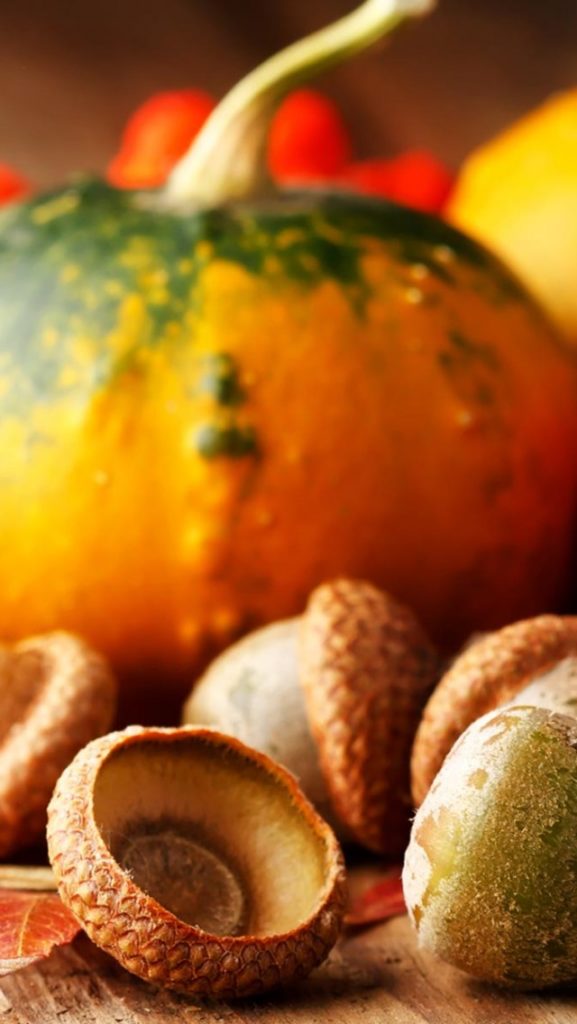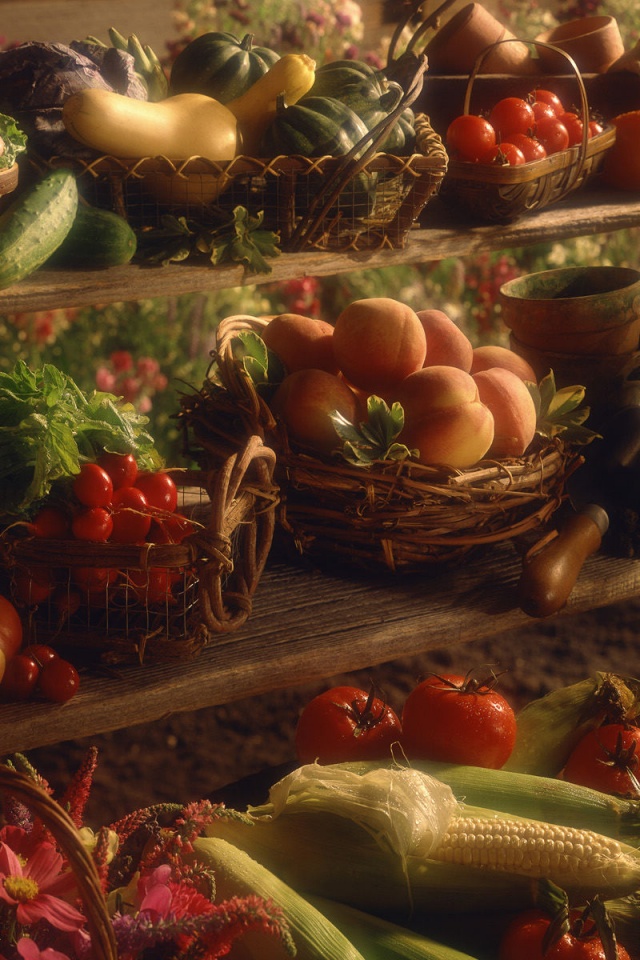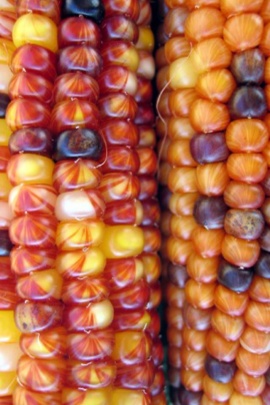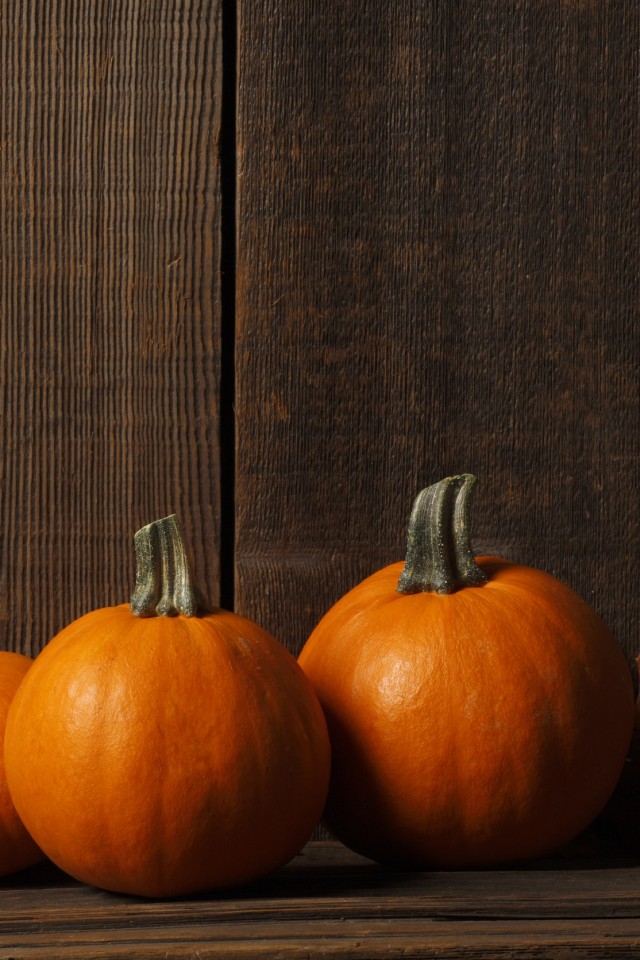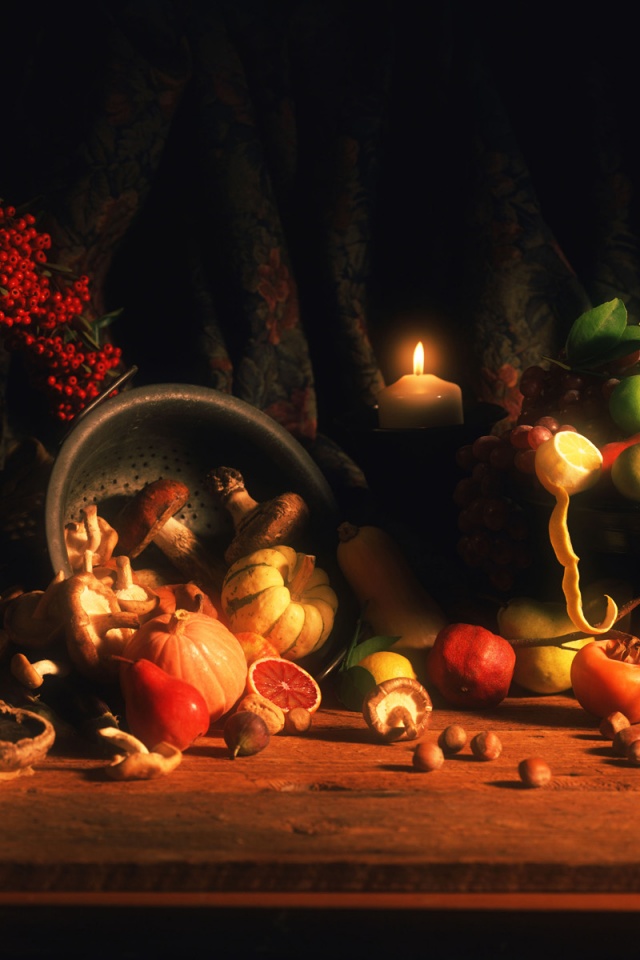 And THANKSGIVING HOLIDAYS!!!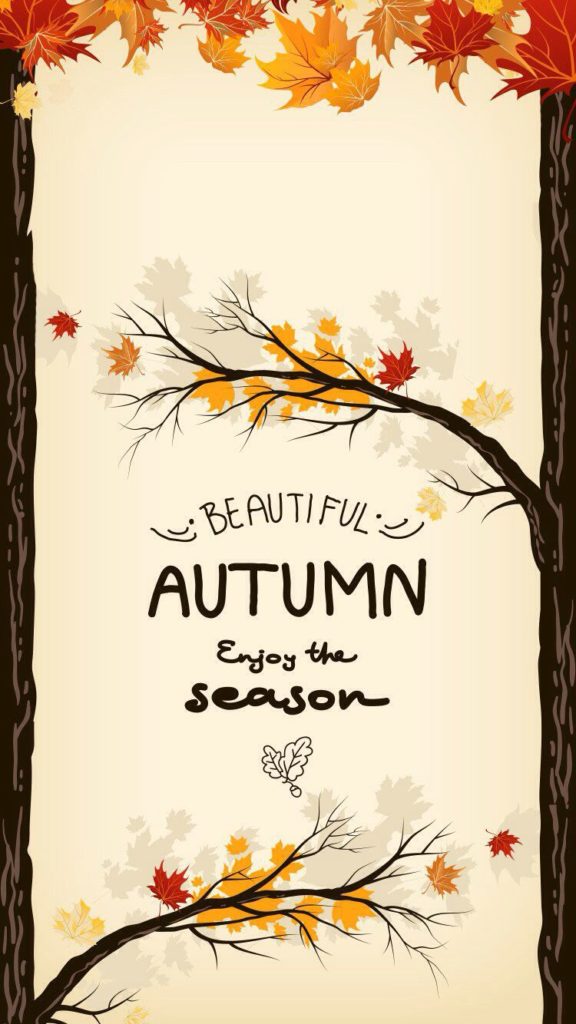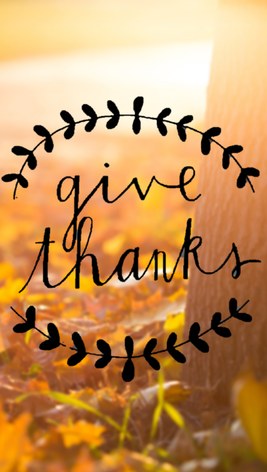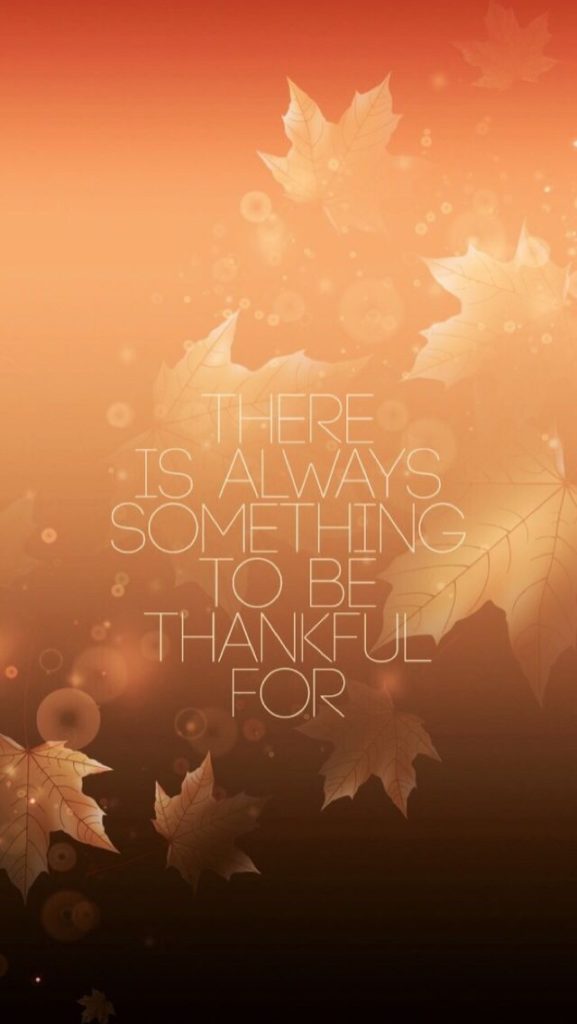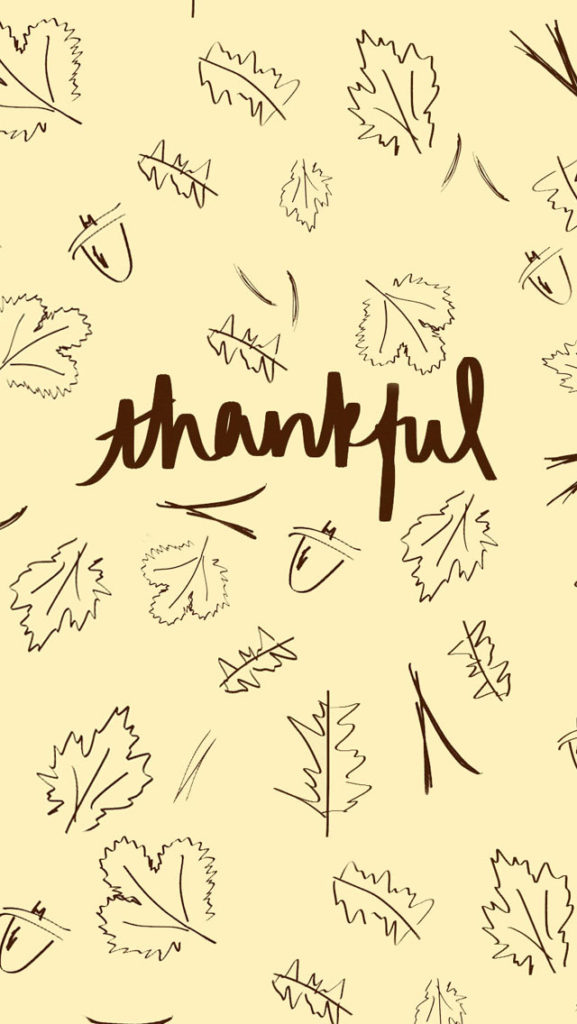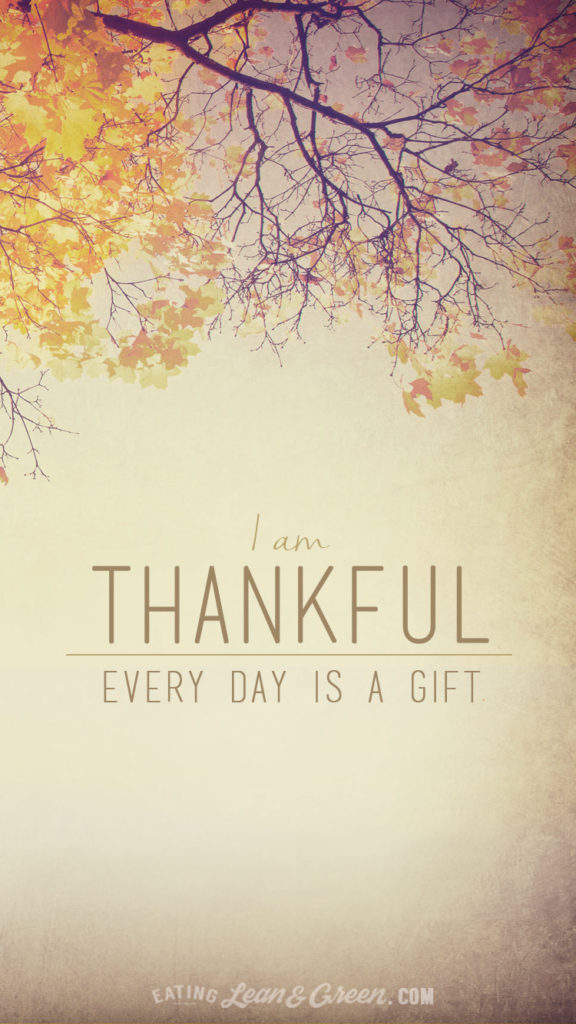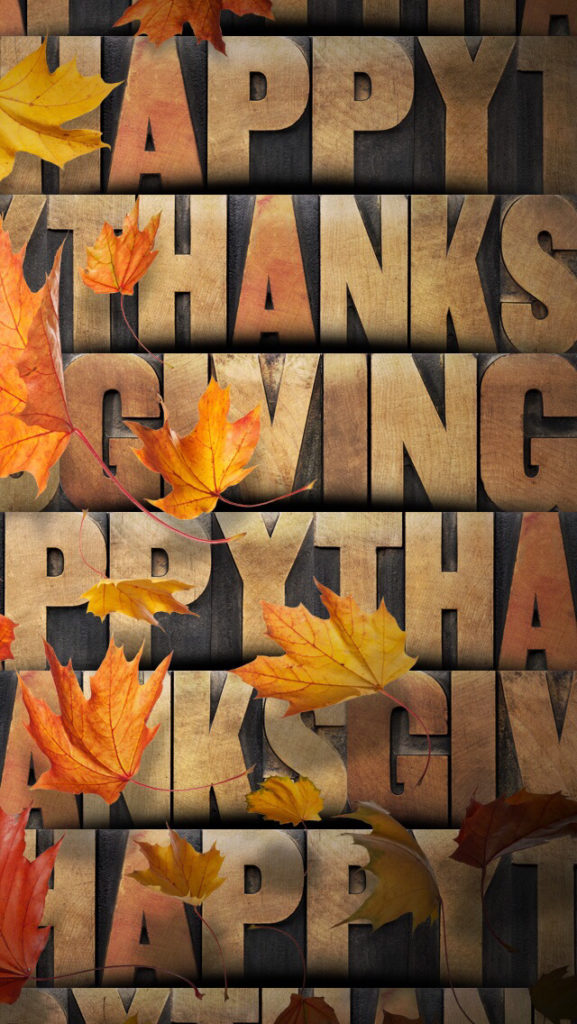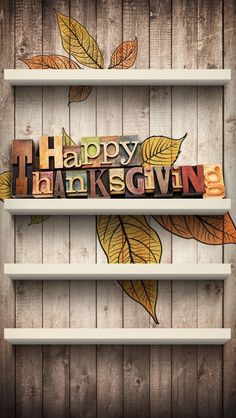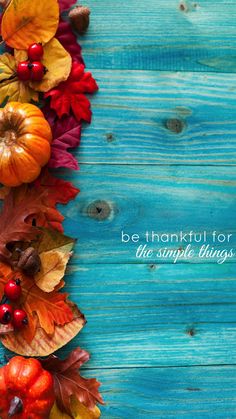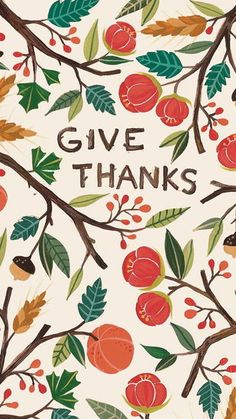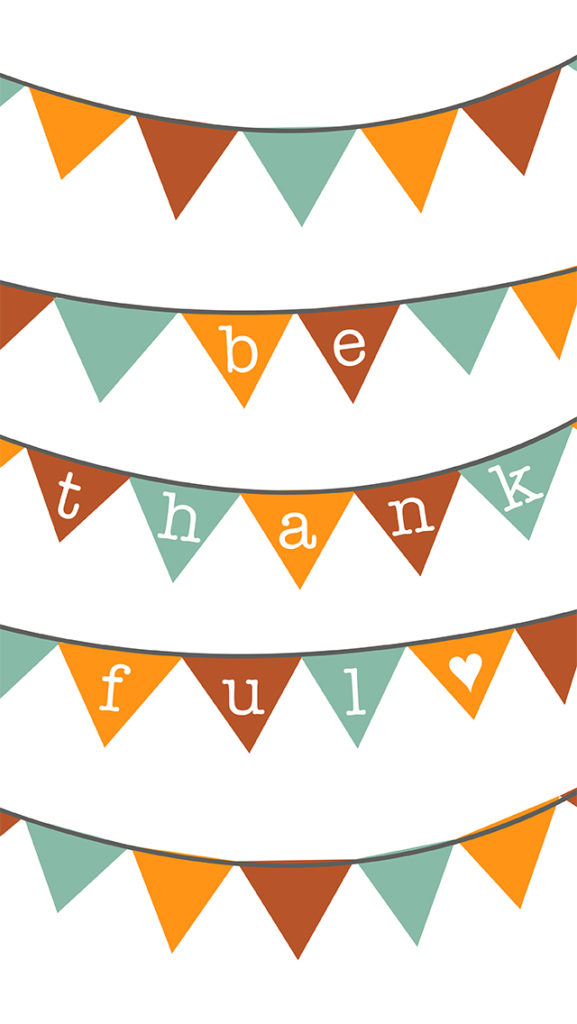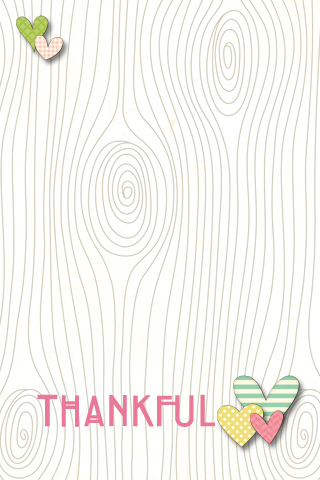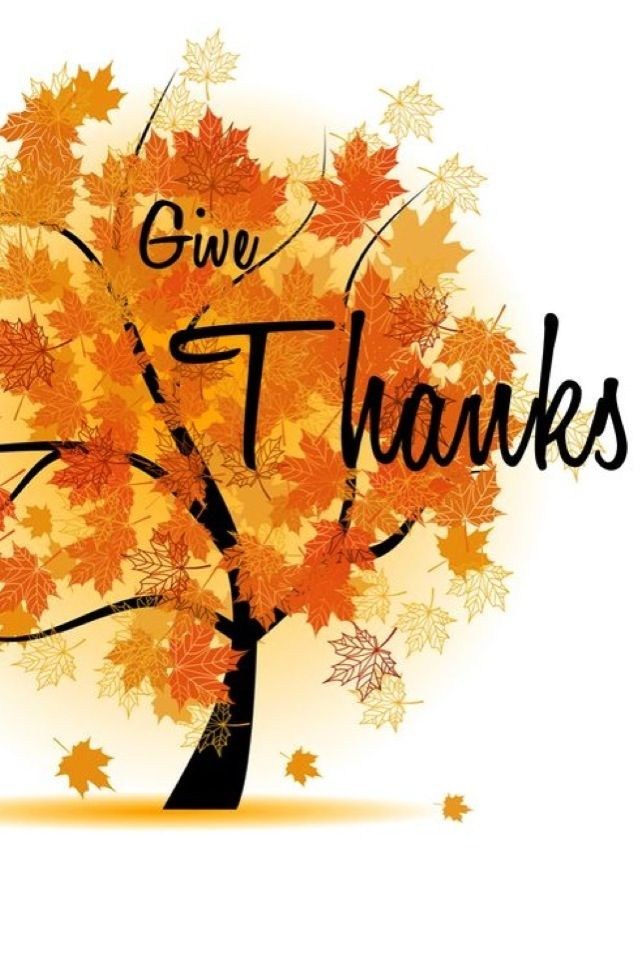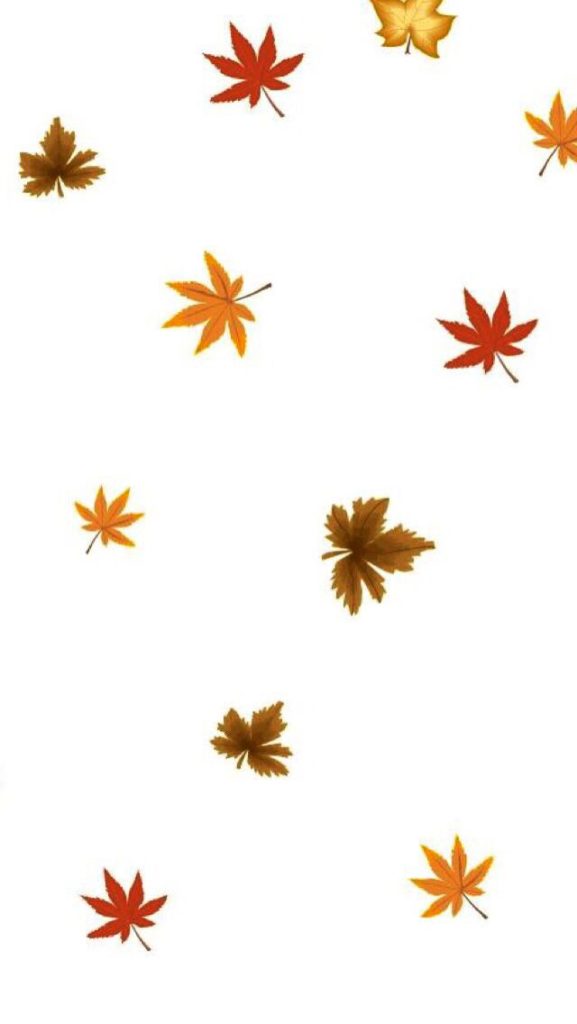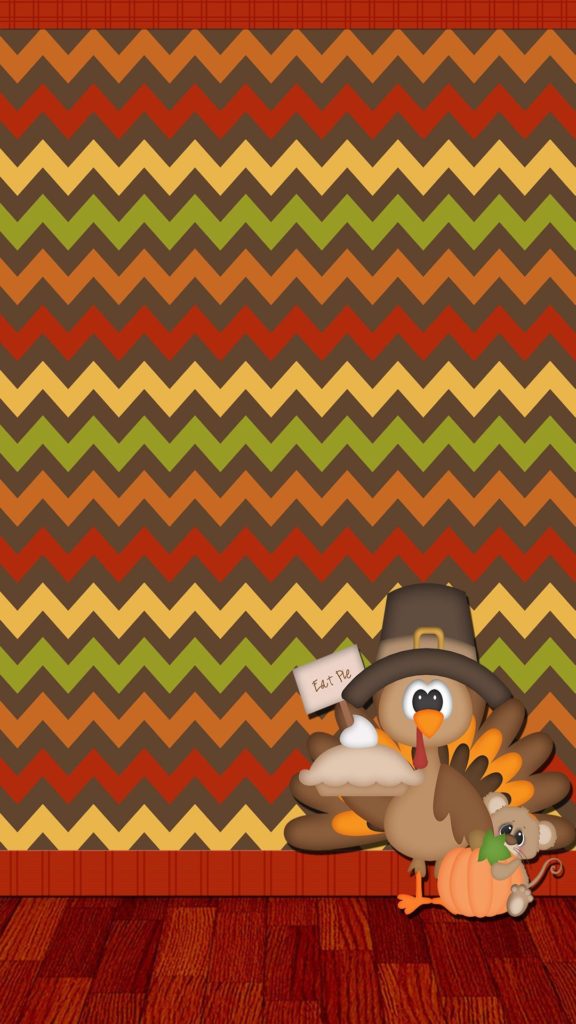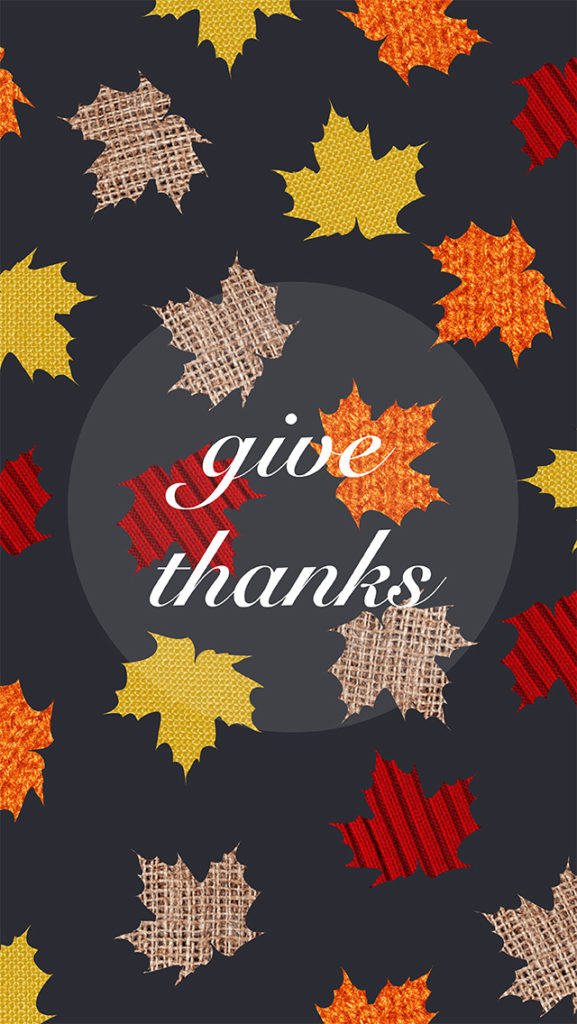 I hope you all have a WONDERFUL Fall and Thanksgiving Season!!!!!