Hi there DIY-ers! These are some cute party favors that can be made with your favorite beer cans for HANDS FREE DRINKS!!!! 🙂
Step 1: Drink beer 🙂
Step 2:  Buy $5 PARTY BEADS from Amazon!
Step 3: Remove the top of the can with a can opener and something to help punch it out….the edges will automatically be smooth because of the way that can's are made.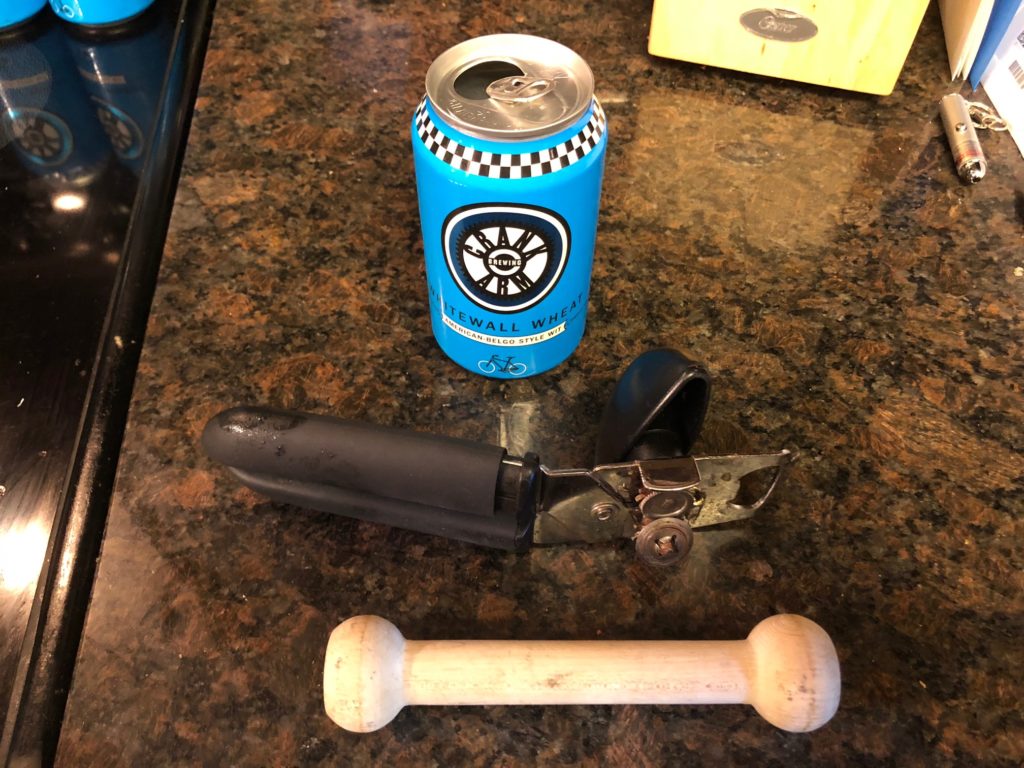 Step 4: Soak the cans in dish soap for at least 30 minutes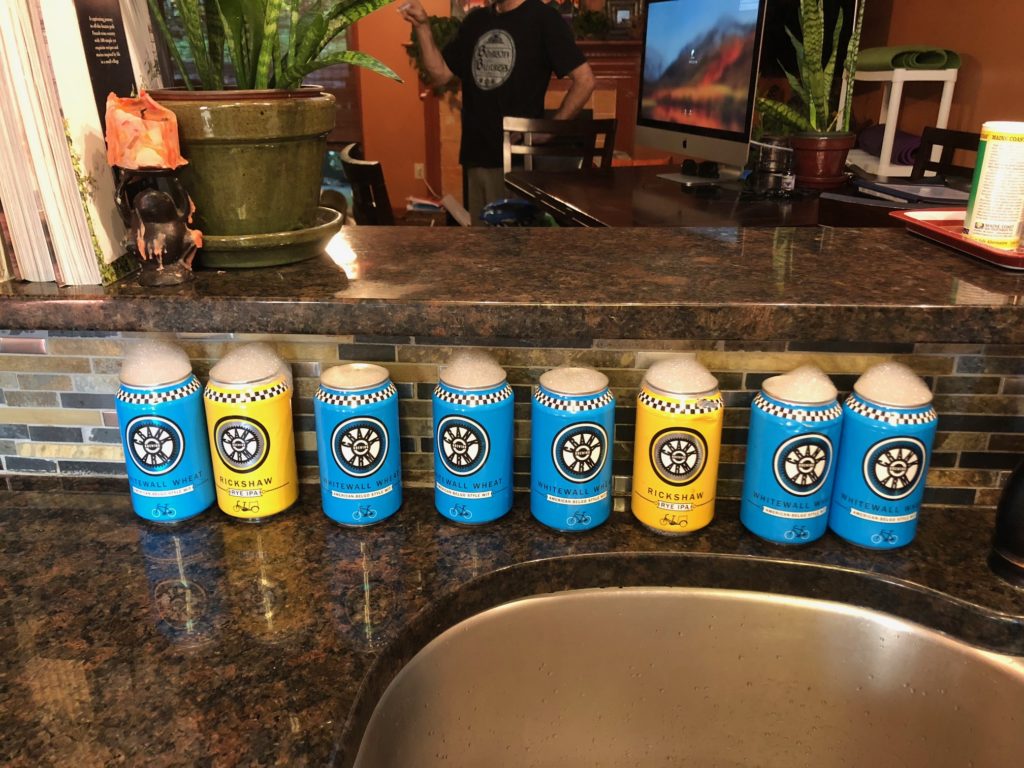 Step 5: Scrub the cans with a bottle brush and then rinse out thoroughly: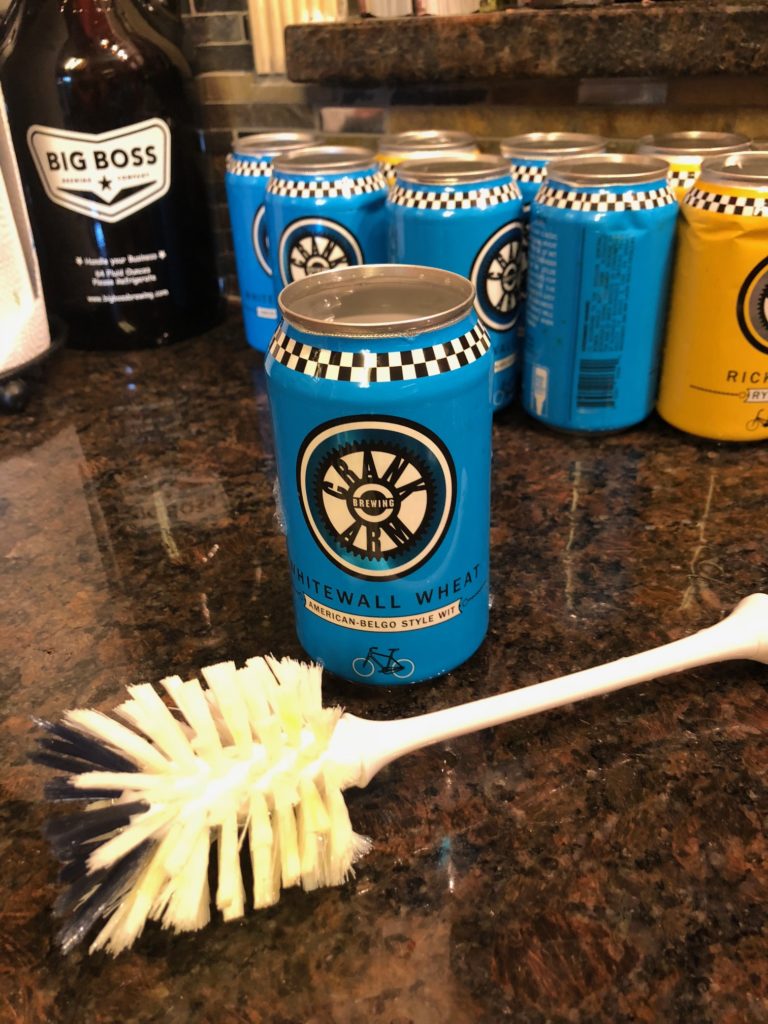 Step 6:  Place the cans upside down and allow to dry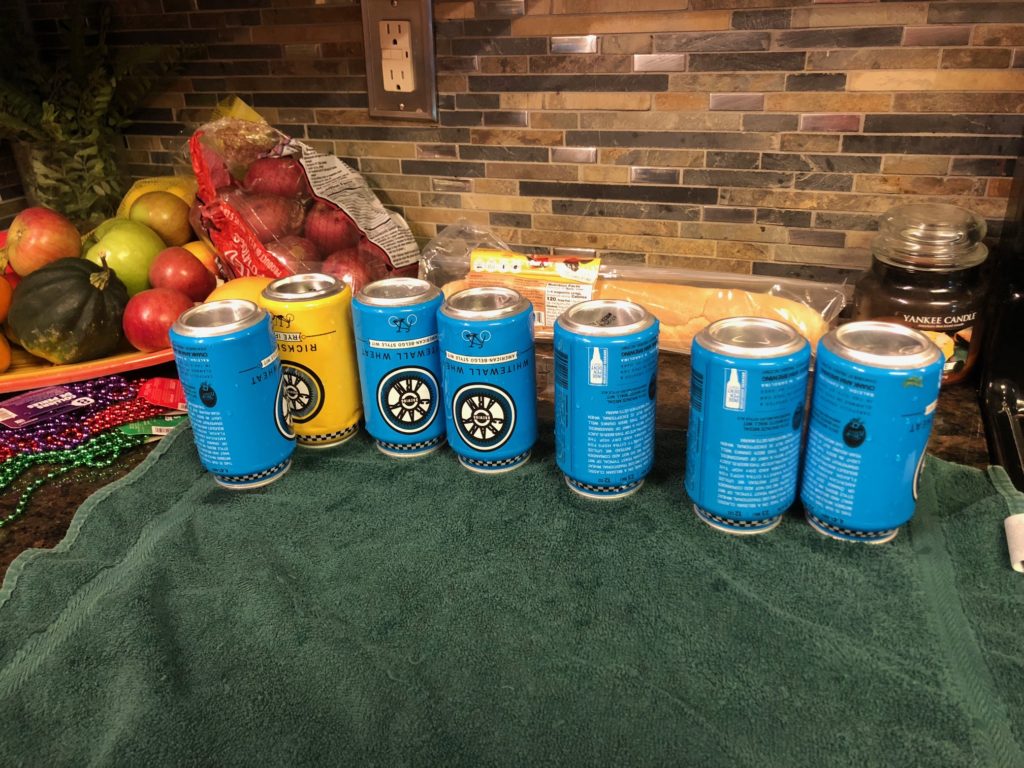 Step 7: Carefully poke a whole in the can and attach the beads by tying them to the can using either a twist tie or ribbon, or something like that.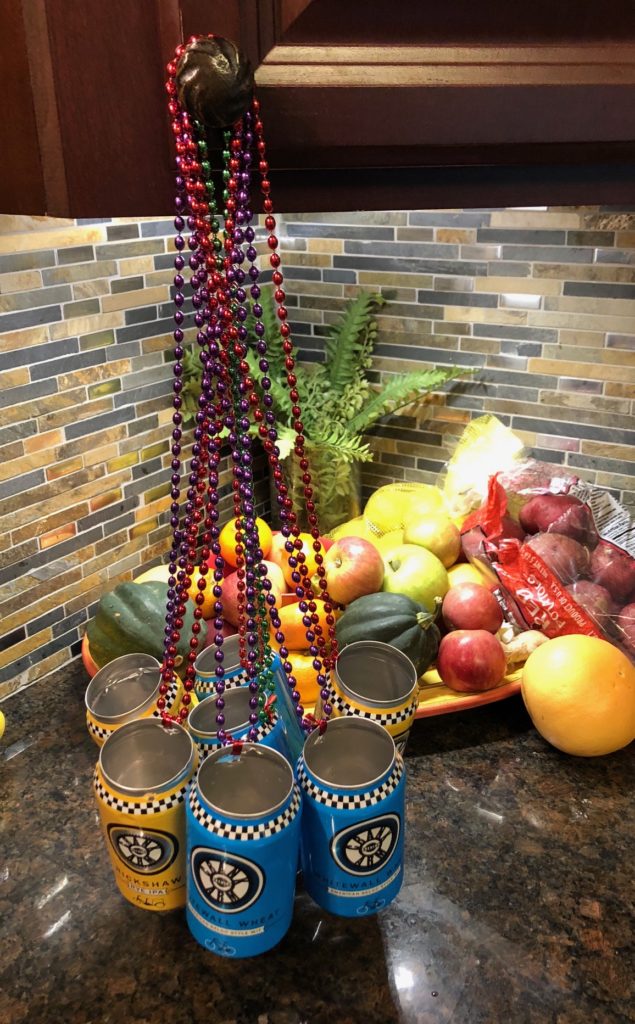 Step 8: Wear, look beautiful, and have a blast!!!!