YAY! It's that time of year!
Time to redecorate your iPhone background to get in the HALLOWEEN SPIRIT and here are some great choices I've picked out for you!!!
I like to use something simple for my background so that I can see my apps more easily, and then something more detailed for my lock screen, so these are separated into two categories; backgrounds and lock screens 🙂
BACKGROUNDS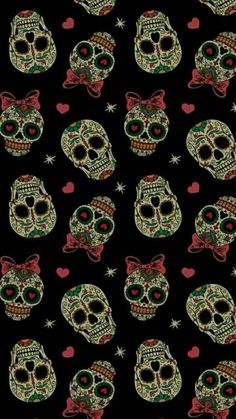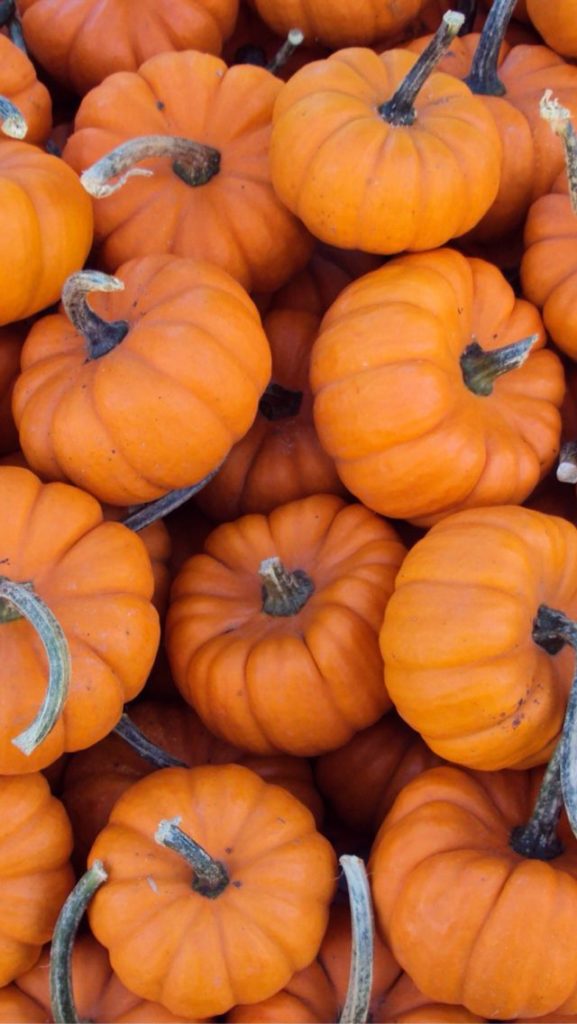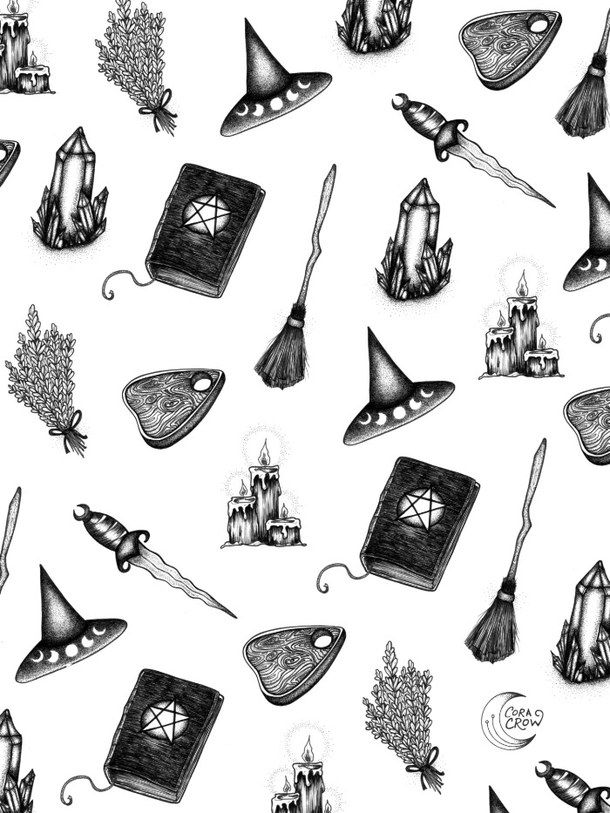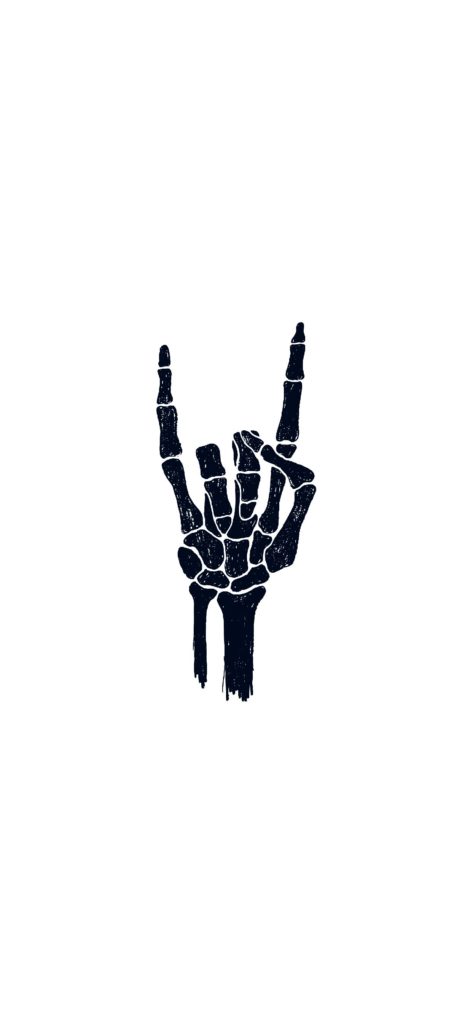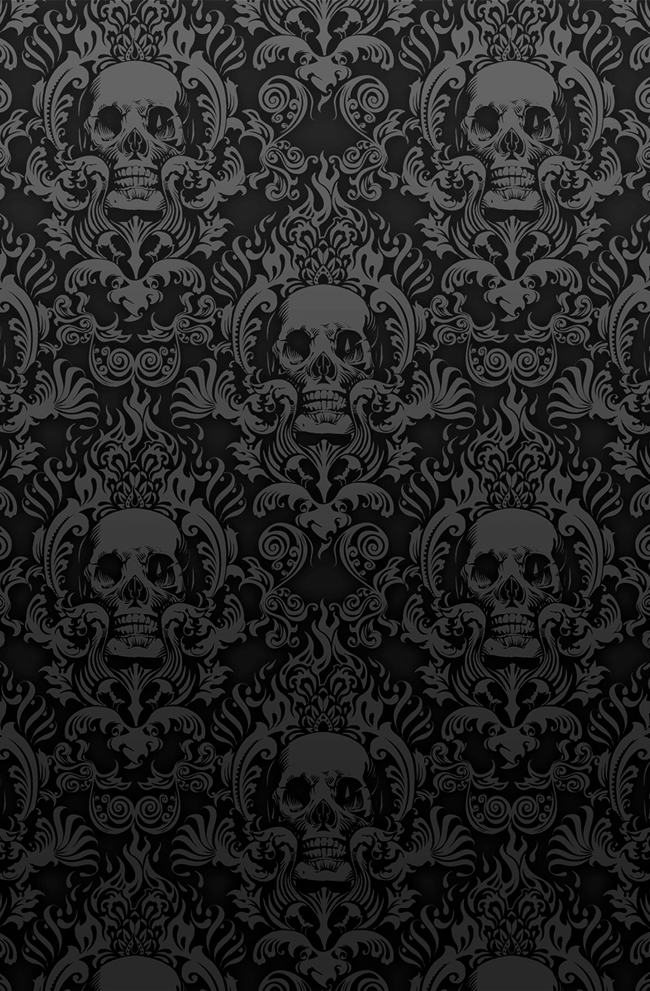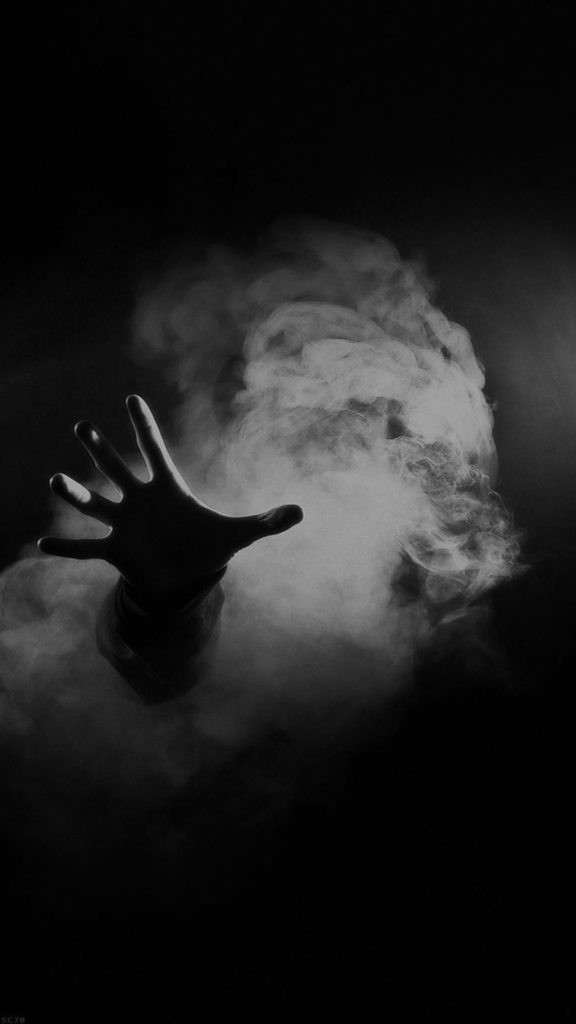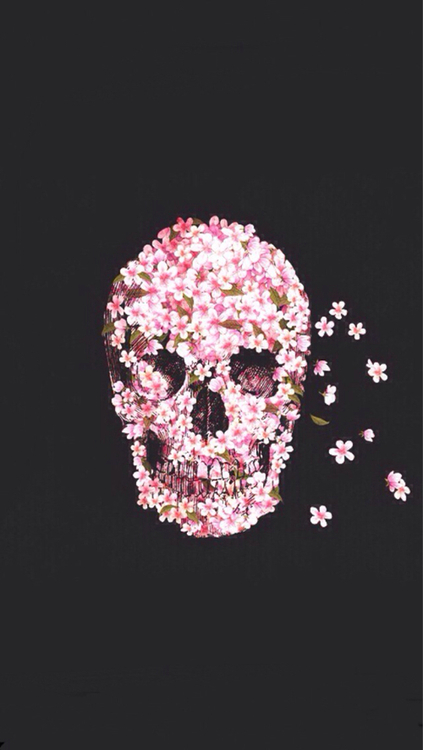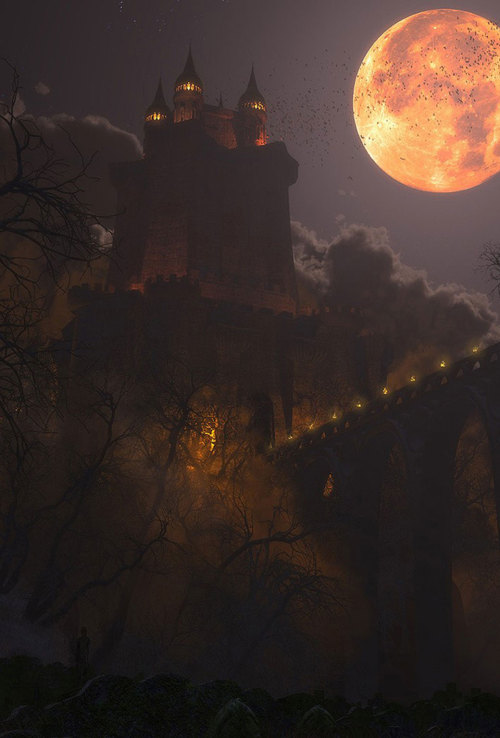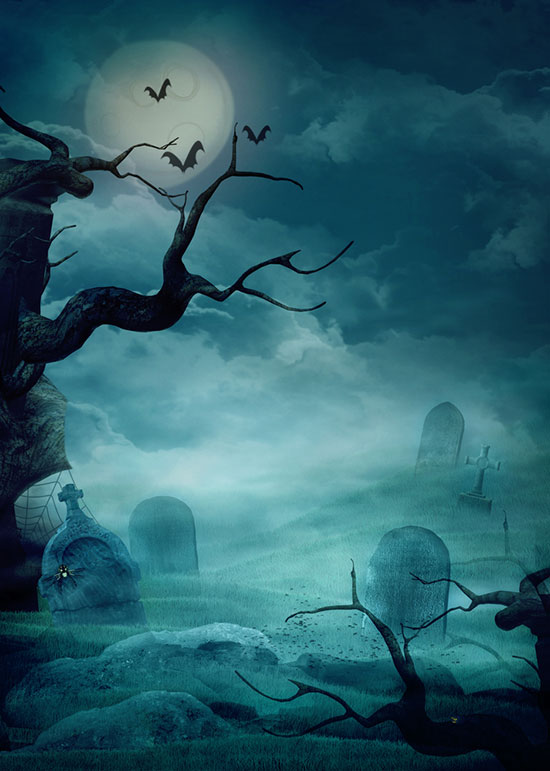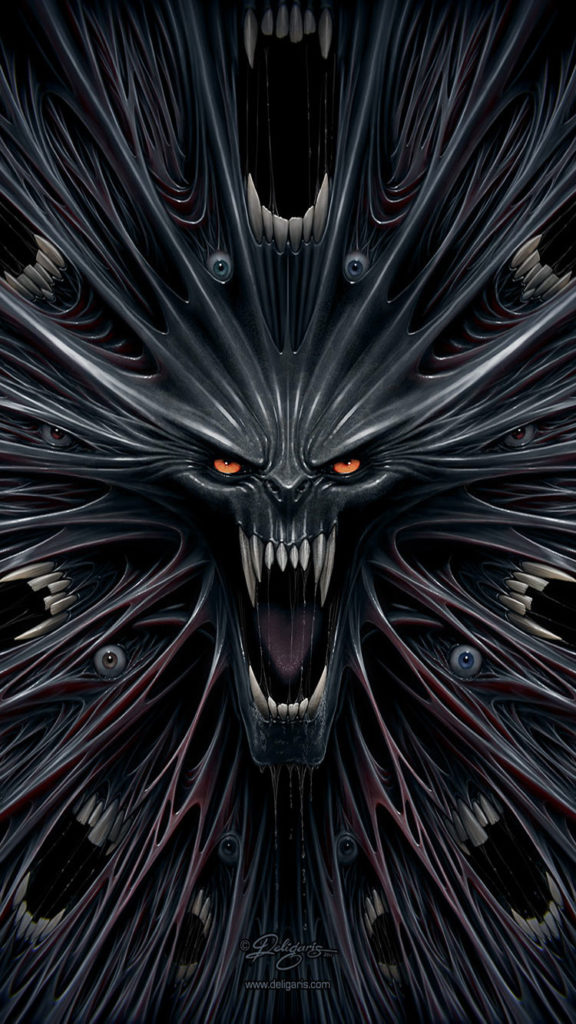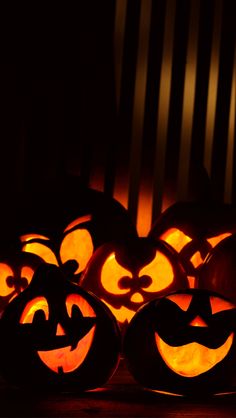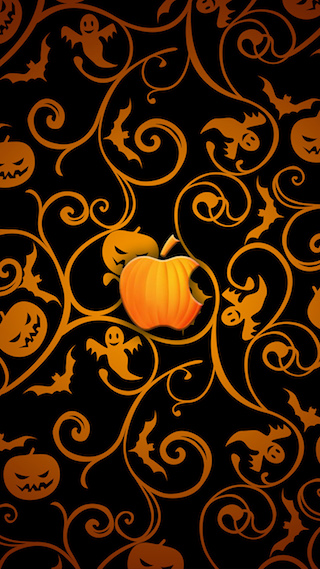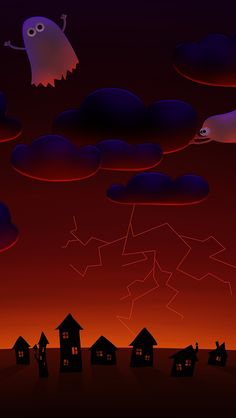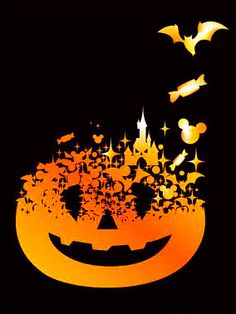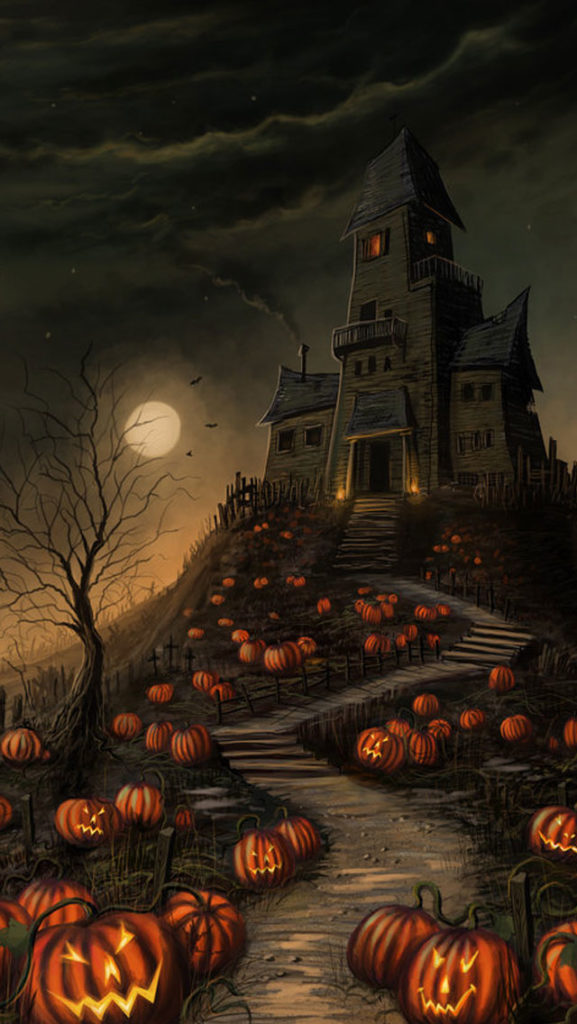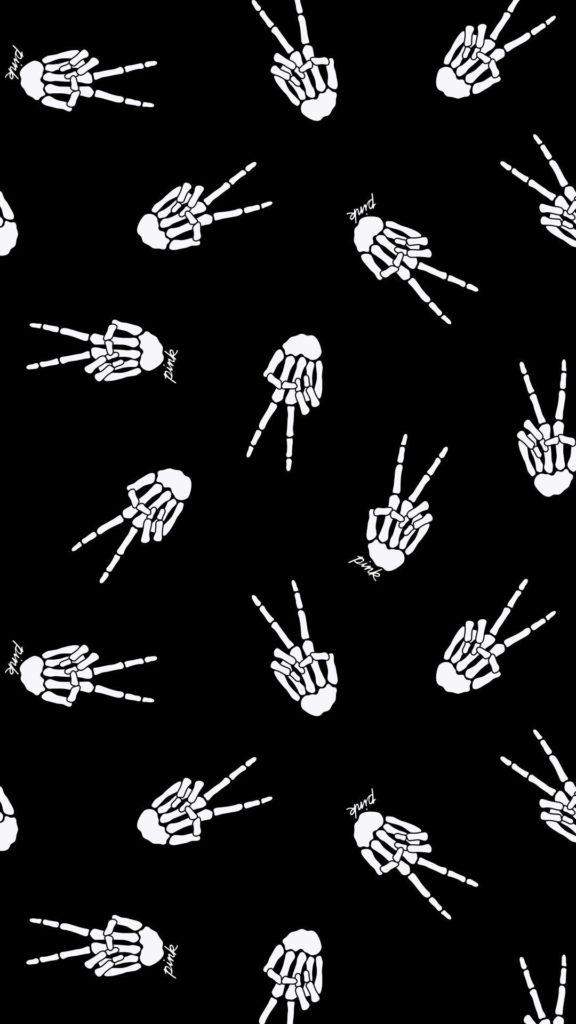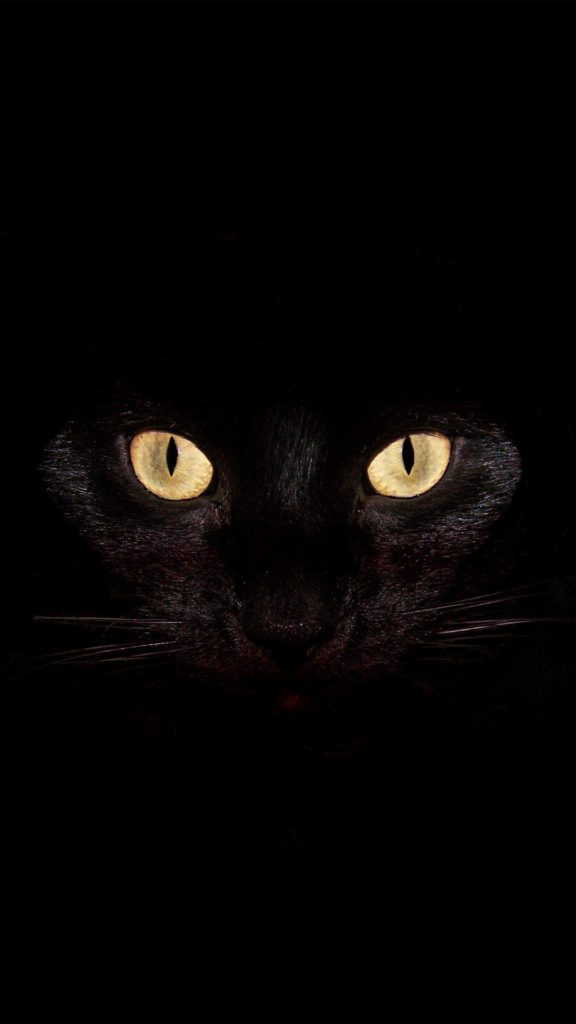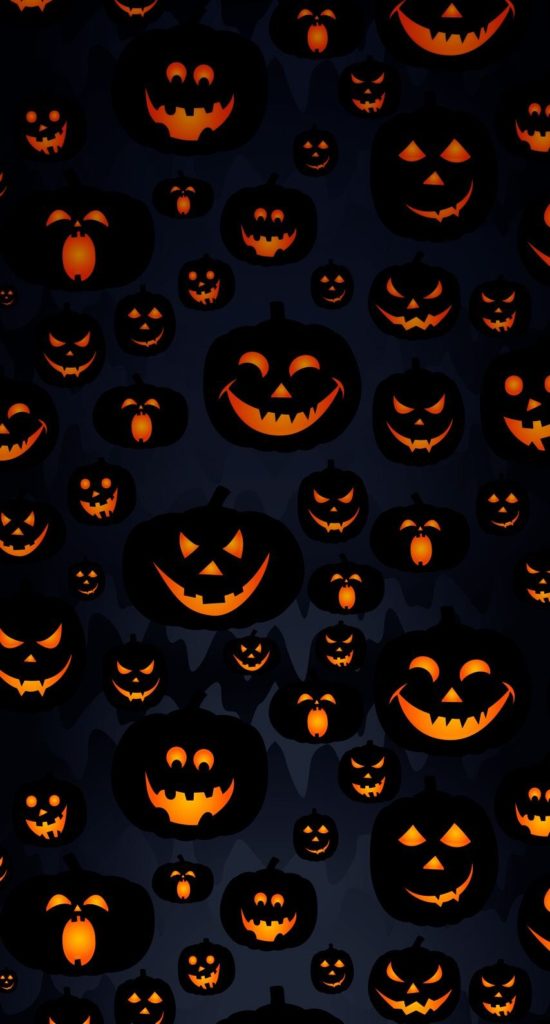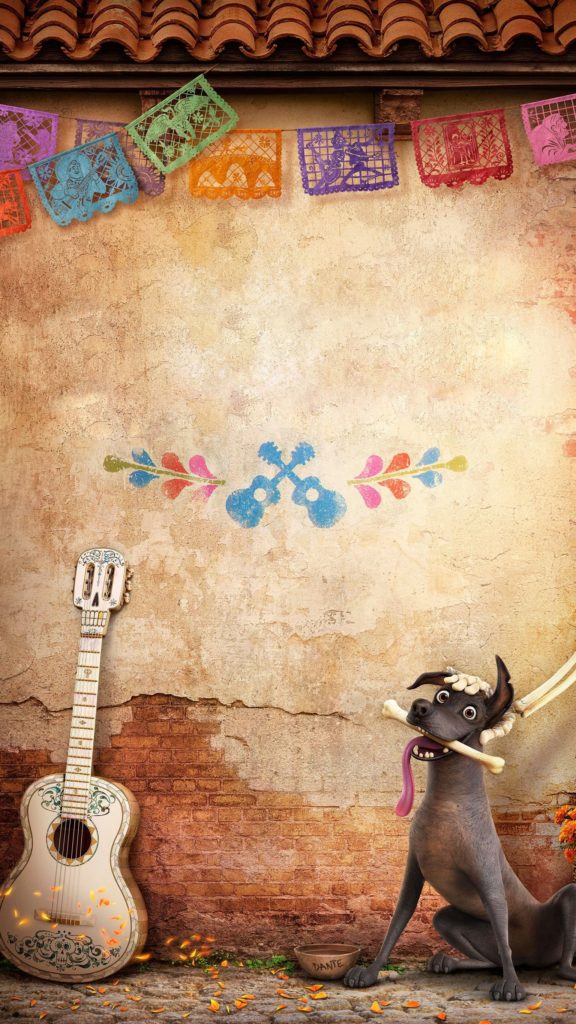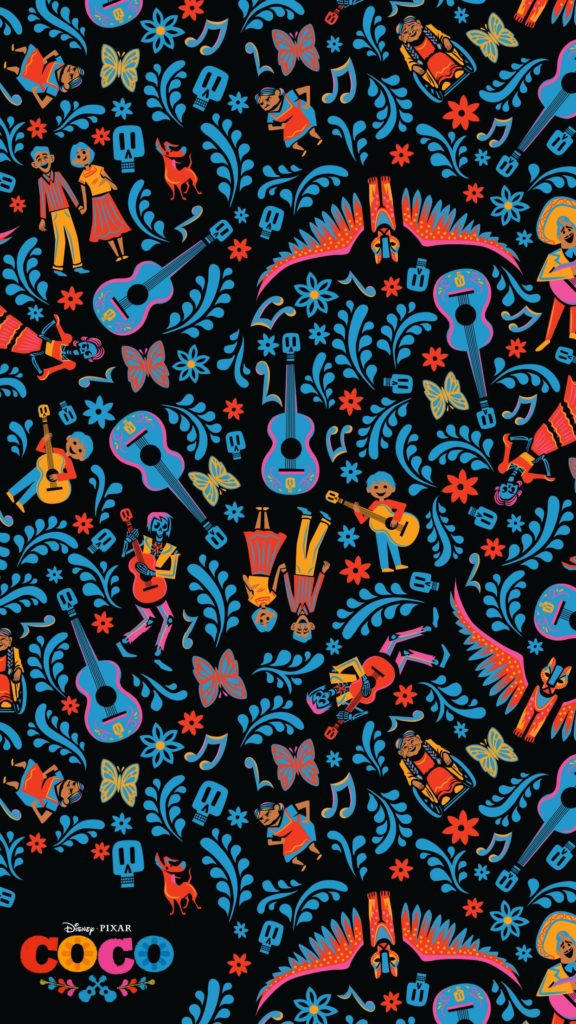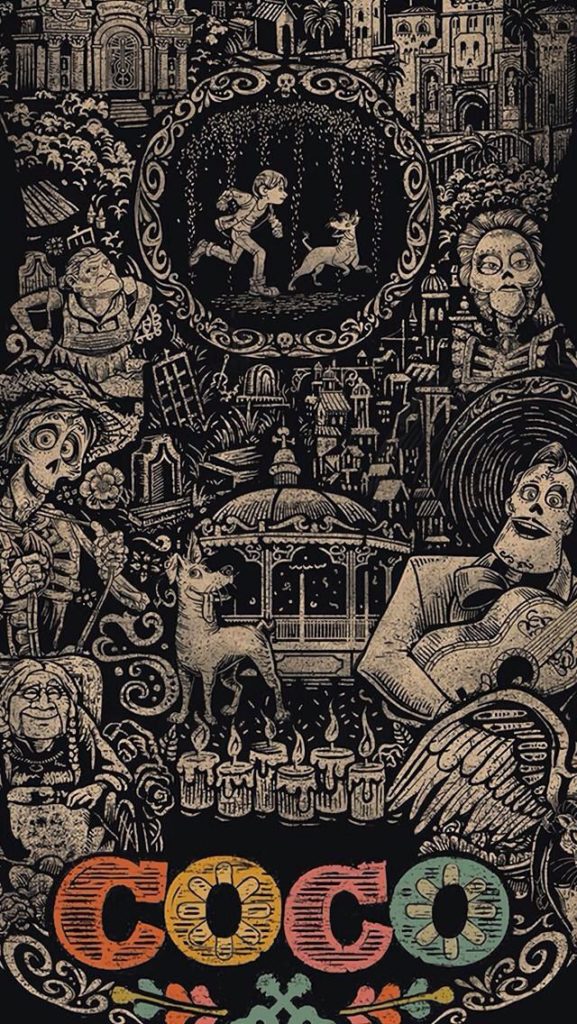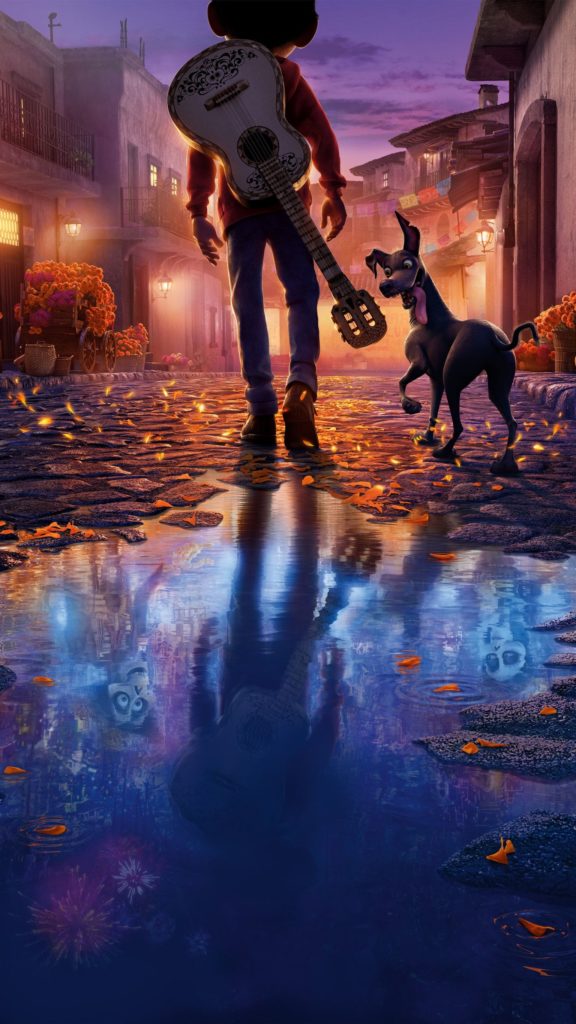 LOCK SCREENS
AND HERE are some more detailed ones which might be too busy, and therefore are better for your lock screen!!!
Or however you like to do it…… You do you, BOO! (Teehee, get it? 😉 ) *dork alert*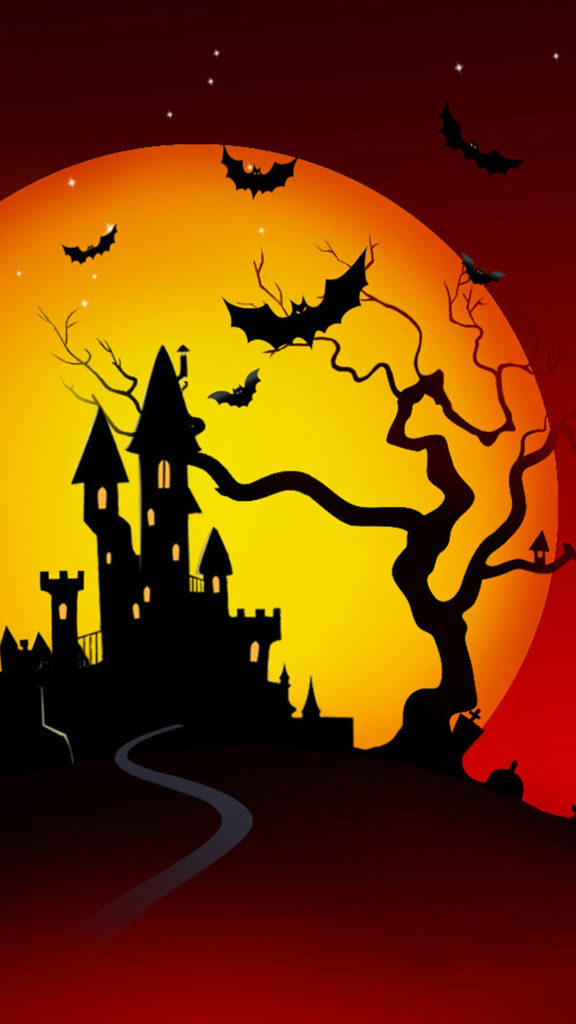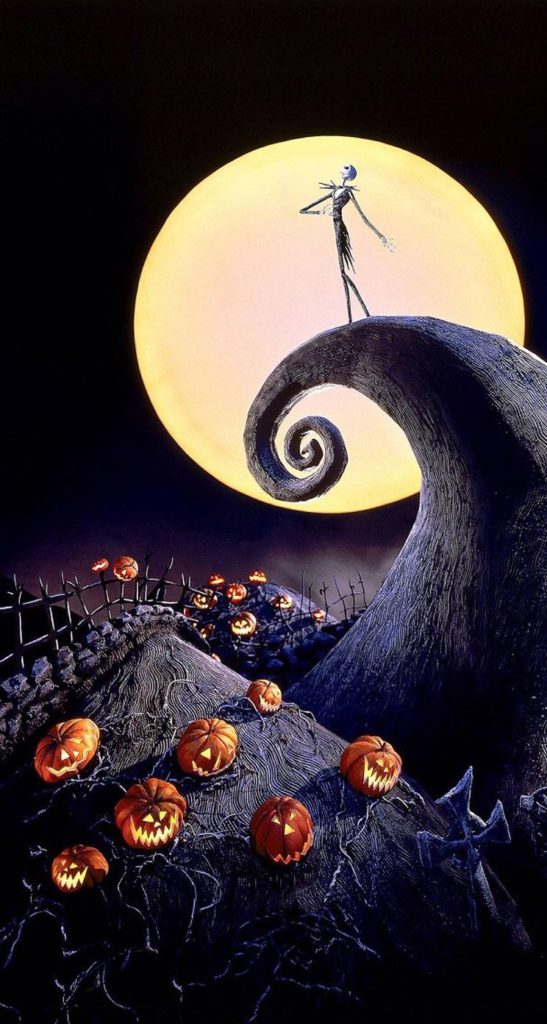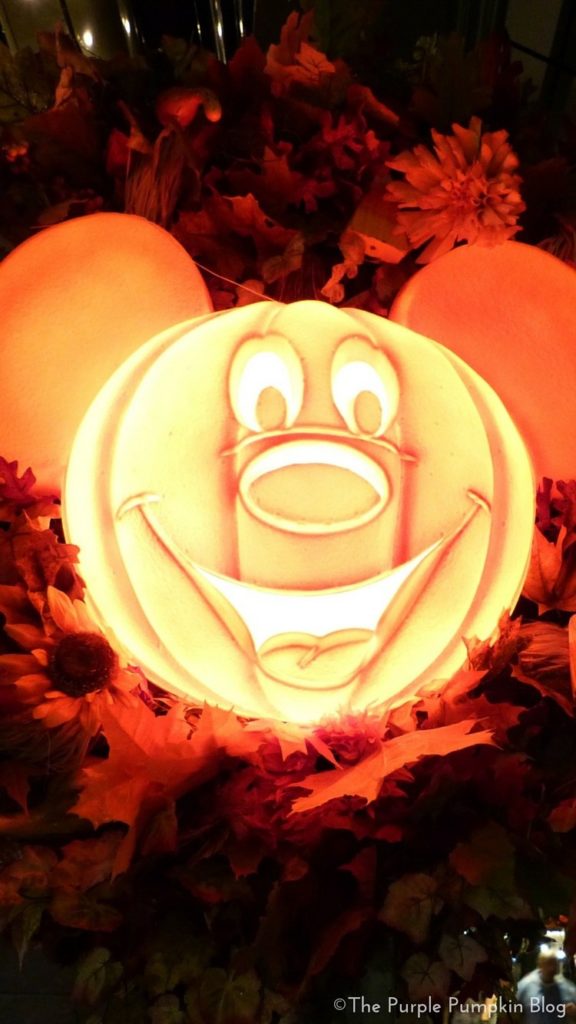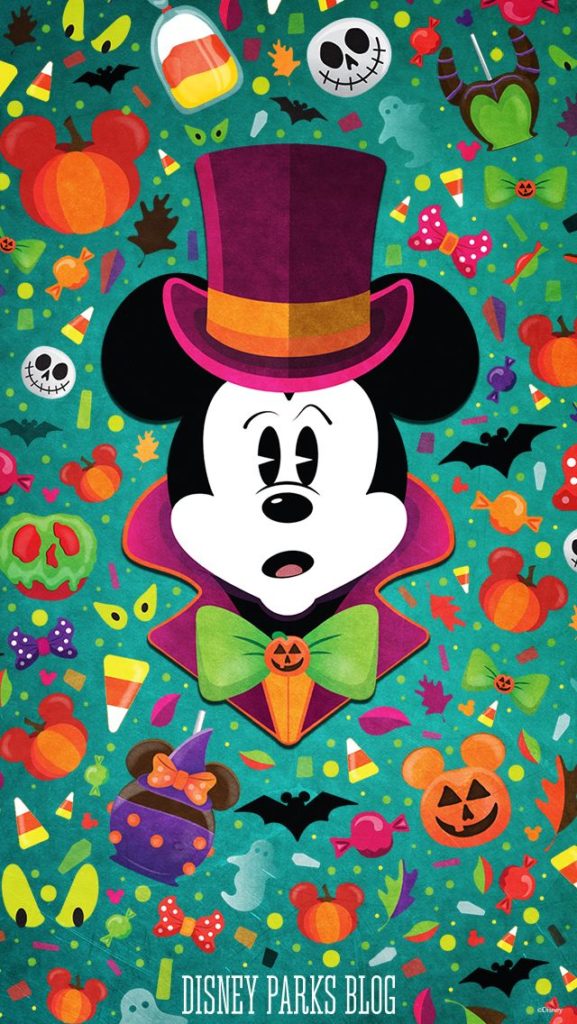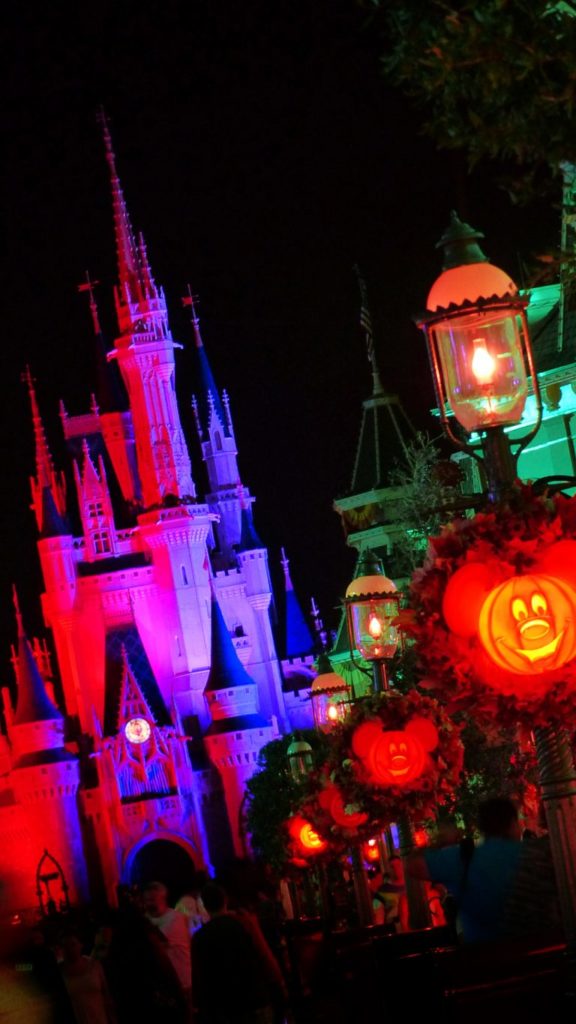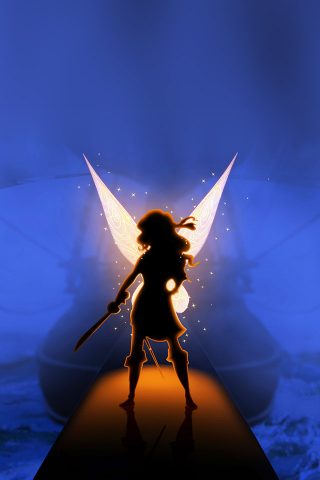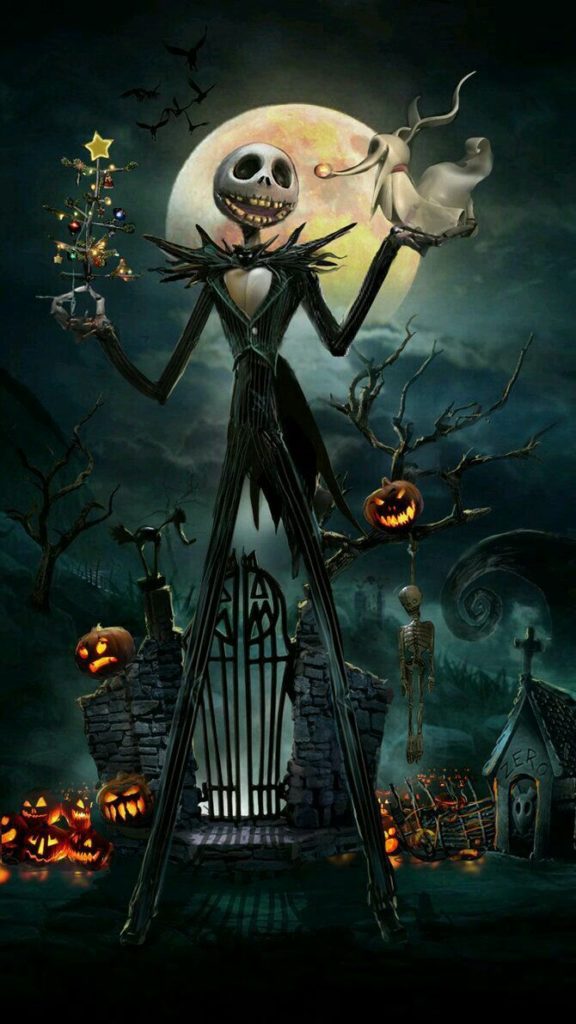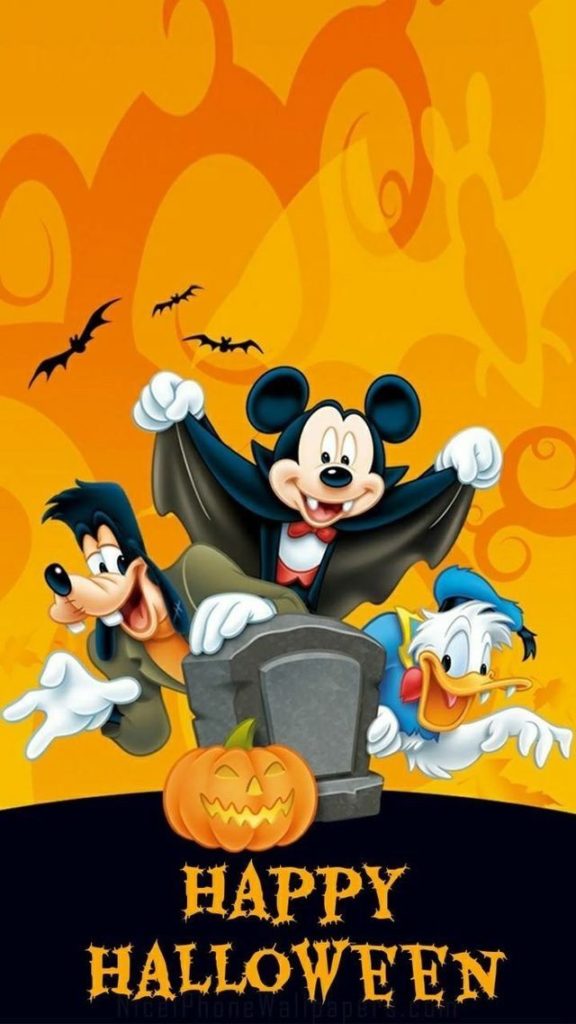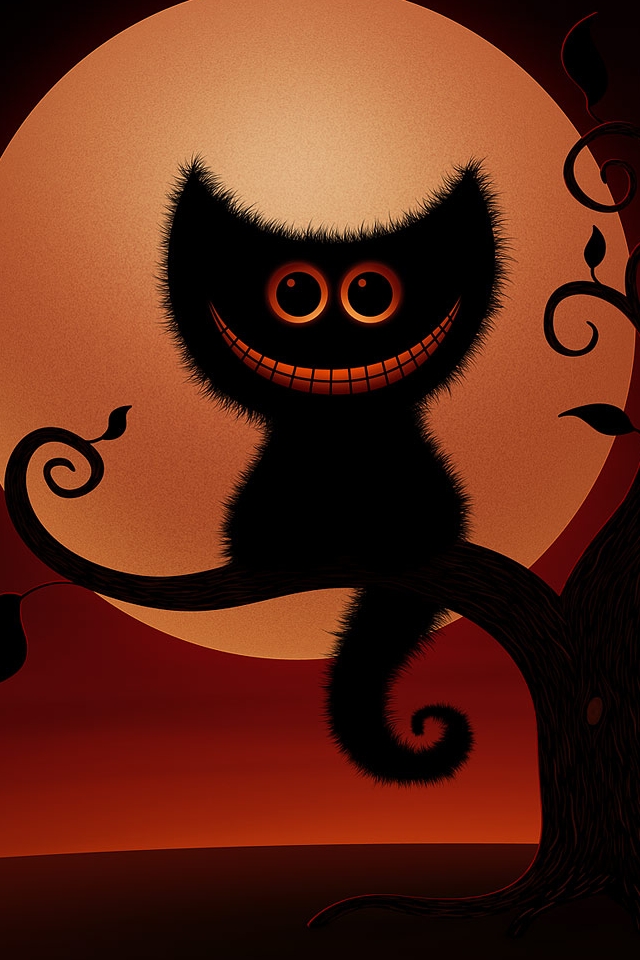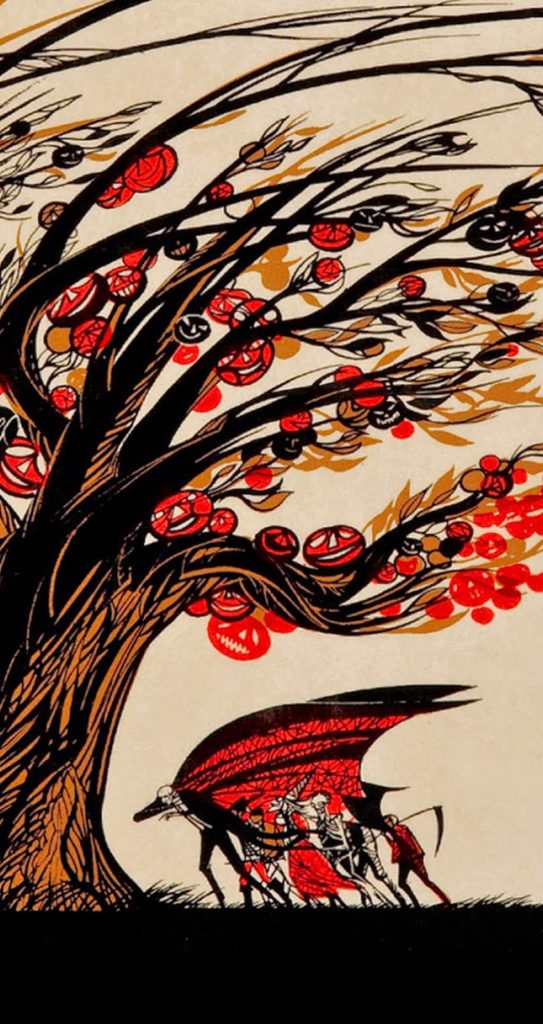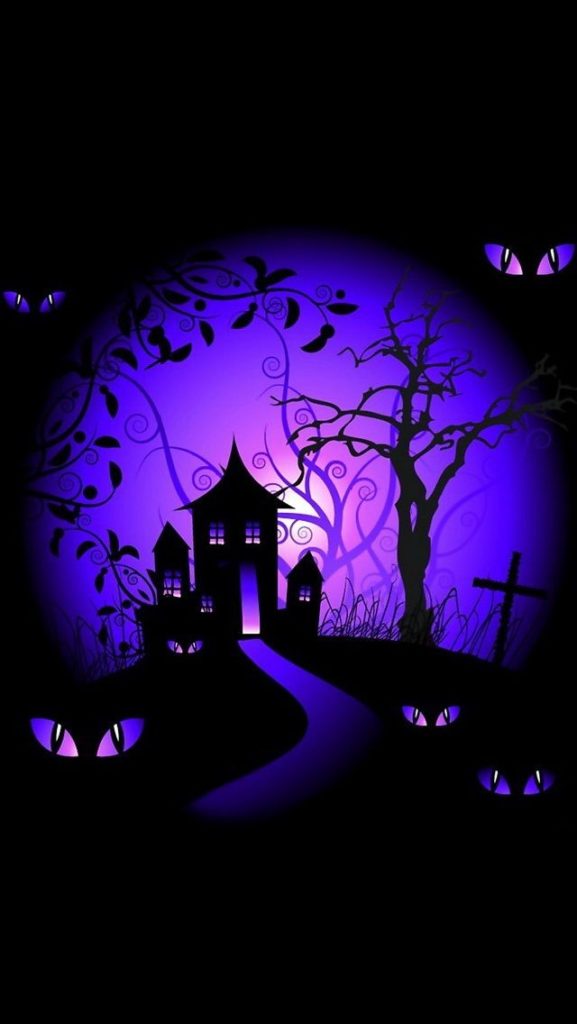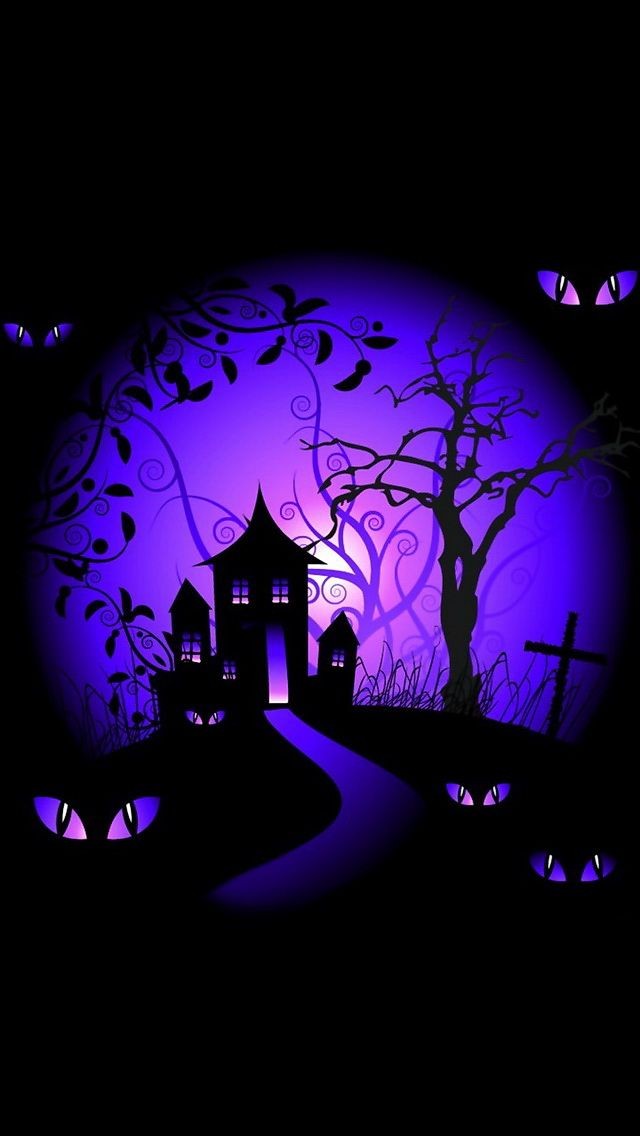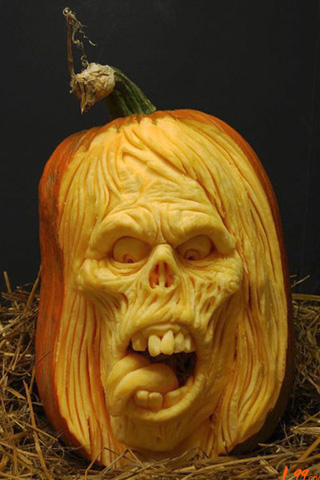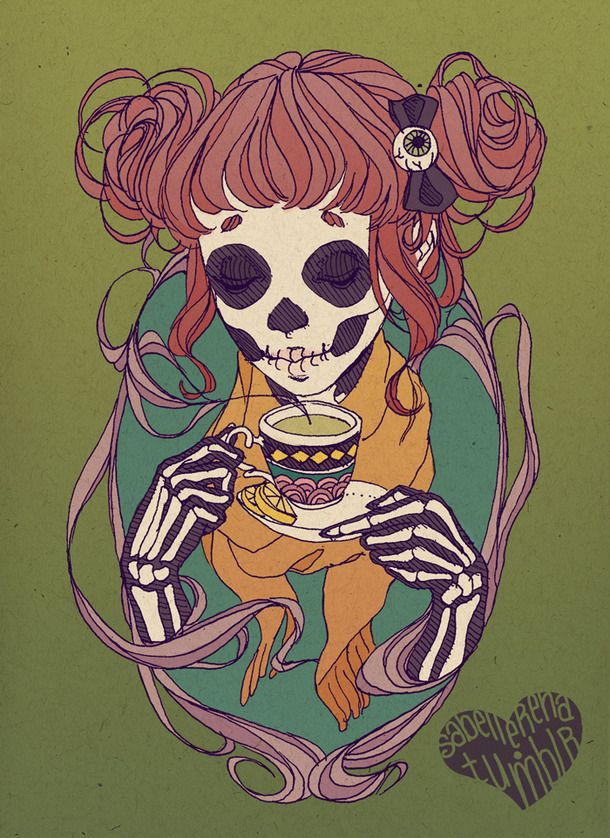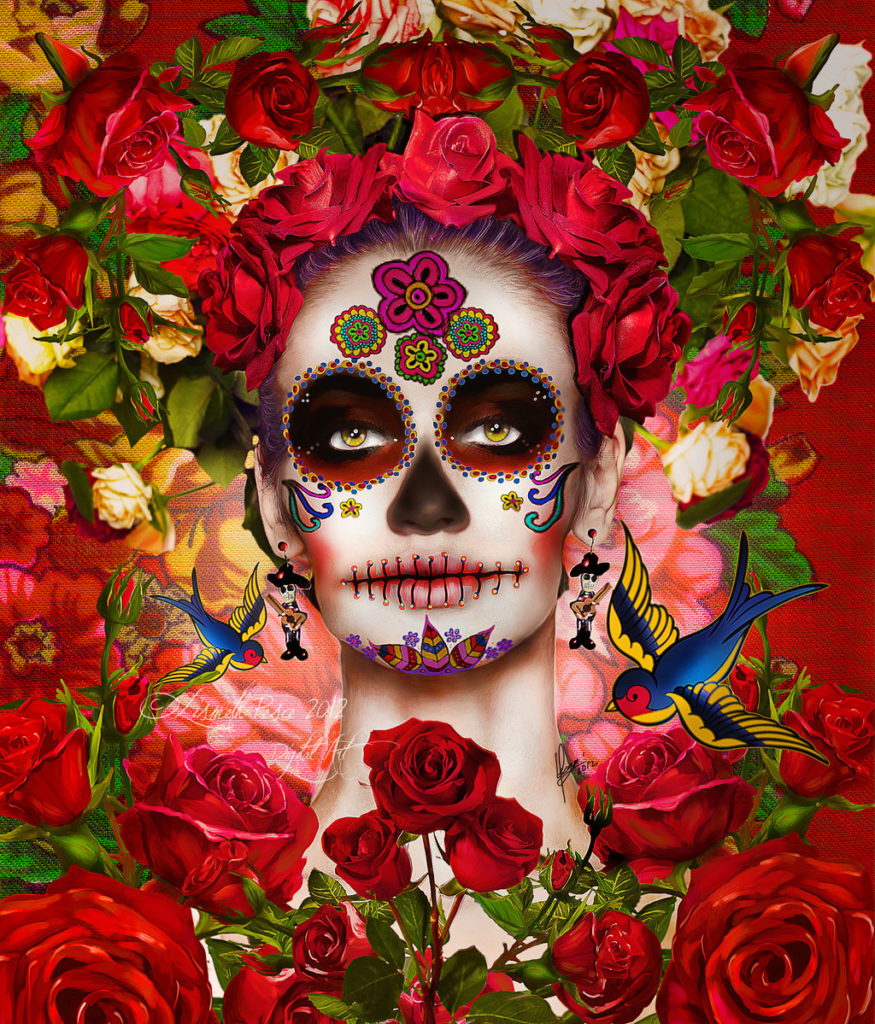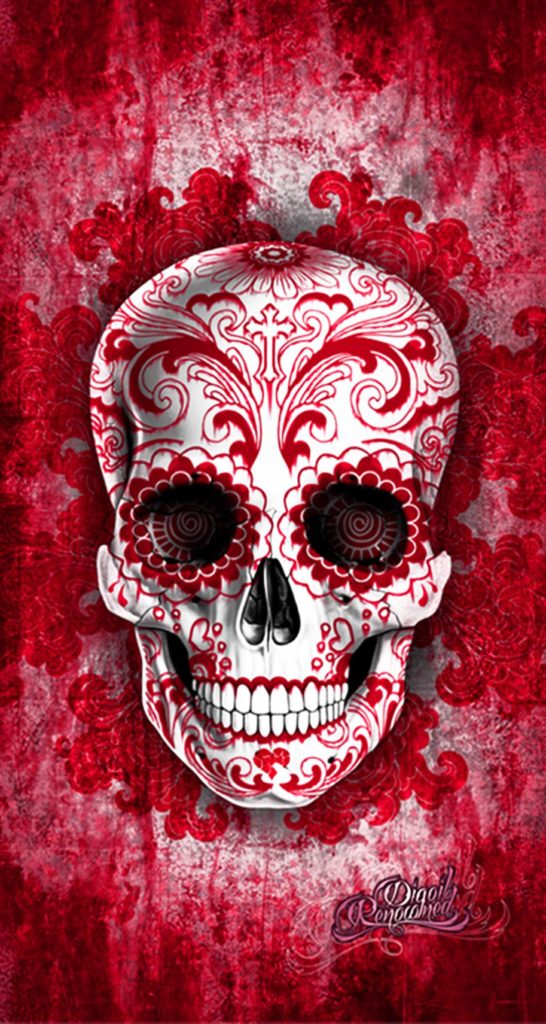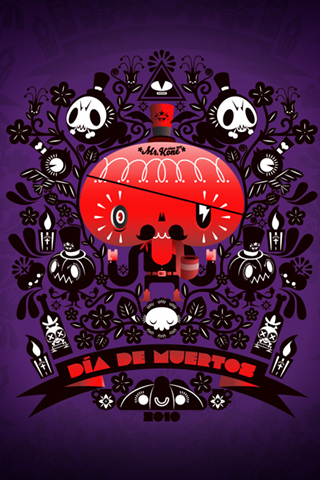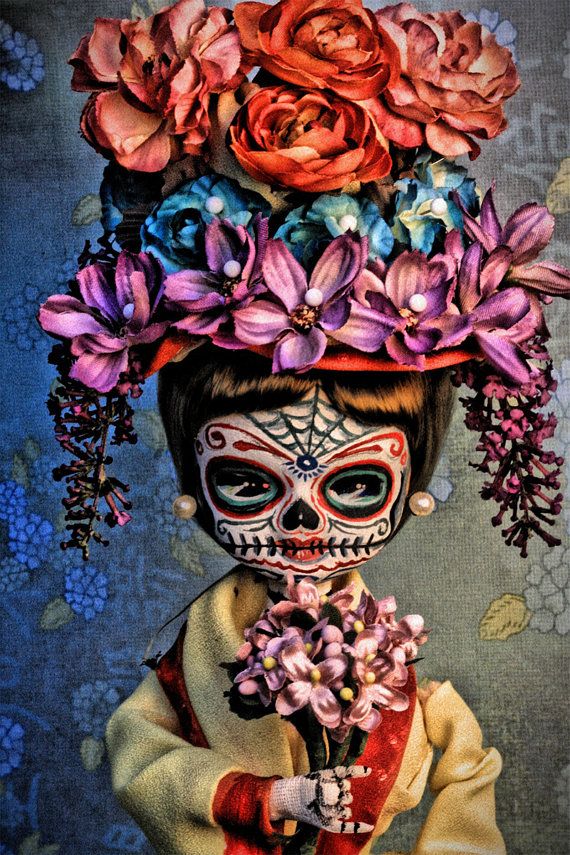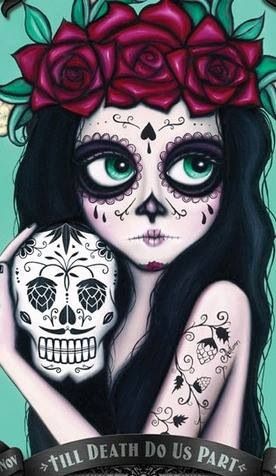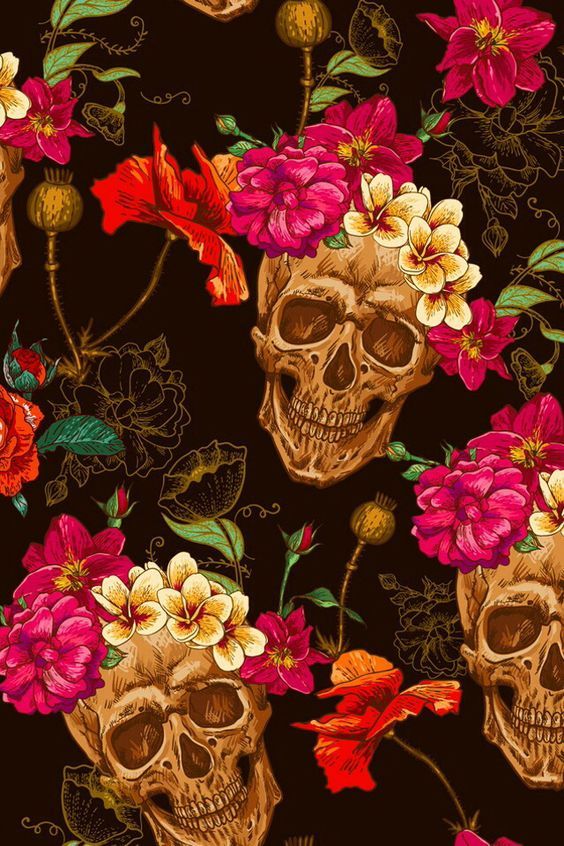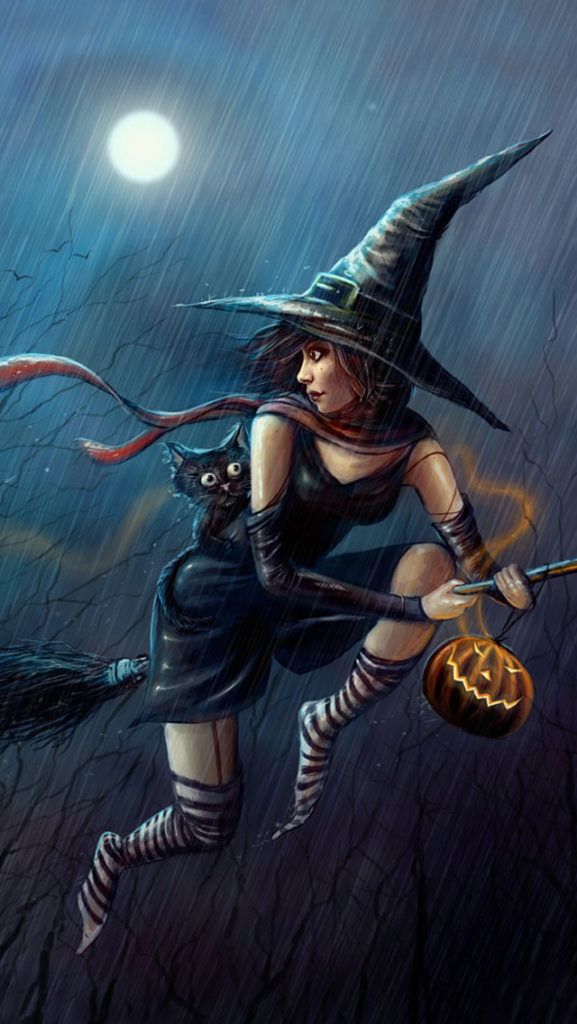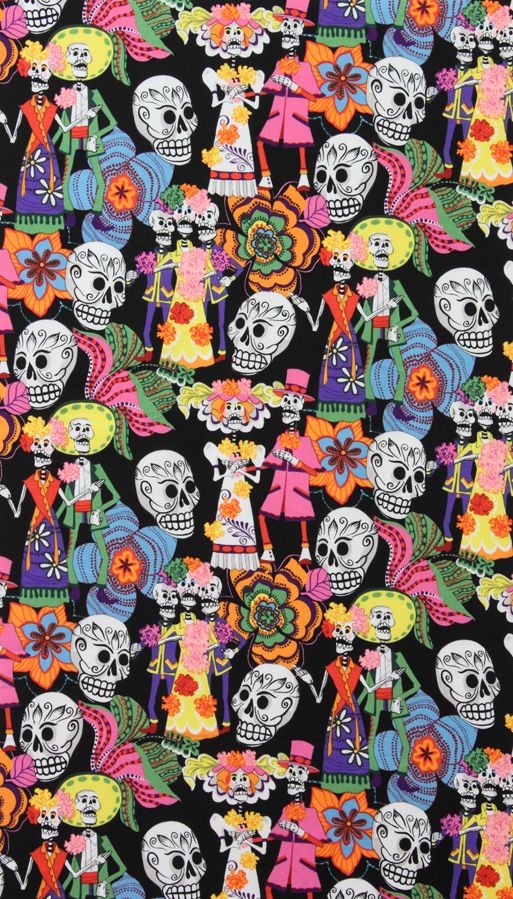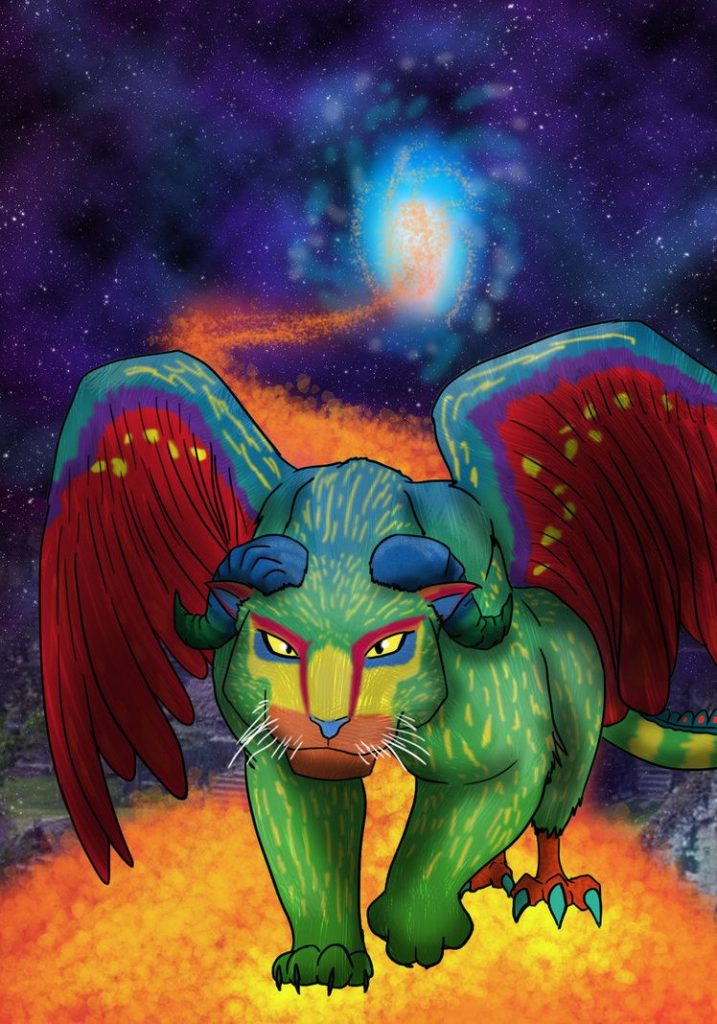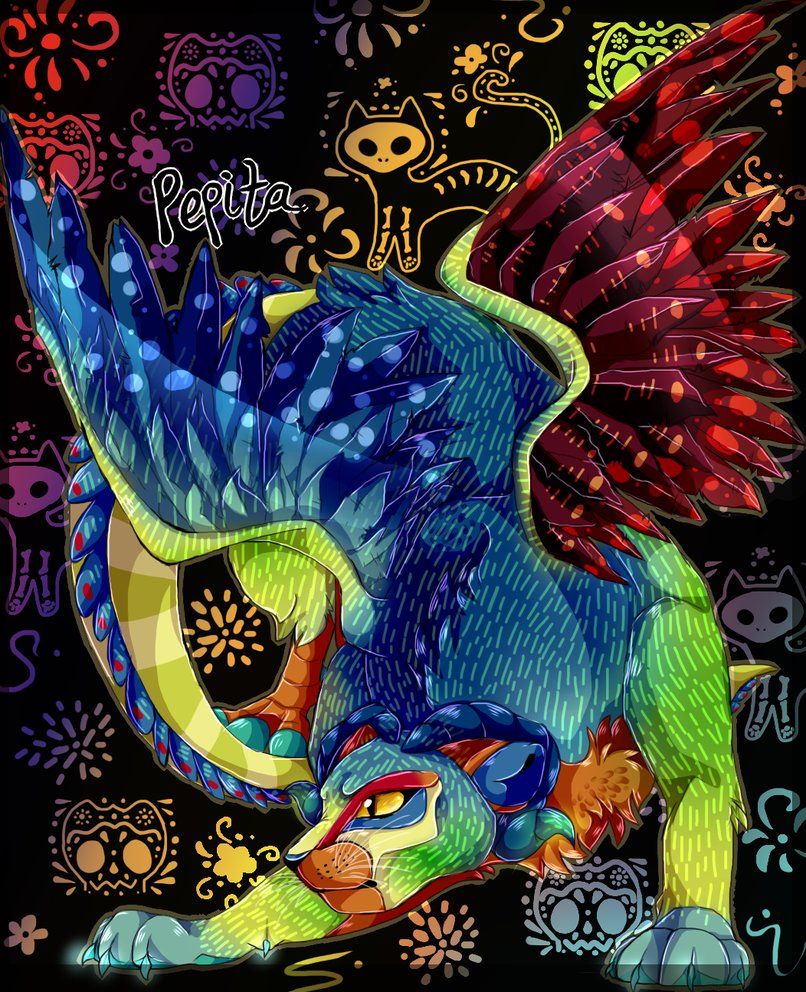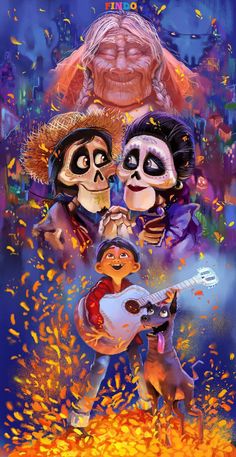 I don't have SUPER scary or gross and bloody and gory ones because I don't like that shit (I'm still too young for that 😉 ), so you'll have search on your own for those but either way, time to get in the HALLOWEEN SPIRIT ~YAY!
Lots of Spooky Love,
Sonia